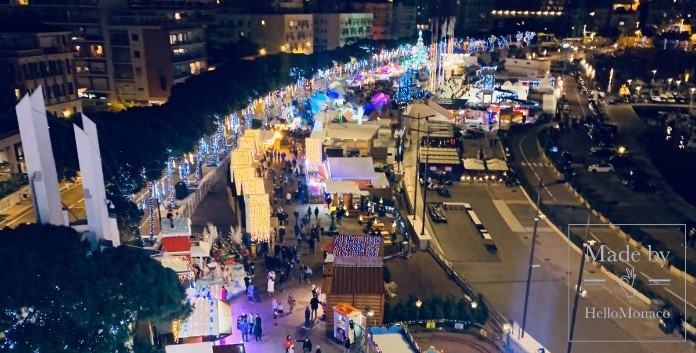 A magical festive spirit is already floating in the Monaco air. On Friday evening, December 6th, the port of Hercule hosted the grand opening of the 20th Monaco "White Christmas" Fair. The event was honoured by the presence of Prince Albert II, Princess Caroline, Mayor of Monaco Georges Marsan, Prime Minister Serge Telle and other statesmen.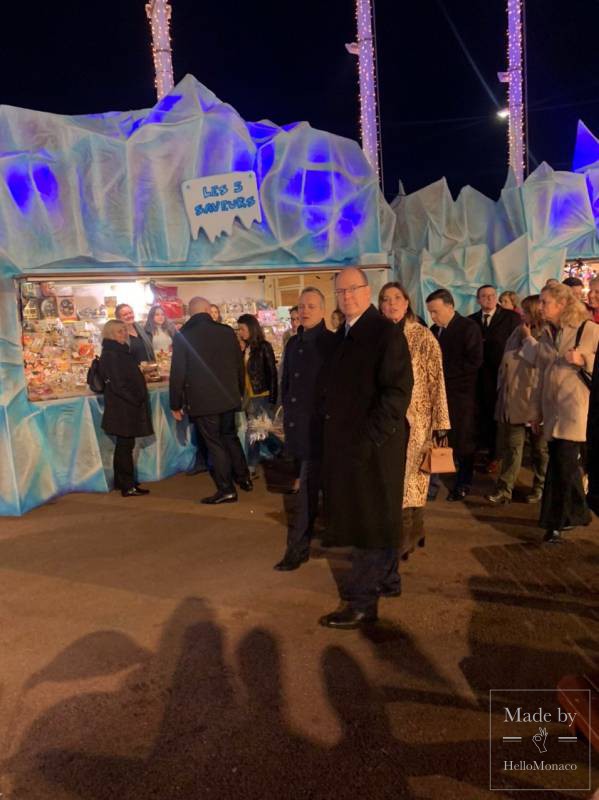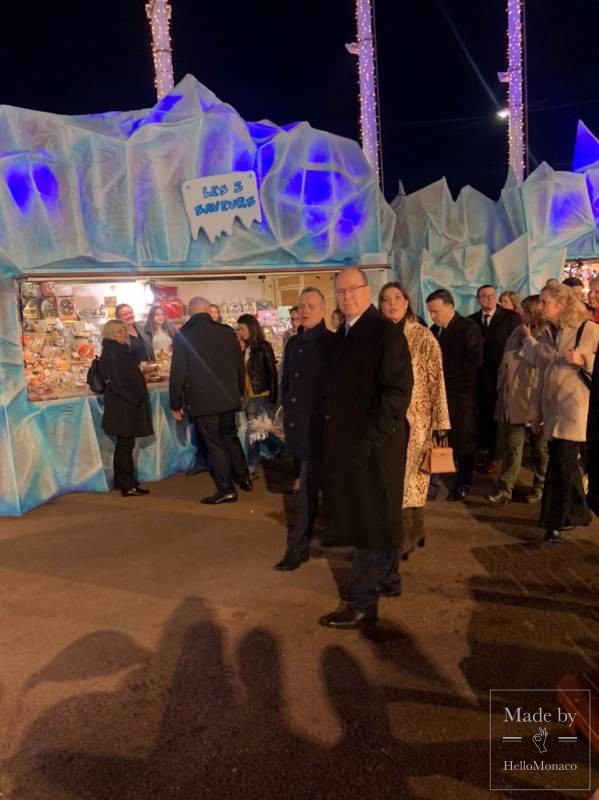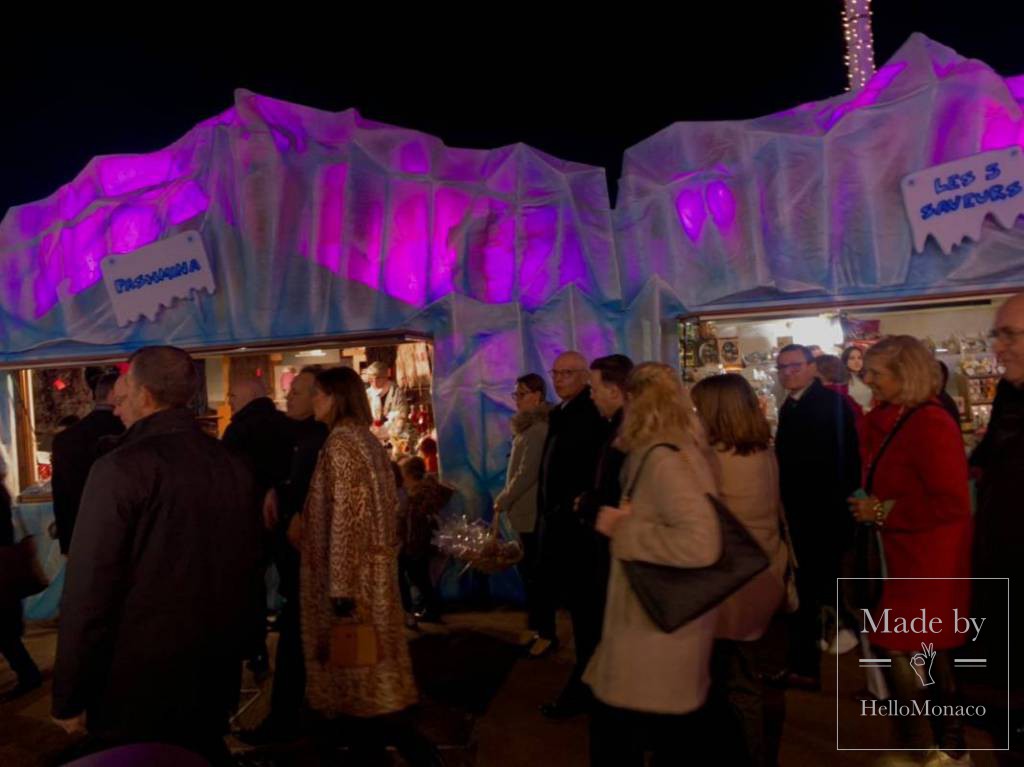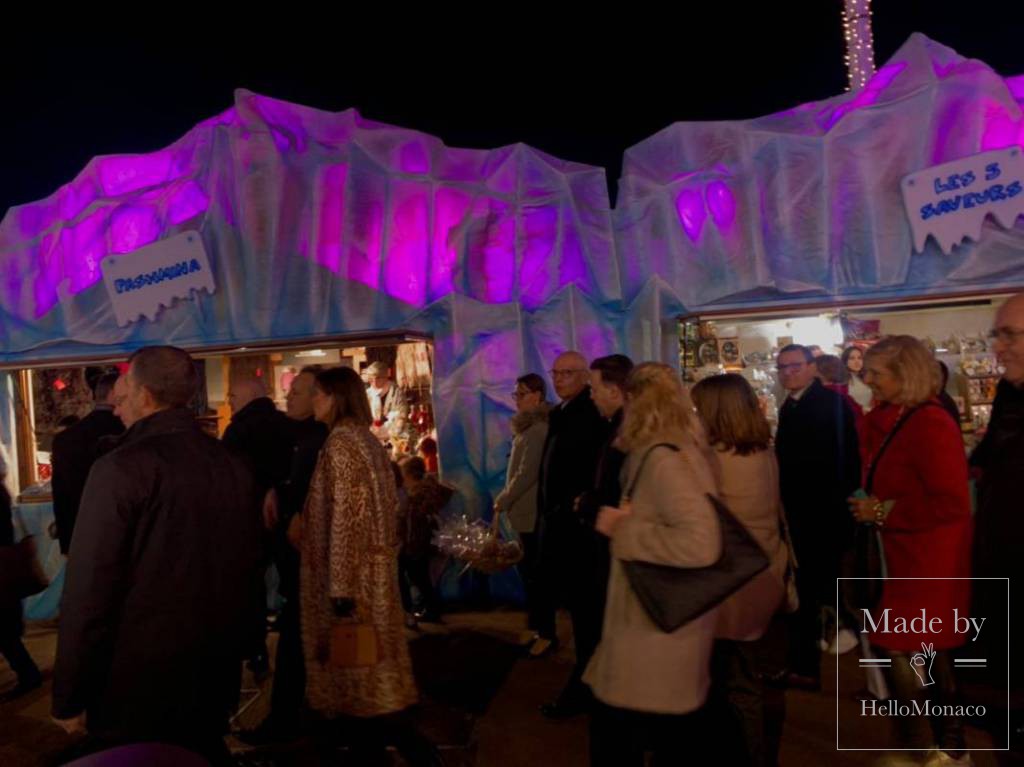 This scenic place is sure to cater to everyone's taste! Fabulous attractions and Christmas snacks, exclusive accessories, clothes, essential oils and more.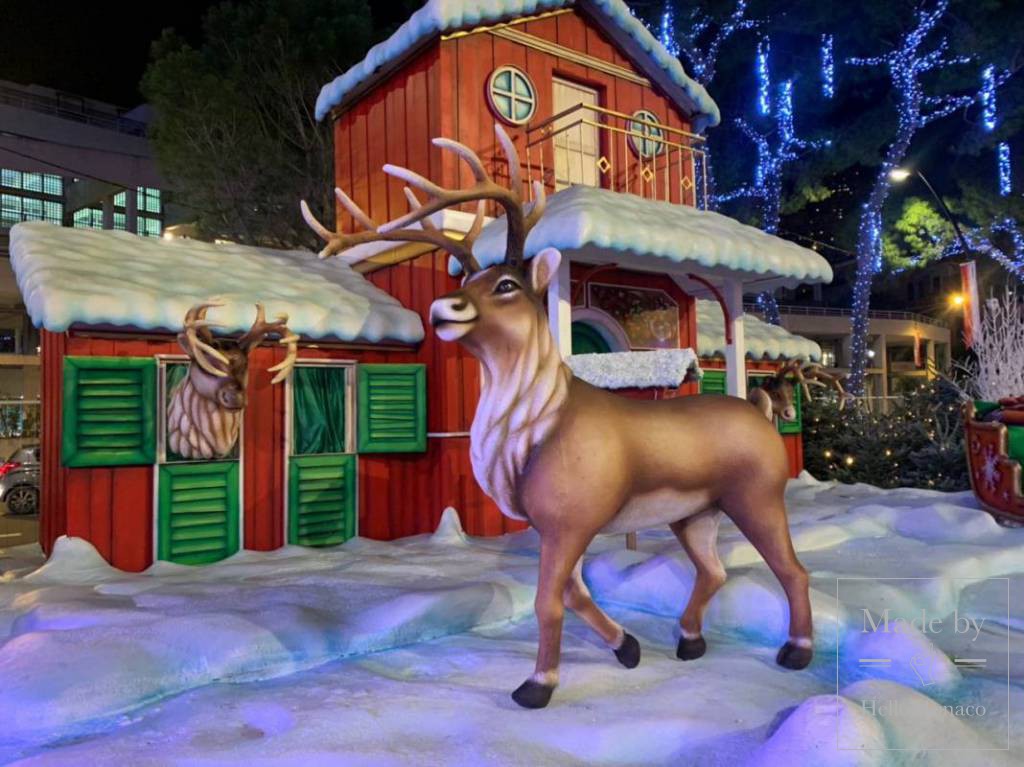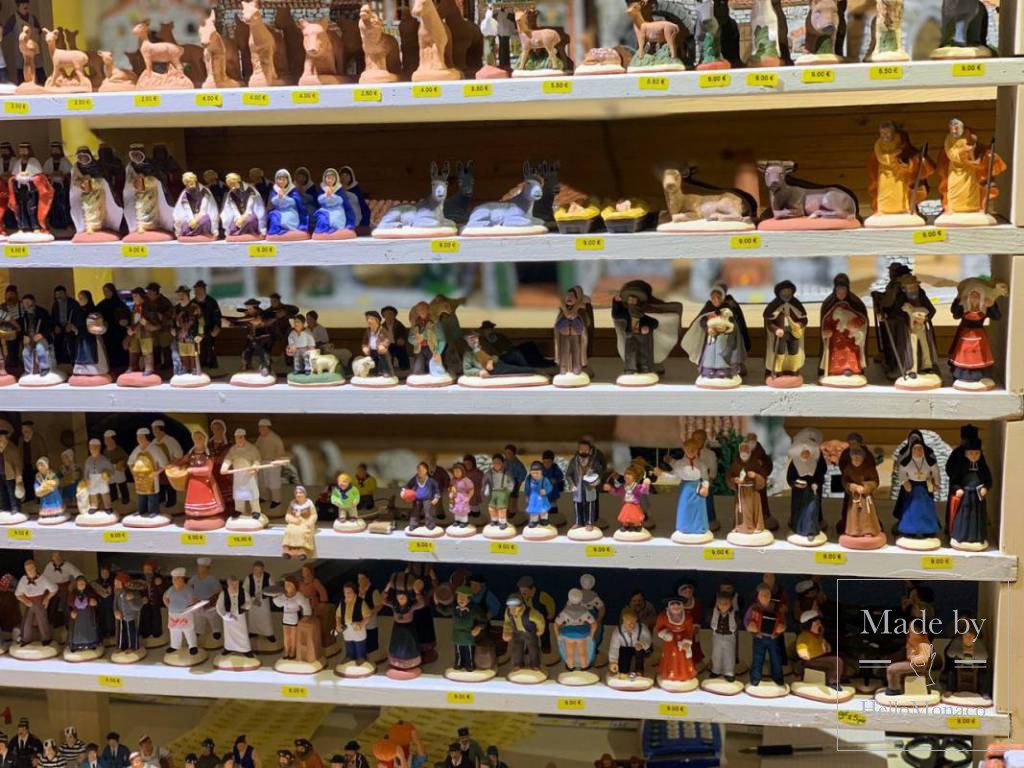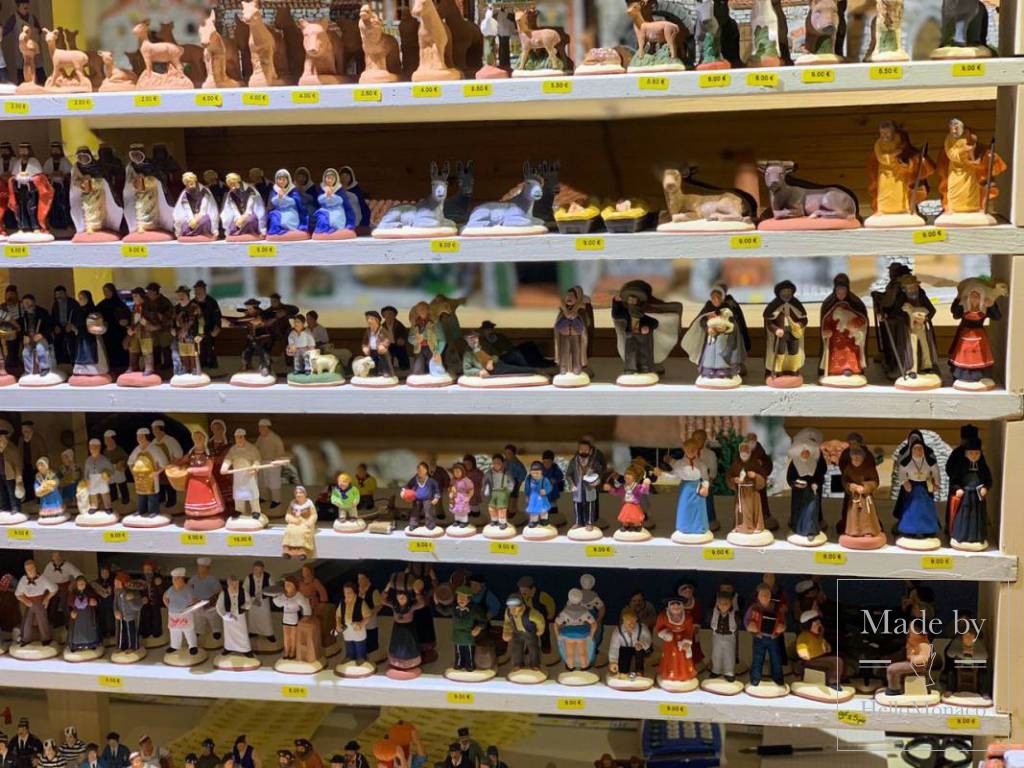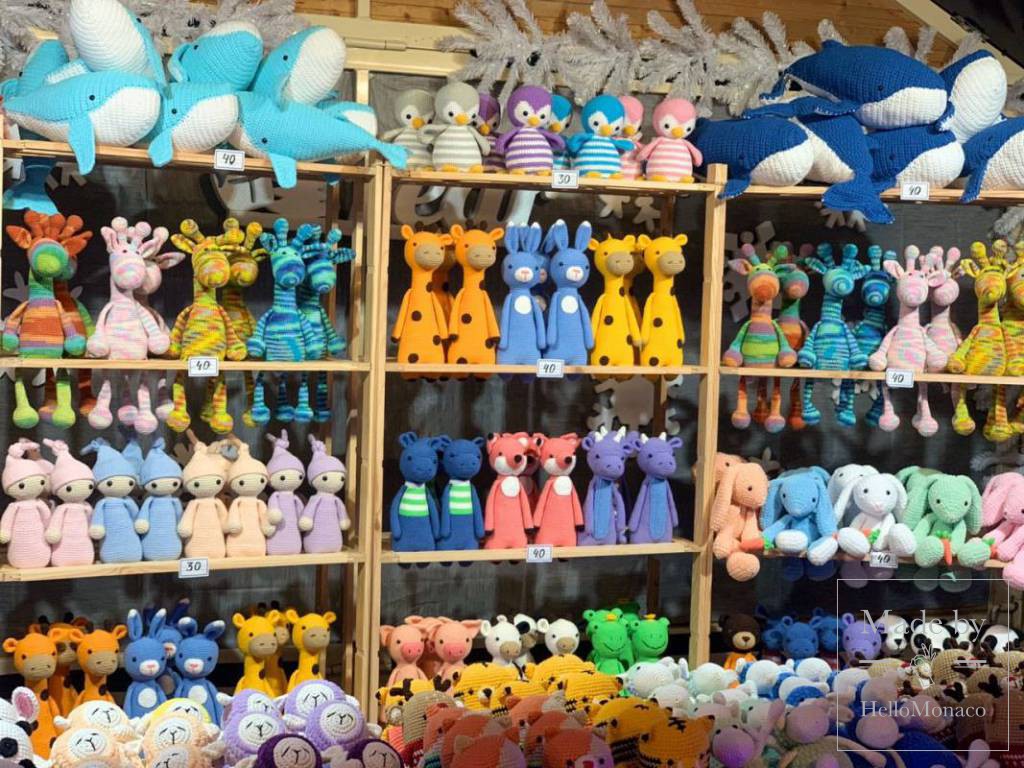 As you stroll around the port of Hercule, look out for the colourful installations inspired by the Arctic. This year is featuring a blue, white and northern lights colour pattern.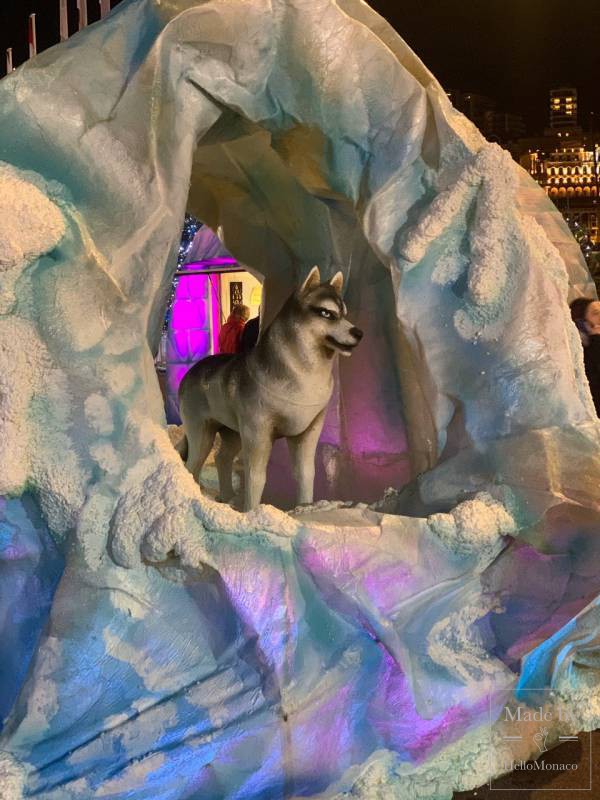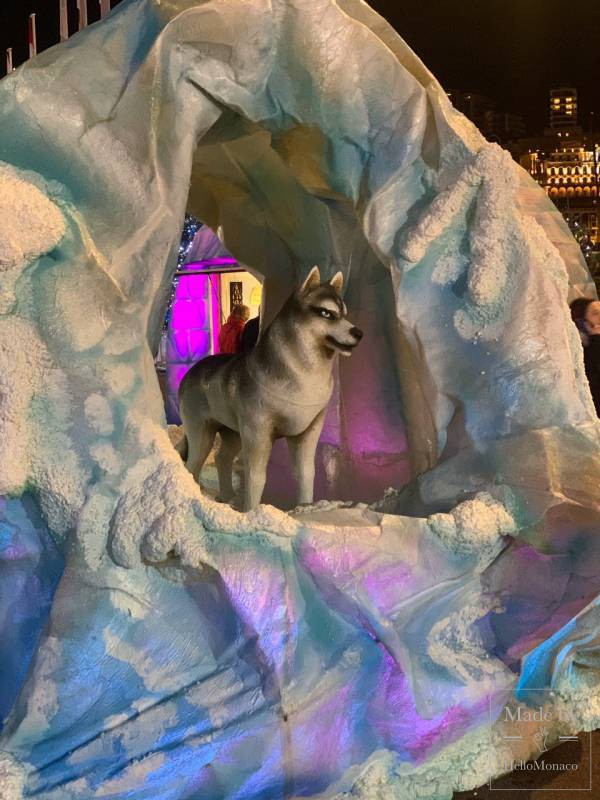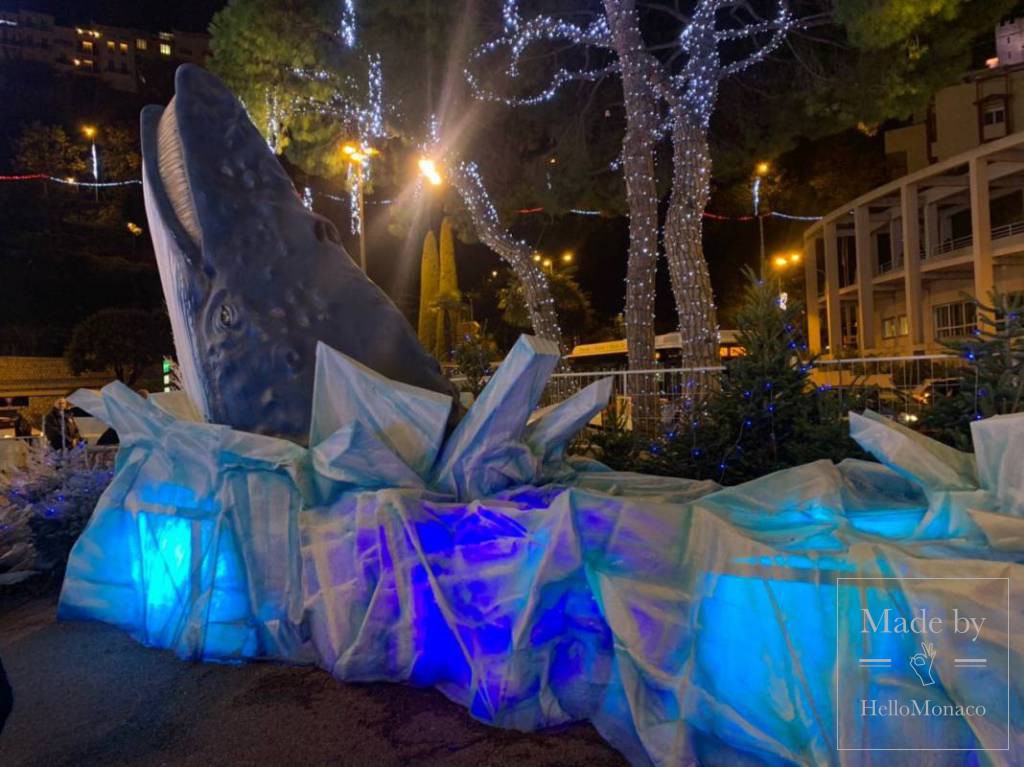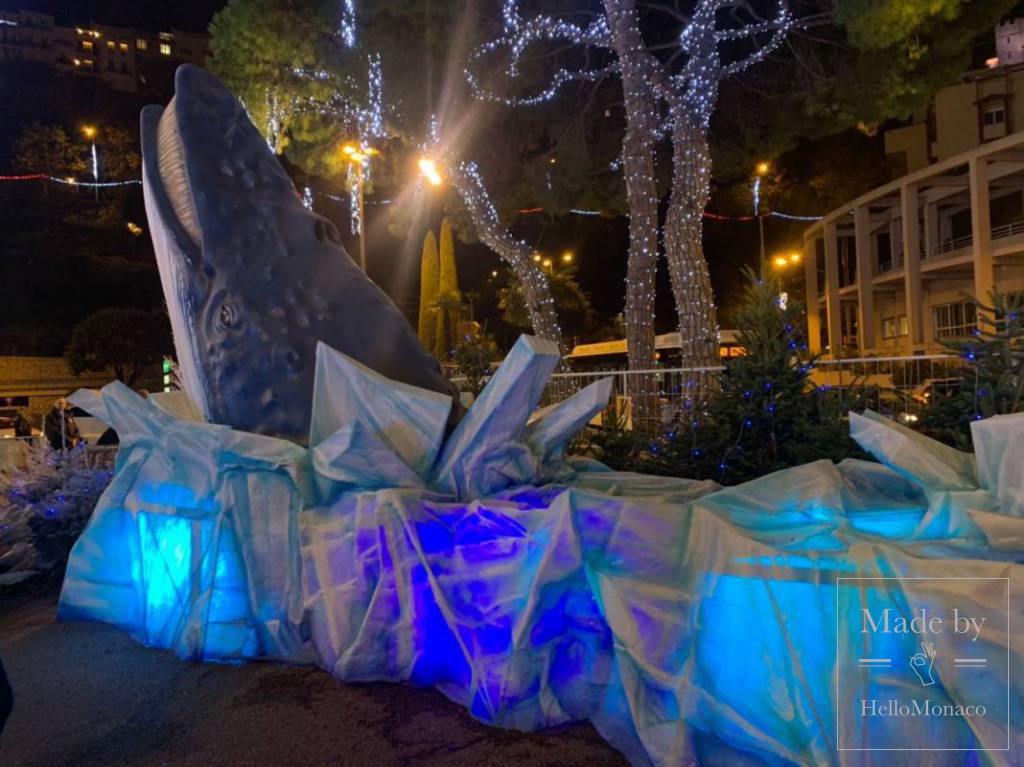 A giant luminous fir tree right in the middle of the market turns into an amazing carousel with its rotating Christmas balls. Igloo ice huts (the traditional Eskimo dwellings) feature stalls selling decorations, nativity scenes and other Christmas attributes. Same as every year, a Ferris wheel is operating in the southern part of the village, treating its guests to a unique bird's-eye view of the Principality.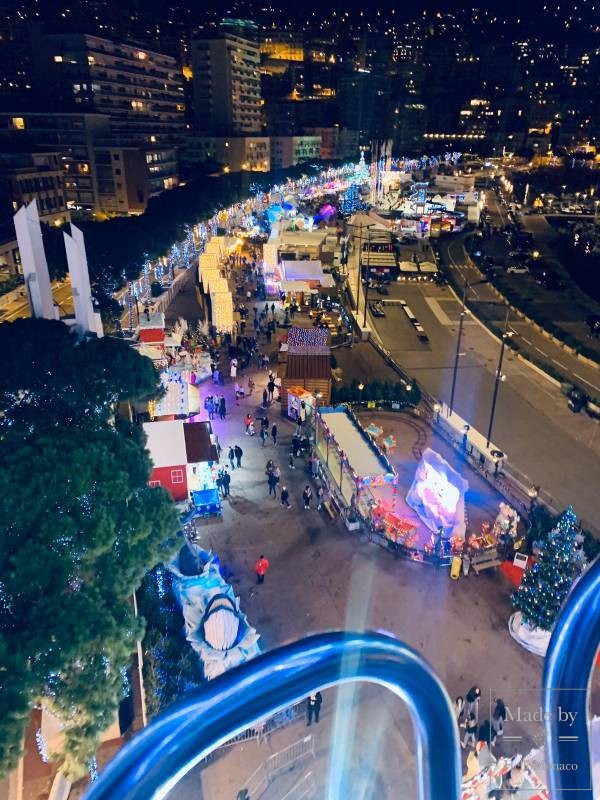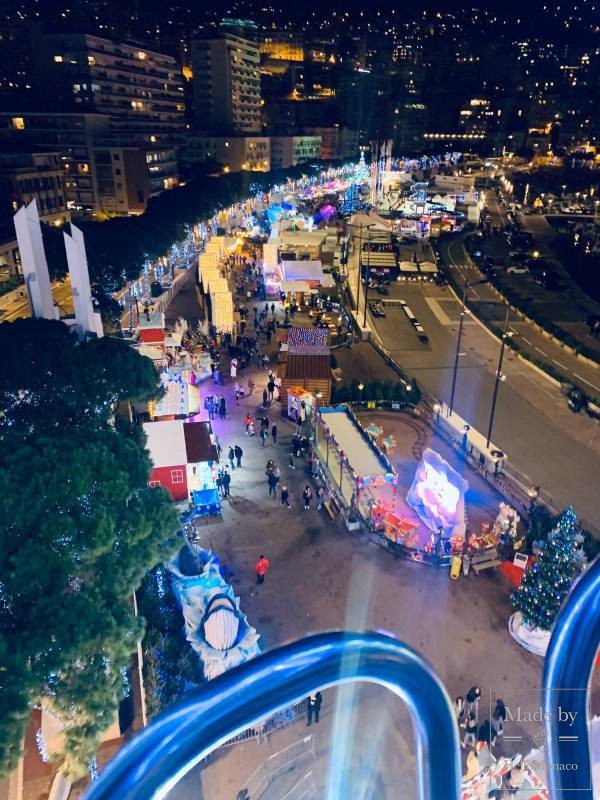 Traditional chalets are offering visitors a wide selection of delicacies: oysters, snails or churros, Belgian waffles and mulled wine. Figure skating enthusiasts will get to enjoy a skating rink made right on top of the Rainier III swimming pool. Little children will particularly appreciate all the fascinating rides and attractions like fishing, carousels and mini-trains etc. Make sure you don't miss out on the local festive parades and musical performances.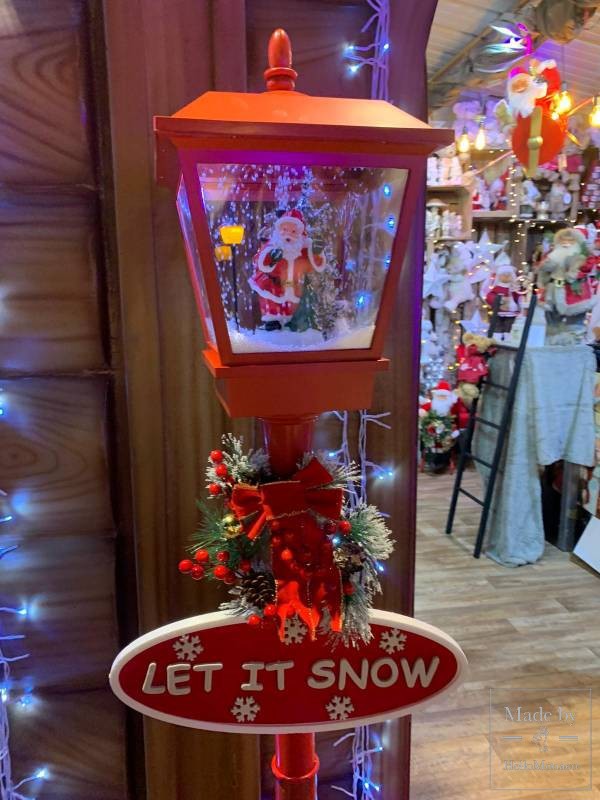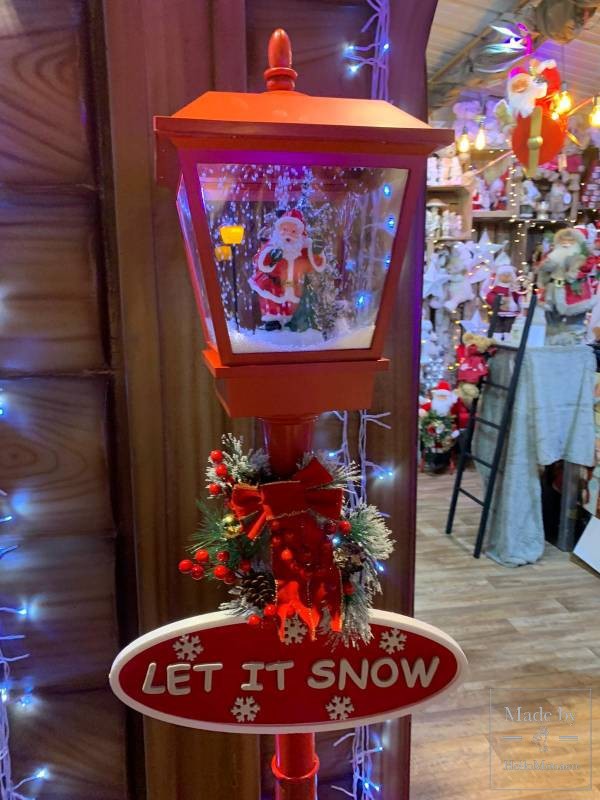 Interestingly, this "snowy" edition is designed to be "green" following in the footsteps of the Principality's eco-friendly traditions! Its 400 Christmas trees will be collected and recycled by the SMA in early January. Moreover, chalets will not be offering disposable cups. Once you've finished your drink, drop your glass in a special machine and get 1 euro back as compensation for your eco-friendly gesture.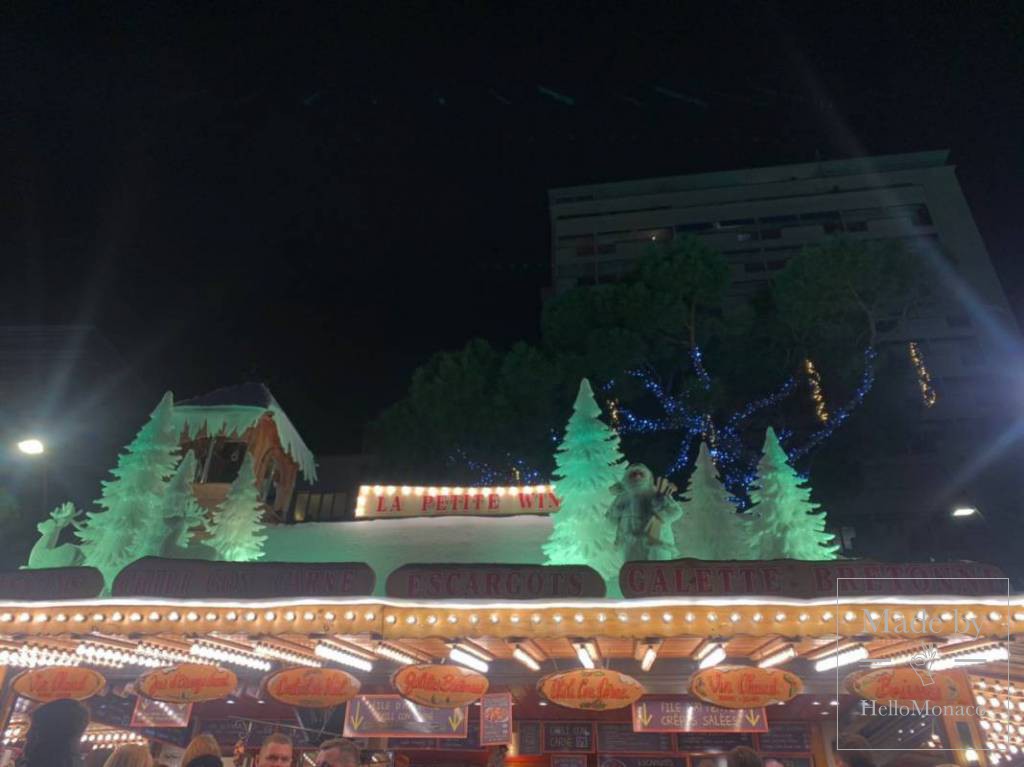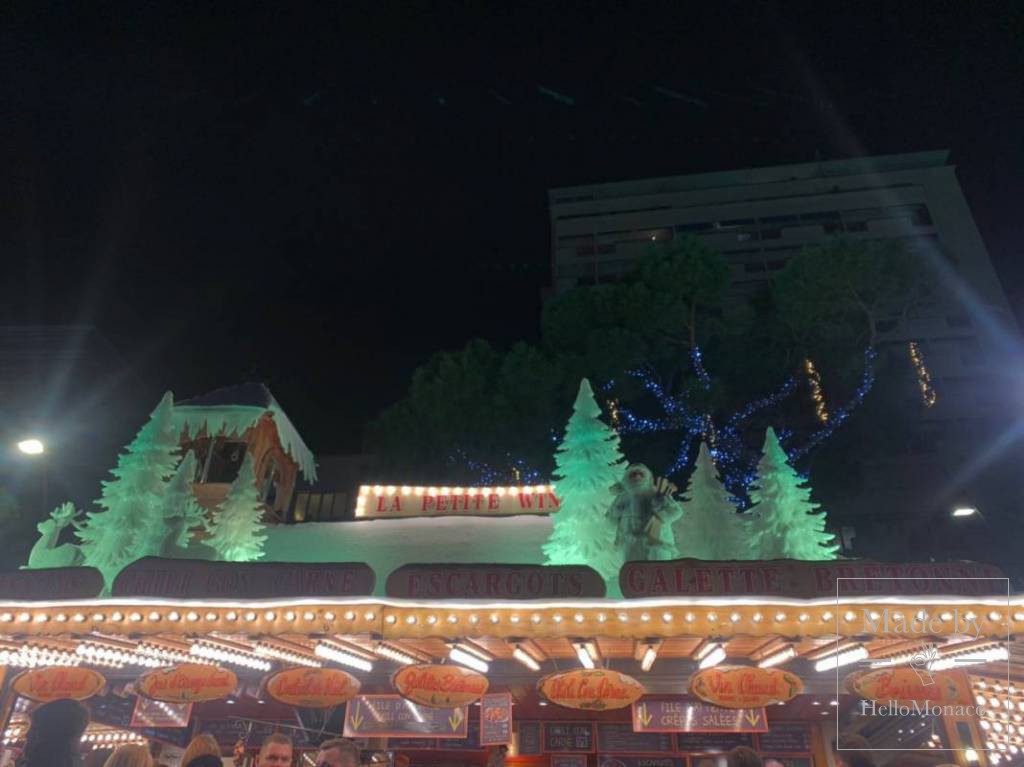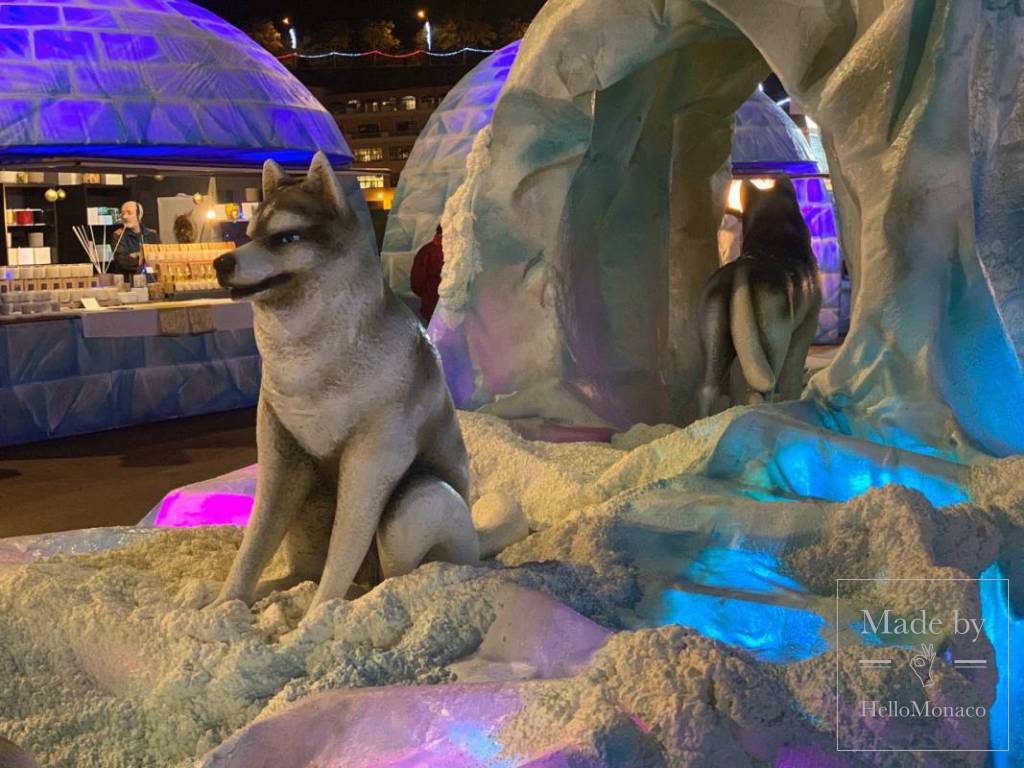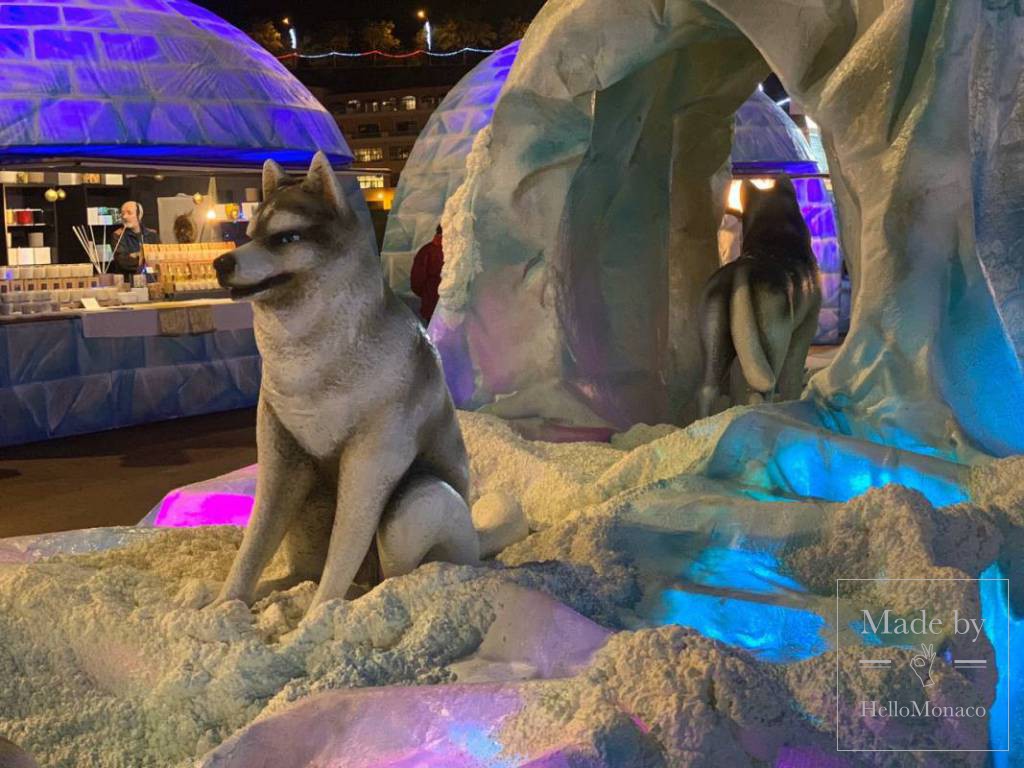 For information, the fair is open until January 5, 2020
Sunday to Thursday 11:00 to 22:30, Friday and Saturday 11:00 to 23:00.
On December 24, 11:00 to 20:00
On December 25, 11:00 to 22:00
On January 1, 11:00 to 22:00.