Interviews
Samy Sass: "The Family Business Was Something I Always Wanted To Do"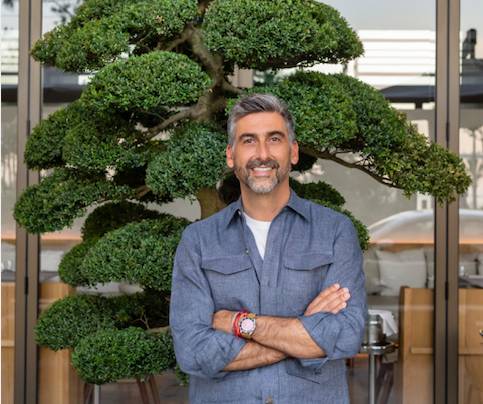 The Hello Monaco magazine is grateful to have had the exciting opportunity to interview Samy Sass. Samy is currently running the legendary family-run Sass Café and the new Japanese-cuisine THE NIWAKI restaurant. 
In our interview, we got insight as to what is the secret to successfully running the ever-iconic Sass Café and what was his newfound inspiration for opening THE NIWAKI restaurant. Read further for the most notable accomplishments and moments in the Sass family business.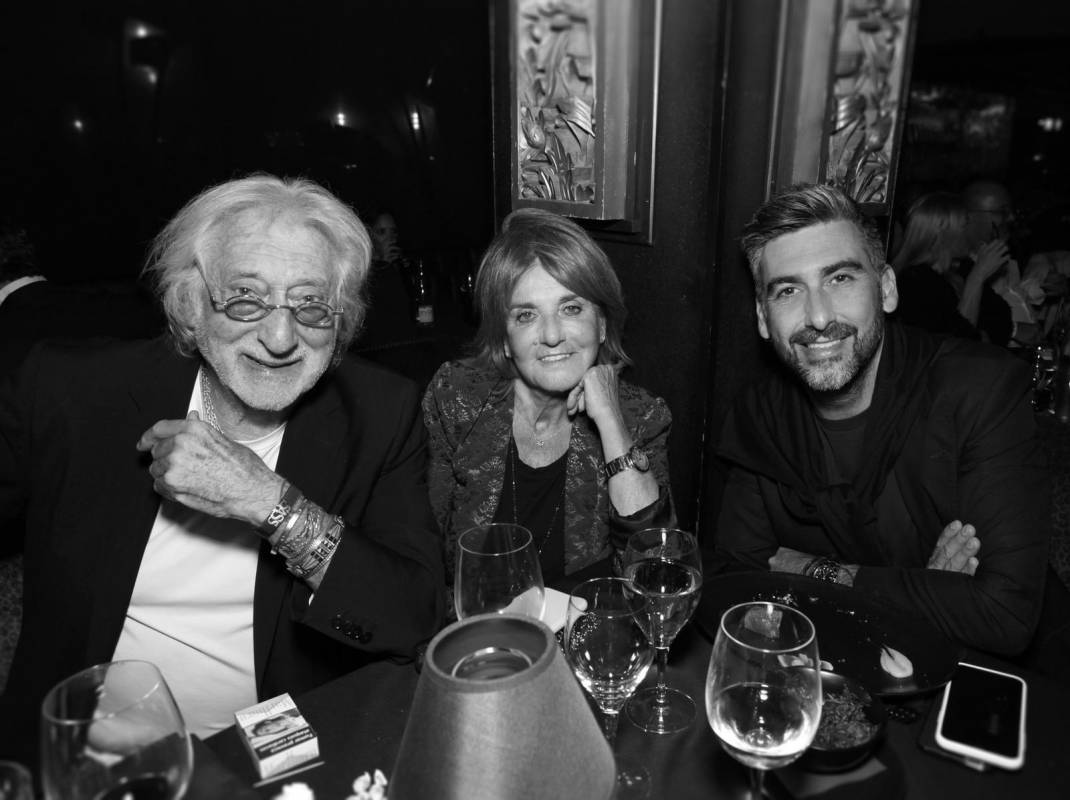 HelloMonaco: Samy, thank you so much for interviewing with us. To start, could you share more about your family's background and history? Where does your family come from? How did you arrive at living in Monaco?
Samy Sass: Ah, well, I was born in Monaco. My father was born in Barcelona, Spain in 1937. My grandparents were of Turkish and Portuguese origin. Trying to escape the war Dad's family moved to France around 1941, then later on in 1946 they decided to move to Monaco. Dad had a Turkish mom and Portuguese dad. My Mom is totally French.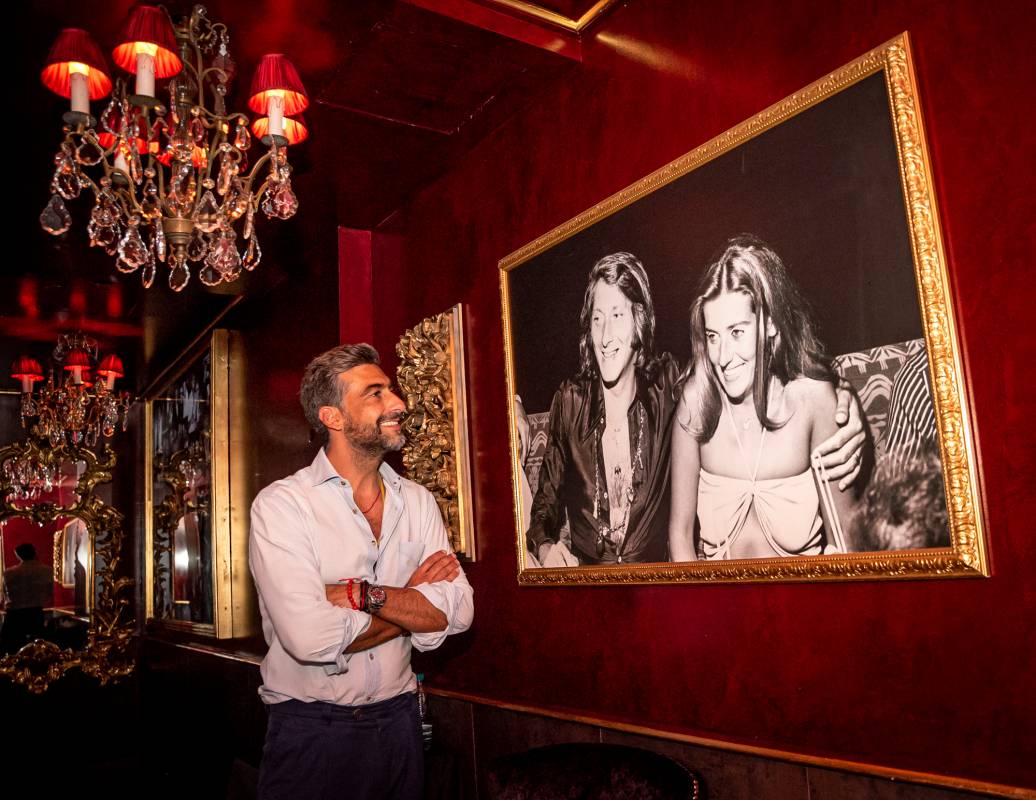 HM: What brought the family to Monaco?
SS: None of them are from here but they met in Monaco. My dad was running a nightclub here in the 70s, and my Mom was in the retail business. My parents met and married in Monaco.
Princess Grace Avenue where today the Sass Café and the Niwaki restaurant are, is where the family story started. Mom has 4 shops there. Dad's office was there. They lived at La Bahia.
Then when I was born my parents moved to L'Estoril; it's where I grew up. All my childhood I was in Princess Grace Avenue playing at the beach. Princess Grace Avenue has my DNA.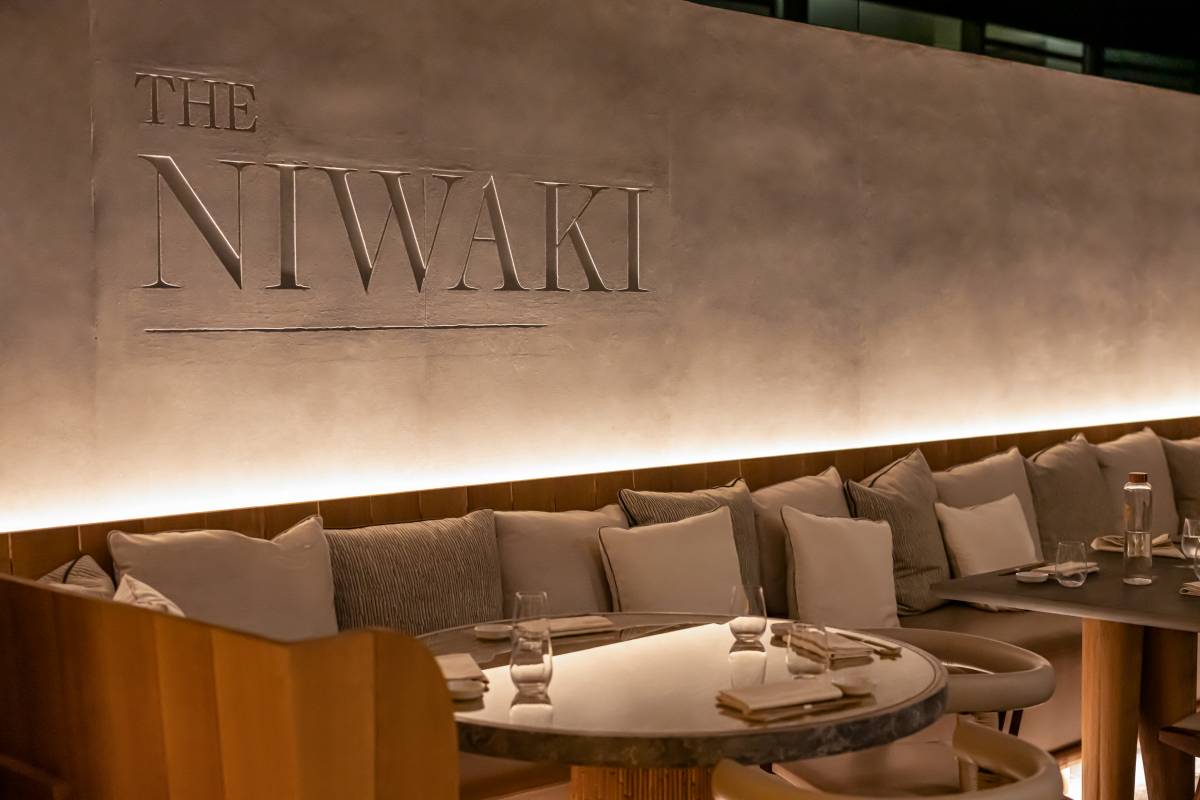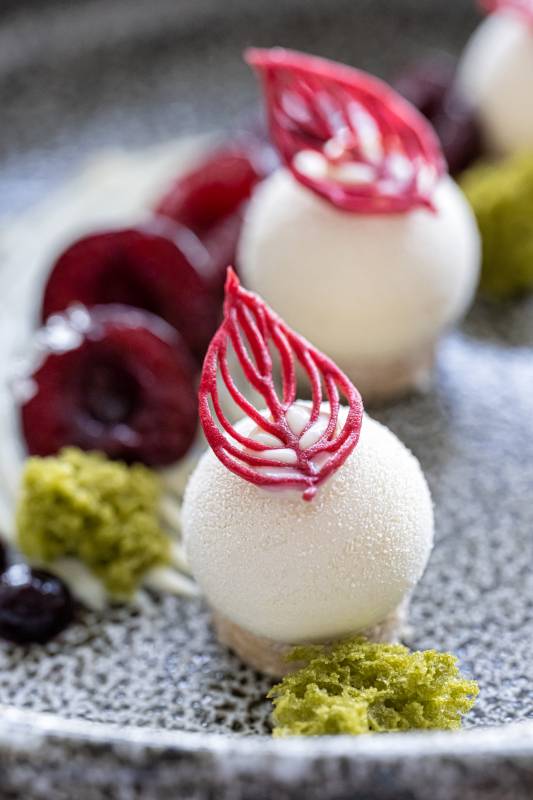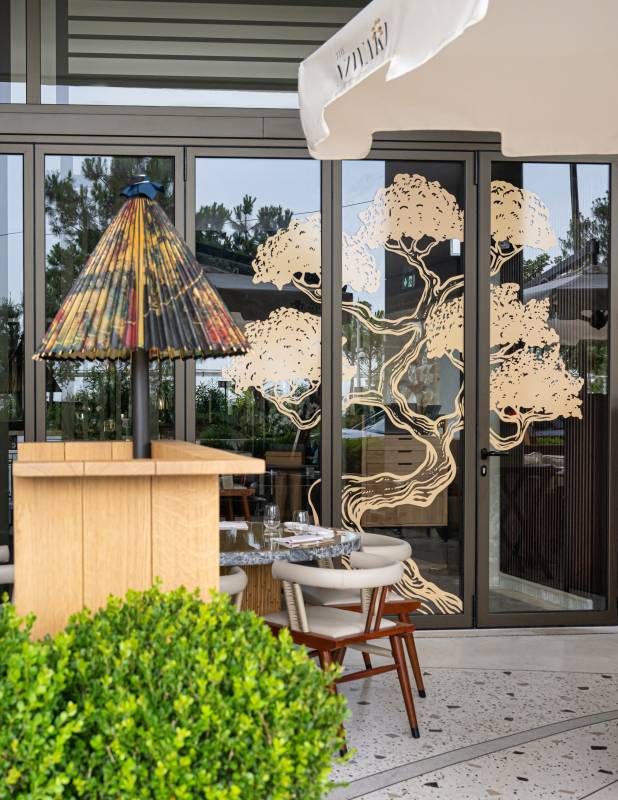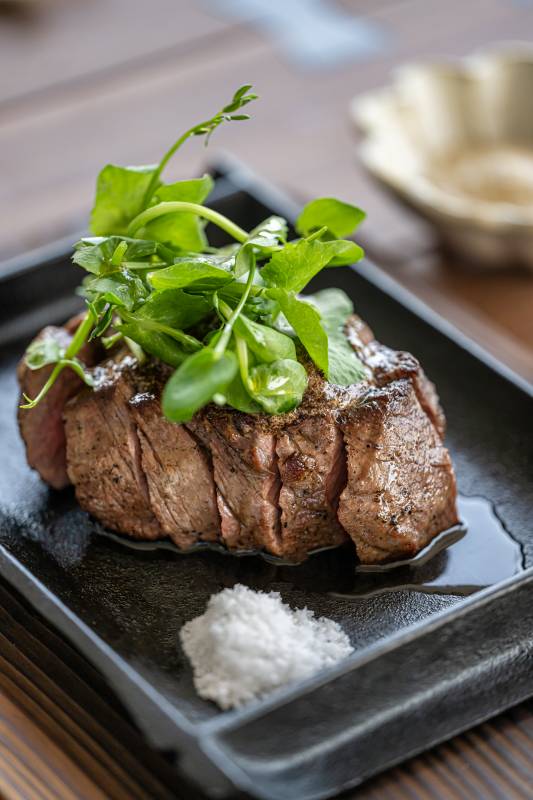 HM: When did you decide for yourself that you would like to succeed your father in business? Was it always what you liked to do?
SS: By the time I graduated from school I was working with my Dad. The family business was something I always wanted to do, so it was never a question for me.
HM: How did it happen that your Dad decided to open Sass Café?
SS: My Dad is very talented at public relations. He is very good with people. Then the opportunity came: in 1993 our family friend Michel Pastor had to close down his restaurant and my Dad decided to take over the business. That's how it started. In September 1993 Sass Café was born and this September we were able to celebrate the 29th anniversary of it.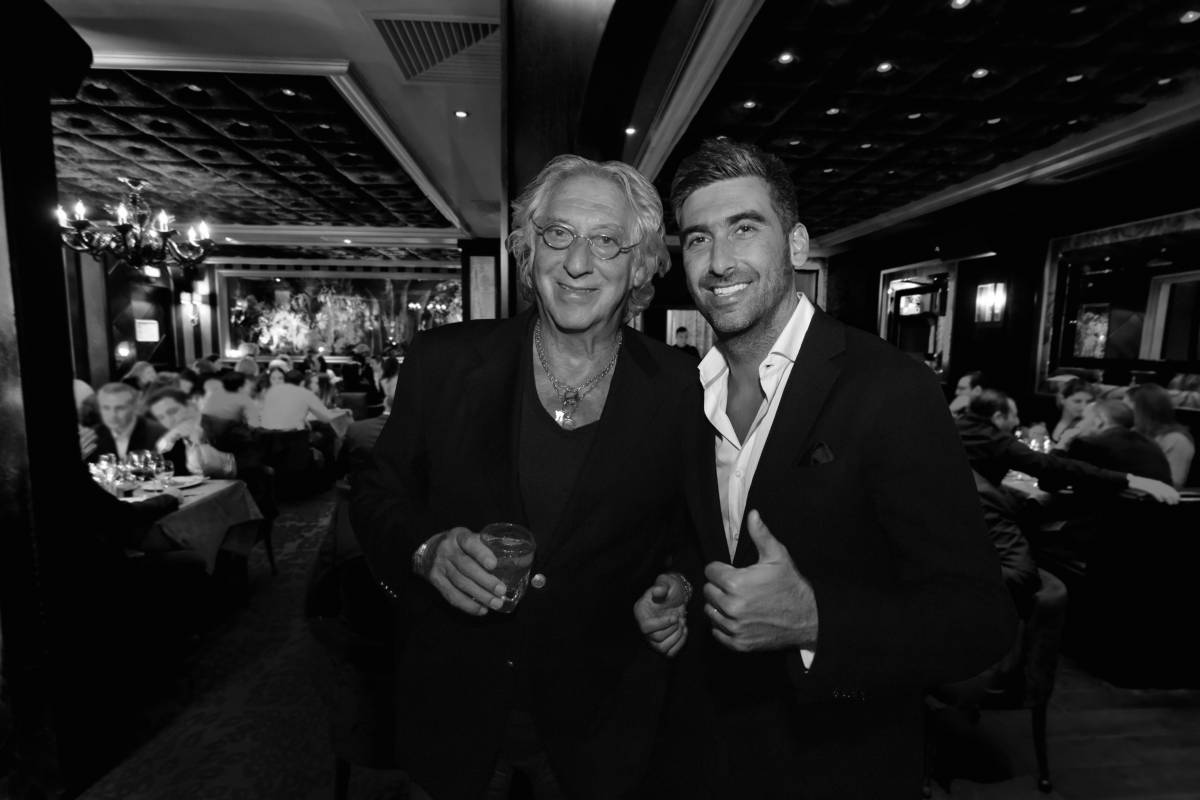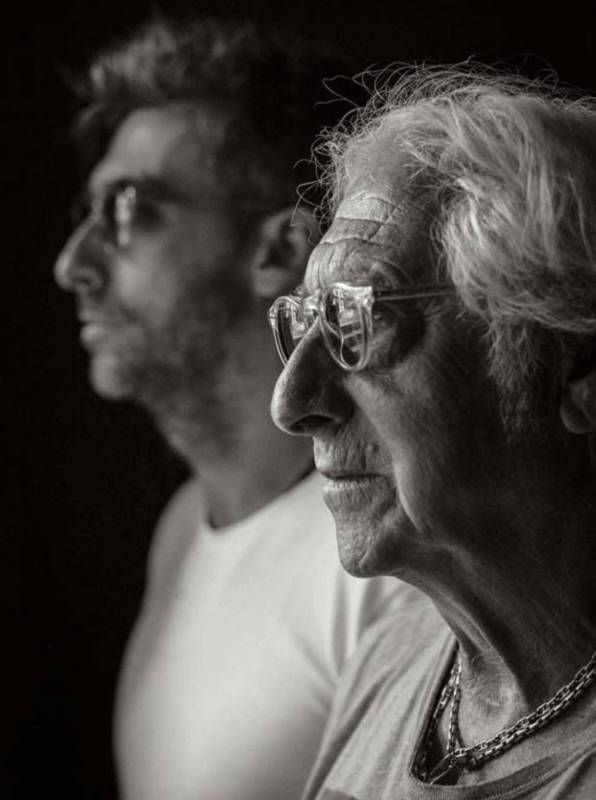 HM: What is the secret to the success of Sass Café?
SS: We wanted, well, when my dad started the business, he wanted people to feel like they are at home. He was at Sass every single night to welcome everyone and did not take a single day off for the first 5 years or so.
It's very important that staff have the same DNA. Most of the people have been working in Sass for over 20 years, it's like a family.
At the time we had a very good tradition; every year on December 24th we would host a dinner which we called (laughs) "Orphans for Christmas". All the clients who were alone for Christmas were welcome to join, of course, for free. We were celebrating Christmas all together, but unfortunately this tradition has been lost with time.
The other secret of Sass Café's success is that we constantly evaluate the demands of the customers. Every 5 years we redesign Sass, we change the menus, trying to see how we can get better and better. You know, today if you stay static and you don't change anything then it's over. After 29 years there are always things to be done and changed.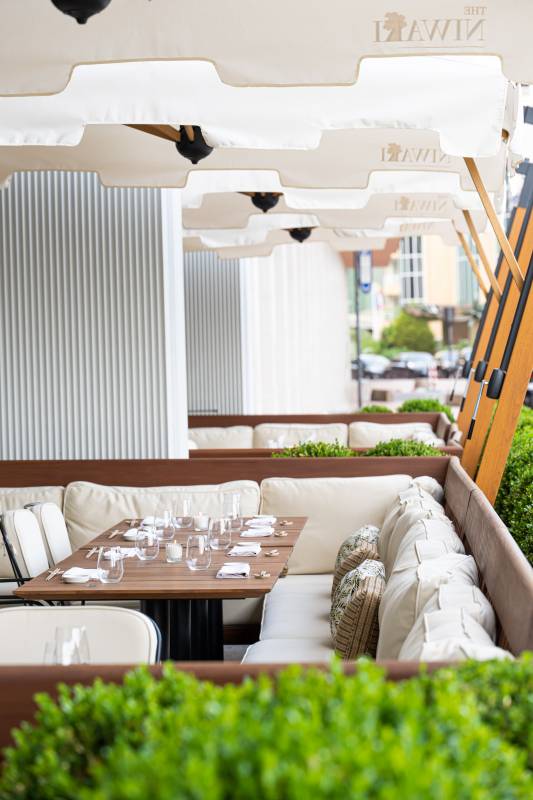 HM: How did you come up with the idea of opening THE NIWAKI restaurant in addition to Sass Café?
SS: About 10 years ago I visited Japan for the first time and fell in love with the country, with Japanese culture and food. Once you are there it's a different reality. So it was a long unfolding dream. The opportunity for a location on Princess Grace Avenue arrived. I met with the landlord, we discussed everything and I took the place. This avenue is really my home, my DNA.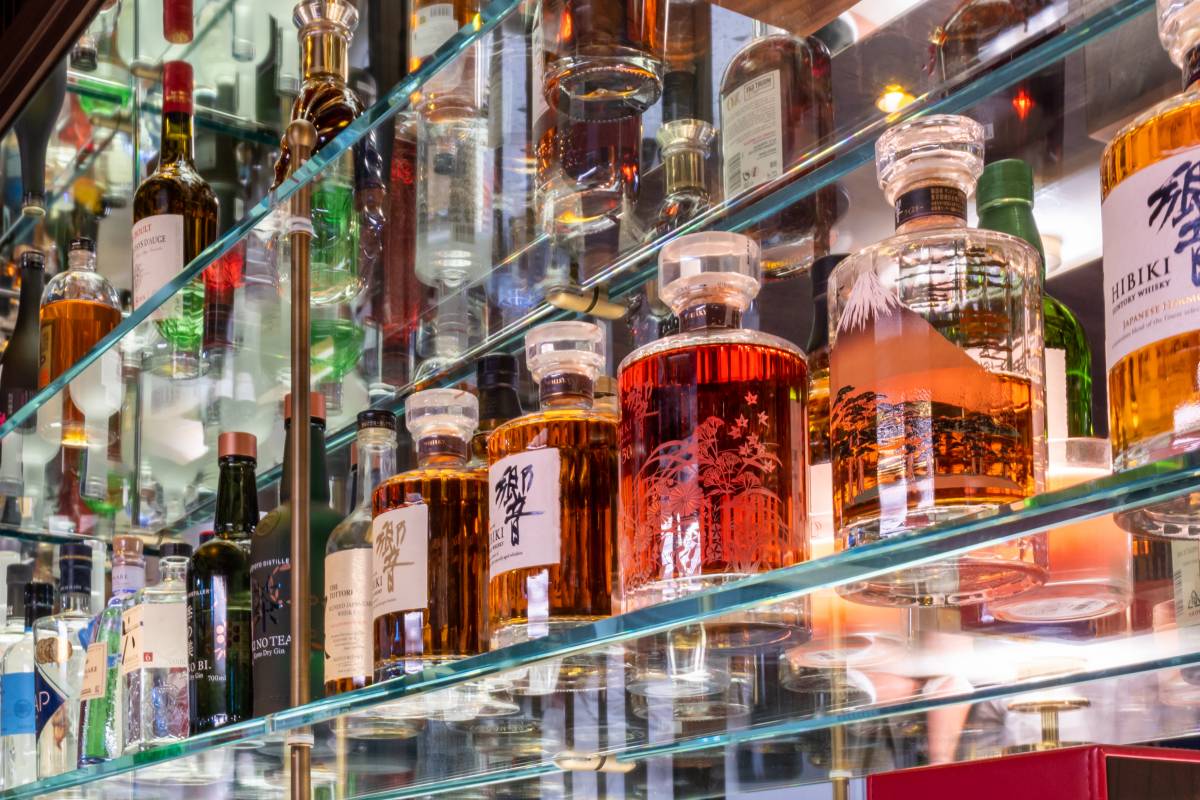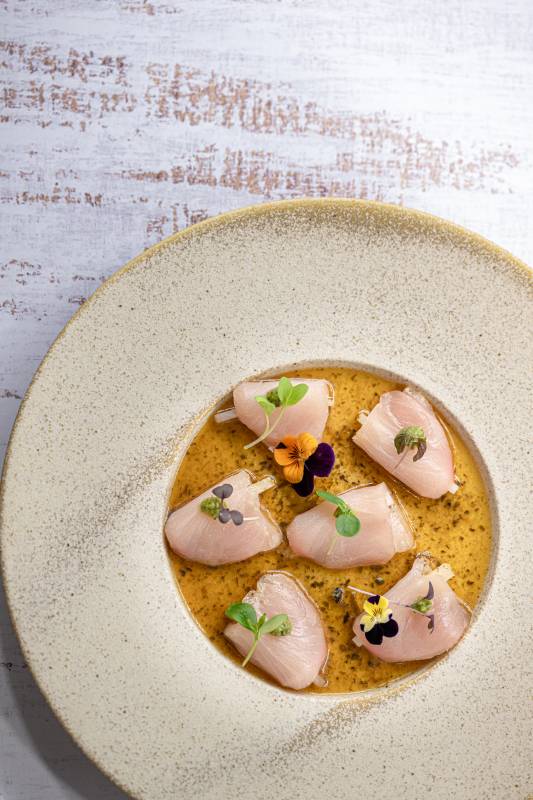 HM: How do you manage to be in two restaurants at the same time?
SS: THE NIWAKI restaurant has a different business model. Sass Café was based on a family business. People come to Sass to see one another and enjoy the atmosphere. As for THE NIWAKI, people come for exactly what THE NIWAKI is. It is not entirely traditional. Our menu is 90 or 95 % Japanese, otherwise it is somewhat europeanized, tailored around the demands of the customers.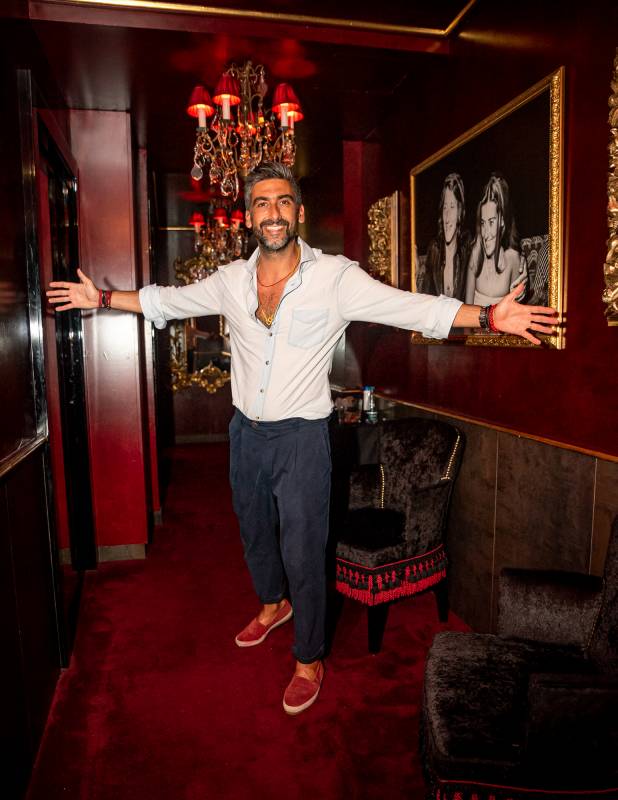 HM: What do you like the most about Monaco?
SS: Monaco is growing up fast, a lot of new venues, hotels, very high-quality choices in terms of the beverages and food. And it has great security. People of many different nationalities have found their home in Monaco. It has become a very open-minded place and I find that very important. Also, geographically it is ideally located. It's central to the most important destinations like New York, London, Paris and Dubai. Monaco has assets which other places do not have. It's very unique.