Latest news
92th Rallye Automobile Monte-Carlo: Back to Gap!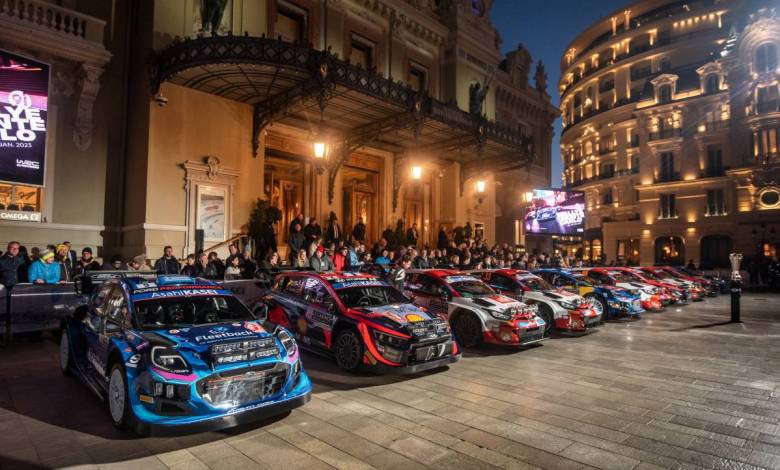 Due to major works, the 92th Rallye Automobile Monte-Carlo was unable to secure all the space required to maintain the service park and the various infrastructures in the Principality. Therefore, the Organizing Committee of the Automobile Club de Monaco decided to return to the Hautes-Alpes department, more precisely to Gap, the host city from 2014 to 2021.
However, the official start, finish and prize-giving ceremony of the event will continue to be held in Monaco.
The detailed route of this 92nd edition, which will take place from 22 to 28 January 2024, will be announced next month…