Latest news
A Historic First & First Cup of the Season for Roca and other Monaco news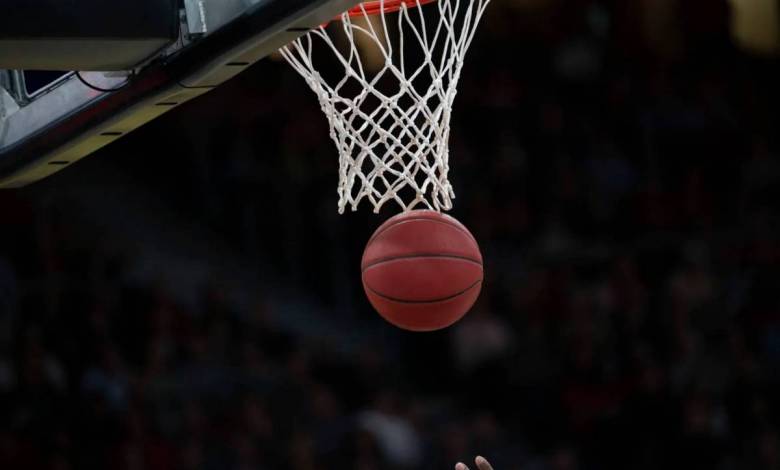 You wonder what has been going on this week in Monaco? Then here is an update for you. Read our digest and learn all the latest news about the Principality.
Saturday April 22 will remain etched in the legend of AS Monaco Basket. Sasa Obradovic's Roca Team went to Bercy to win the first French Cup in its history one that can now be proudly stored it in its trophy cabinet.
In a sold-out hall there were 550 Monegasque supporters cheering wildly in the stands. Facing Asvel, their biggest rivals and almost to the point of being fondly thought of as enemies, Mike James, Elie Okobo (MVP) and team-mates simply went it alone from the first minutes of this final, so as not to leave any room for suspense. It was a sparkling victory (90-70), and a strong message sent at the dawn of a final sprint which will begin with the reception of Maccabi for the first round of the Euroleague play-offs. Gaston-Médecin will be boiling hot to celebrate its heroes and encourage them.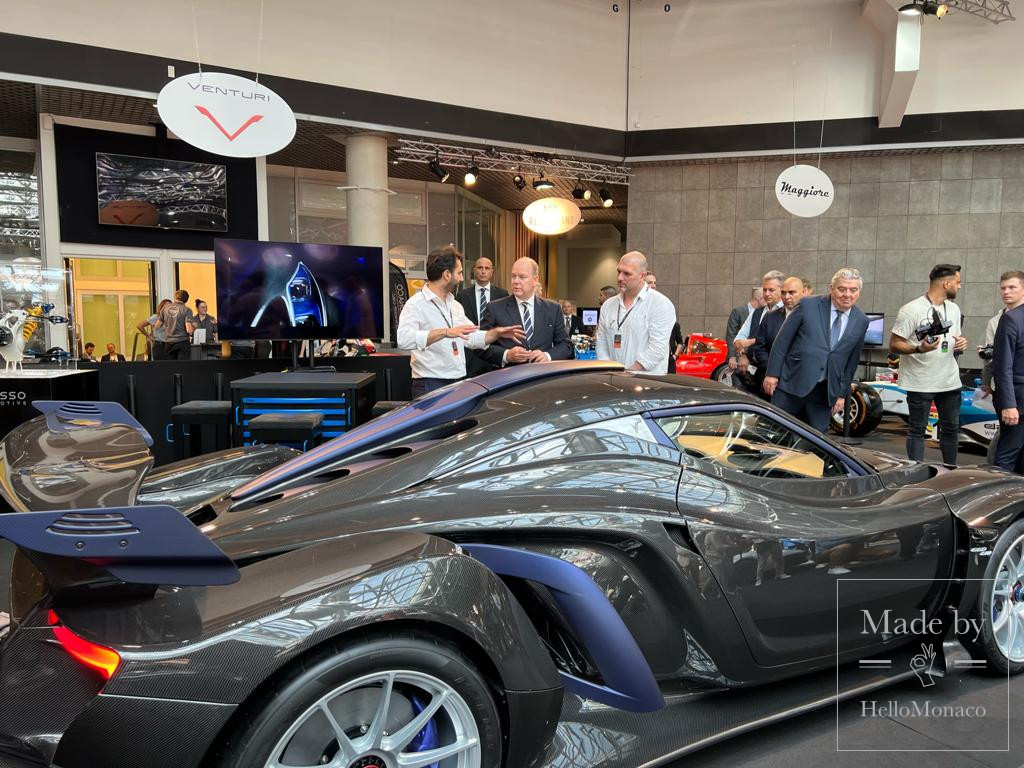 Top Marques returns to Monaco in June with an incredible array of the world's most iconic supercars from yesterday, today… and tomorrow! The worldwide launch of an electric rover heading to the Moon is on the agenda for this year's Top Marques Monaco, being held at the Grimaldi Forum from 7 to 11 June. A preview and opening cocktail event will take place on 7 June from 8 pm offering visitors a sneak peek at the luxury vehicles before the event opens to the public.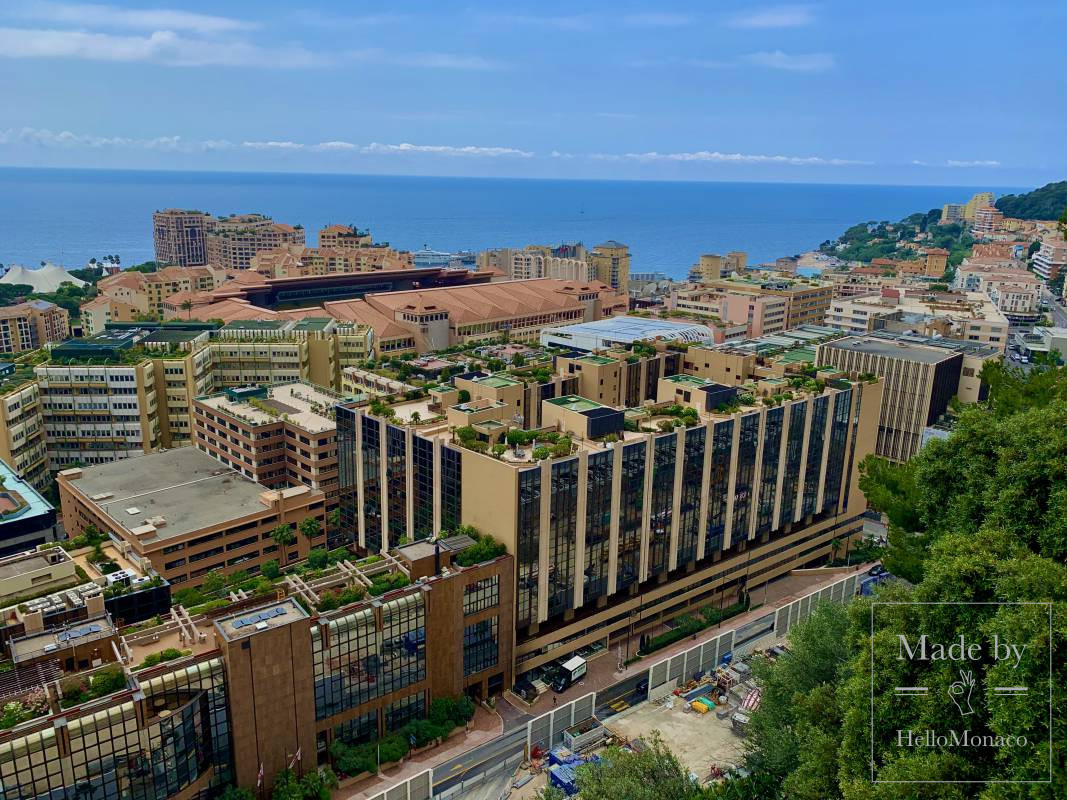 CHPG is taking a new step in its digital transformation process, this time with a tool dedicated to its patients.
An online services portal, accessible via the website www.chpg.mc, now allows patients to make and manage their medical appointments, prepare their pre-admission, access their medical documents (consultation reports, laboratory tests and liaison letters) and pay their bills in just a few clicks.
Patients will also be able to prepare for their visit by sending in medical questionnaires useful for their treatment, and to evaluate their care.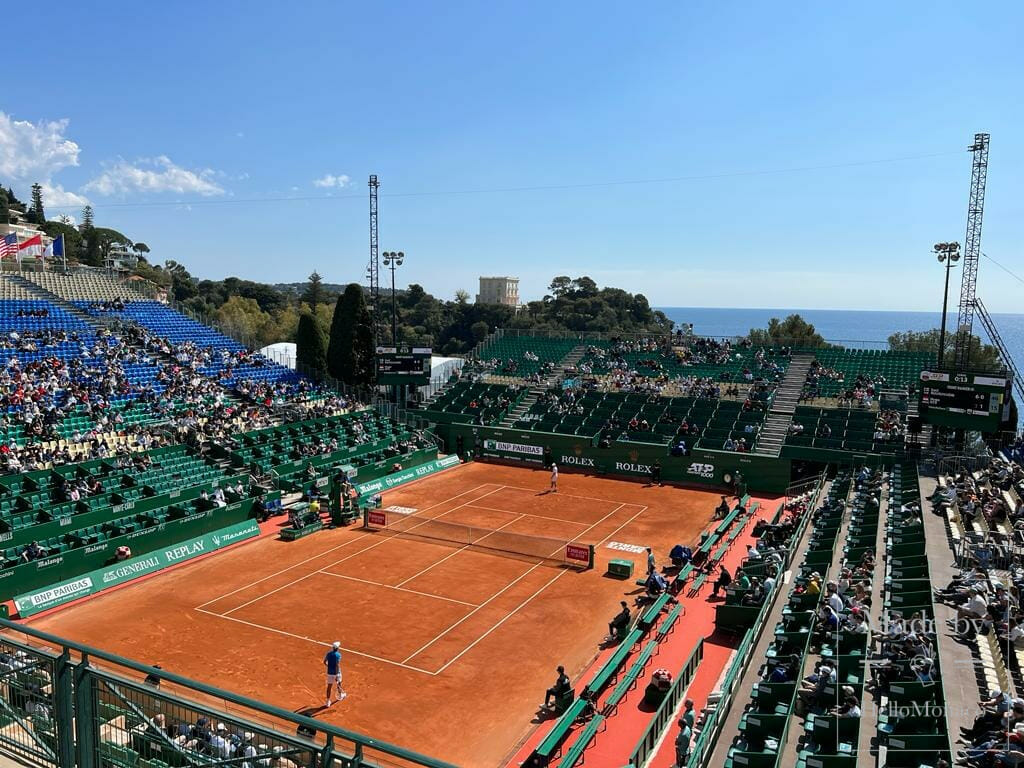 The crowds were out in record-breaking numbers during this year's Rolex Monte-Carlo Masters. The Princely Family and many Monegasque celebrities all came together to watch a nail-biting tournament when Andrey Rublev clinched his first ATP Masters 1000 title.
Andrey Rublev is a fan favourite and has been amongst the world's Top 10 for over two years. But on the Rainier III Court, he finally got his fairy tale victory. The red clay of the Monte-Carlo Country Club is where legends like Rafael Nadal, Novak Djokovic, Bjorn Borg and Ivan Lendl have triumphed. Things didn't look good for Rublev at first, after losing 4-1, Love-30, break point for 5-1, he was able to bounce back and win.