Latest news
A Monegasque Sensation? Take a Look at What Just Happened with Ferrari in Formula 1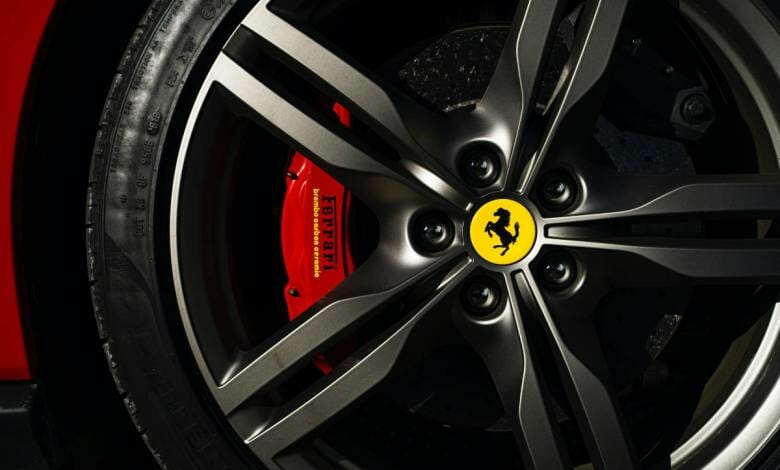 What a start to the Formula One season – Monegasques have something new and great to look forward to. Ferrari is back in contention. Red Bull is still fast, though. Those facts were obvious after the qualifying sessions for Bahrain which is the first Grand Prix of this season. The question was solely would Red Bull still have just a fraction more pace. But in Q3 of qualifying Ferrari stole the show with both their drivers Sainz and Leclerc grabbing provisional pole, only to be separated by an improving Verstappen who however could not match Leclerc. So going into the race proper it would be Leclerc, Verstappen, Sainz, one two three on the grid. Screenwriters couldn't have written a better story; the two young guns, Leclerc and Verstappen doing battle. 
And what a fight! Leclerc beat the Dutchman to the first corner and increased his lead to almost four seconds through the first stint until Verstappen pitted. No time to relax for the Monegasque. By the time Leclerc stopped in the pits the Red Bull was right on the Ferrari's rear end. And then Leclerc and Verstappen staged a dramatic wheel-to-wheel contest. They swapped places no less than five times within two laps. 
Verstappen was glued to Leclerc for a lap before taking his chance down the inside into the lead into Turn One of lap 17. Leclerc retook the lead, passing Verstappen around the outside into Turn Four. Still too close to call between the two as Verstappen passed again at Turn One the next time around. Leclerc wouldn't yield regaining the lead into Turn Four, this time on the inside.
Verstappen was third time unlucky trying again into Turn One the next time around, locking his front tyre, and sliding out of contention. From there, Leclerc gave a masterclass performance. building a lead of close to five seconds.
LET'S GOOOOO!!!! First win of the season ❤️
So incredibly proud of the whole team for the incredible work produced to get us back to this level. It is only the beginning, it's now time to work harder than ever to stay there 👊 @ScuderiaFerrari pic.twitter.com/OcXcoX54KN

— Charles Leclerc (@Charles_Leclerc) March 20, 2022
Red Bull's Failed Last Attack
Red Bull threw caution to the wind with just over 10 laps to go, fitting soft tyres to Verstappen's and Perez's cars for a final sprint to the finish line. But the unexpected foiled their plan as Pierre Gasly pulled off with his Alpha Tauri in flames and the safety car was called to the track. 
Leclerc's masterful driving continued on the restart while Verstappen's race unravelled. He slowed dramatically when it looked like there was no fuel coming to his engine and pulled into the pits with three laps to go. Red Bull's fortunes worsened even more when Perez spun at the start of the final lap and his engine suddenly gave up the ghost. 
What Happened to Hamilton
Mercedes appear to have problems with their car. It was evident in qualifying when Hamilton ended up nearly seven tenths of a second off the pole. Hamilton had looked at best set for fifth place in the race, lacking pace. But as destiny would have it Red Bull's tumultuous day provided the seven-time champion a helping hand who managed third place after all. 
More than a few fans would be cheering Hamilton's sudden luck at the expense of Red Bull feeling Hamilton had been robbed of his eighth world title in the controversial final race of last season. 
New Rules 
The new rules introduced this year with the aim of closing up the field and making overtaking easier seem to have had a major impact with Mercedes one of the biggest losers and Ferrari gaining. 
Nothing could be better for Monegasques who want to see their hero Leclerc in a decent car to go toe to toe with Verstappen. 
Leclerc's victory was spectacular. He confirmed his reputation as the best of the best of the new generation. And Ferrari will be grinning with glee as Sainz took second place behind his team-mate. 
More performances like this one from Leclerc in Bahrain and Verstappen and Hamilton will realize there is a new contender for the championship that they thought was theirs alone.