Latest news
A New Director with Shirt Sleeves up and Full of Vision Takes the Reins at the International School of Monaco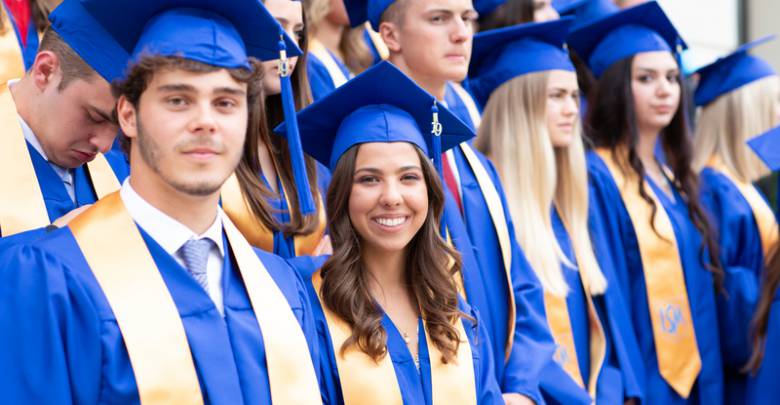 His name is Stuart Burns and he is the new Director at the International School of Monaco. His predecessor, Francis Gianni, will be running a school in New York. So Stuart will hit the ground running caring for over 650 students who have just made their return to school.

He's British but you wouldn't know that if you speak to him in the language of Molière. Because one of his early passions in life was the French language which he studied in Cambridge University and then backed it up with several indispensable years teaching in Pau, France. He is thrilled to be joining a school that prides itself on attracting more than 50 nationalities to its programs. Celebrate differences, respect each other and strive for excellence is an important part of the school's creed.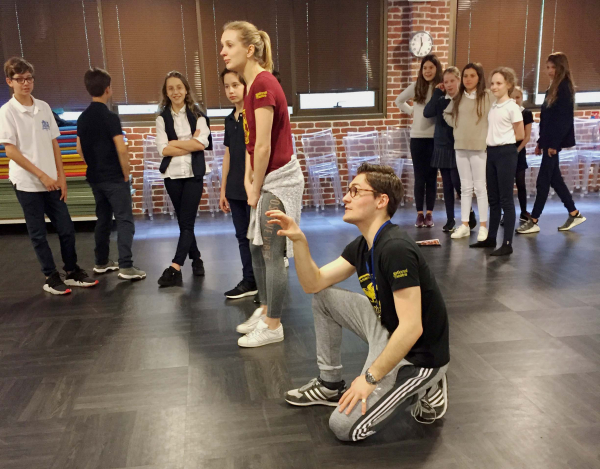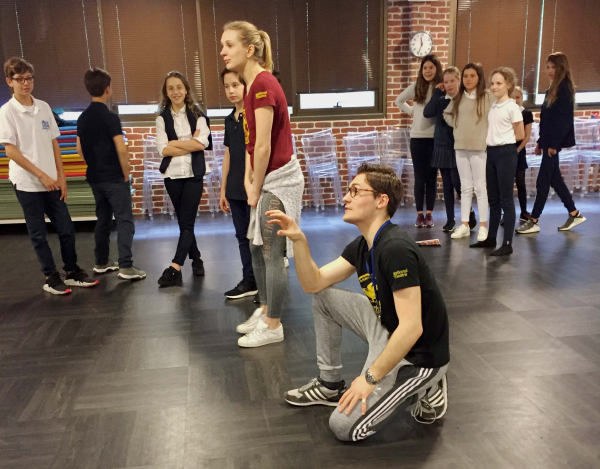 Stuart has a rich background, not only in teaching, but also in creating schools and curriculum in challenging circumstances. He knows not everyone is going to be Einstein but they can develop themselves to their potential and later in life be leaders in their communities with the benefit of the International School of Monaco experience behind them – and when they go into higher education.
Get the early years right from kindergarten upwards up to preparation for the International Baccalaureate and with strong roots higher education later can be tackled with confidence. Broad means getting involved with others in sports and cultural pursuits.
Within the school, there is plastic art, music, theatre and dance outside, the new director points toward practicing sailing as a way of developing independence. Early experiences leading classmates, team play and exposure to multiple cultures while building skills and knowledge, and enjoying life to the full – this is where the International School of Monaco intends to excel. And the International flavour of the students' lives continues after graduation. While one third are already English speaking, the Monegasque students typically later study abroad in great schools and Universities in the U.S. and the U.K.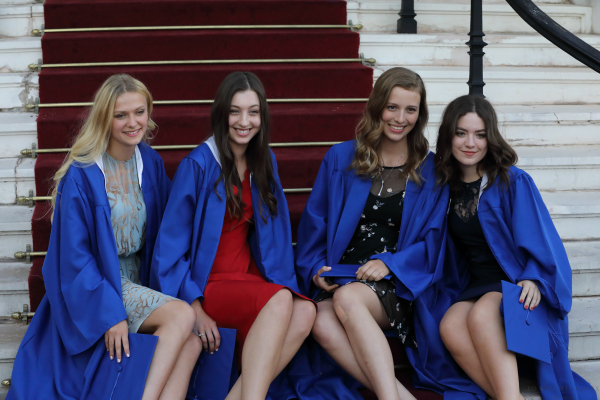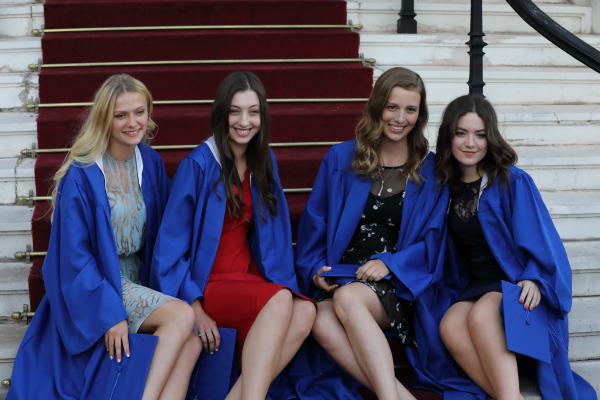 Father of two children, Stuart has had a career in at least three prestigious institutions prior to Monaco, including Dulwich College, Brighton College and a 700 student school in Stamford.
And he has been involved in creating primary and secondary schools in difficult areas of London that have been neglected in the past, but all within site of an Olympic stadium! – and involving up to 1500 students.
So dealing with the planned move in 2022 of the International school to Princess Grace with a targeted intake of 700 students – well it won't exactly be child's play but Stuart has all the qualifications and experience to handle it comfortably.