Latest news
A young talent invited to dance for Les Ballets de Monte-Carlo and other Monaco news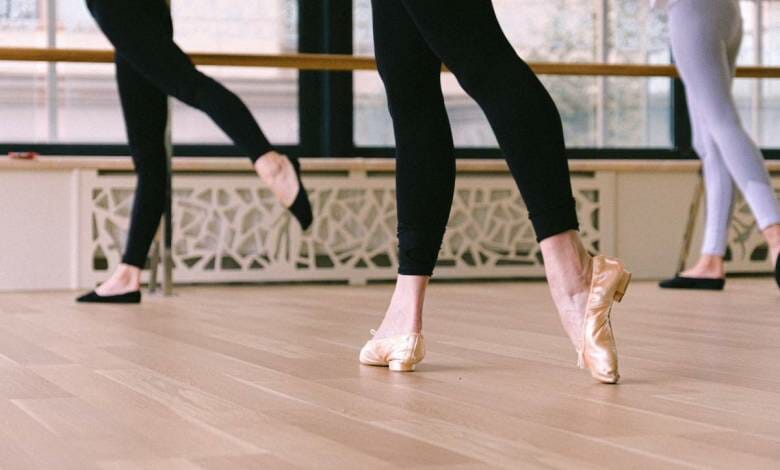 Learn what has been going on during this first Winter week in the little but very busy Principality of Monaco.
While creating The Taming of the Shrew for the Bolshoi Ballet in 2014, Jean-Christophe Maillot discovered Olga Smirnova, a young dancer who interpreted the role of Bianca that he had imagined for her wonderfully. Seduced by the grace, technique and freshness of the soloist, the choreographer then invited her occasionally to Monaco to dance roles from his repertoire created for Les Ballets de Monte-Carlo.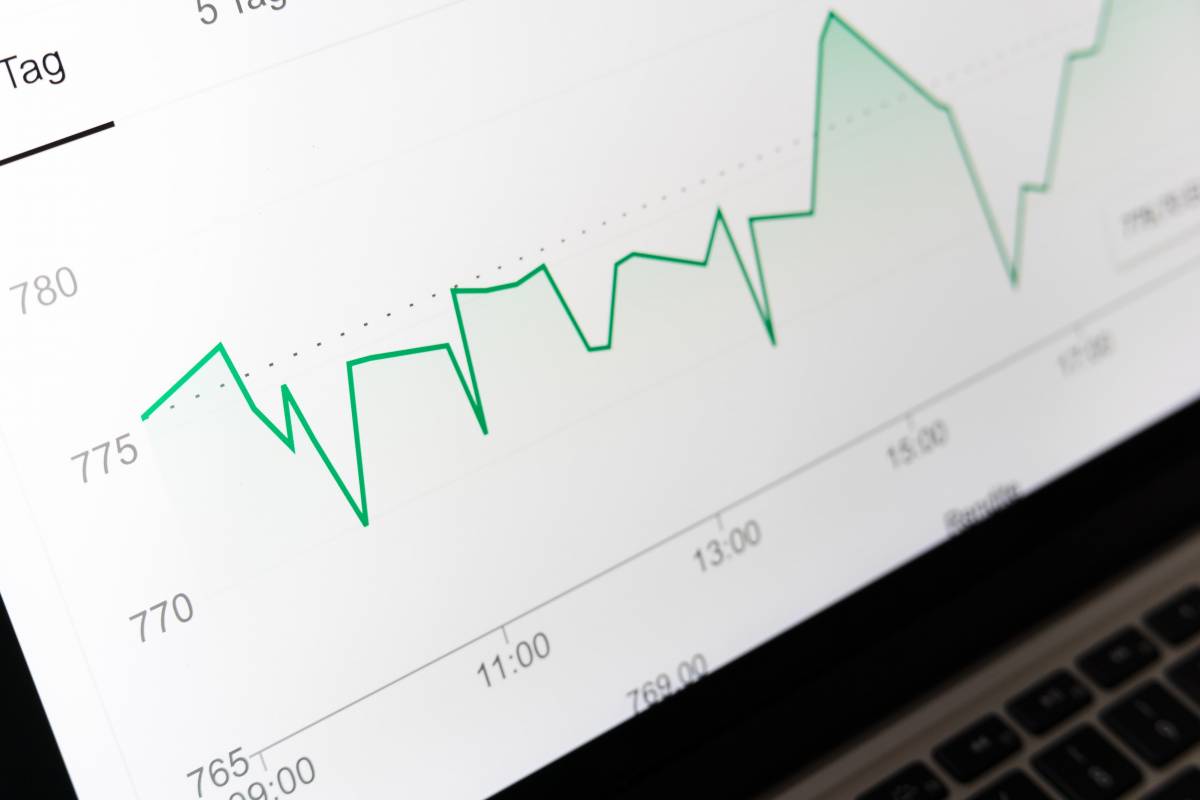 How is the Principality doing economically? Are we over the hump of Covid? How are we doing relative to pre-Covid times? 
Monaco Statistics Institute (IMSEE) keep regular tabs on how the Principality is doing. Their latest quarterly bulletin for the third quarter of 2022 has lots of sunshine to welcome in this New Year. It is a Happy New Year indeed! 
For the first time since the health crisis, all the major economic sectors (MESS) are not only up on 2021, but also all Real Estate activities have a higher level even than 2019.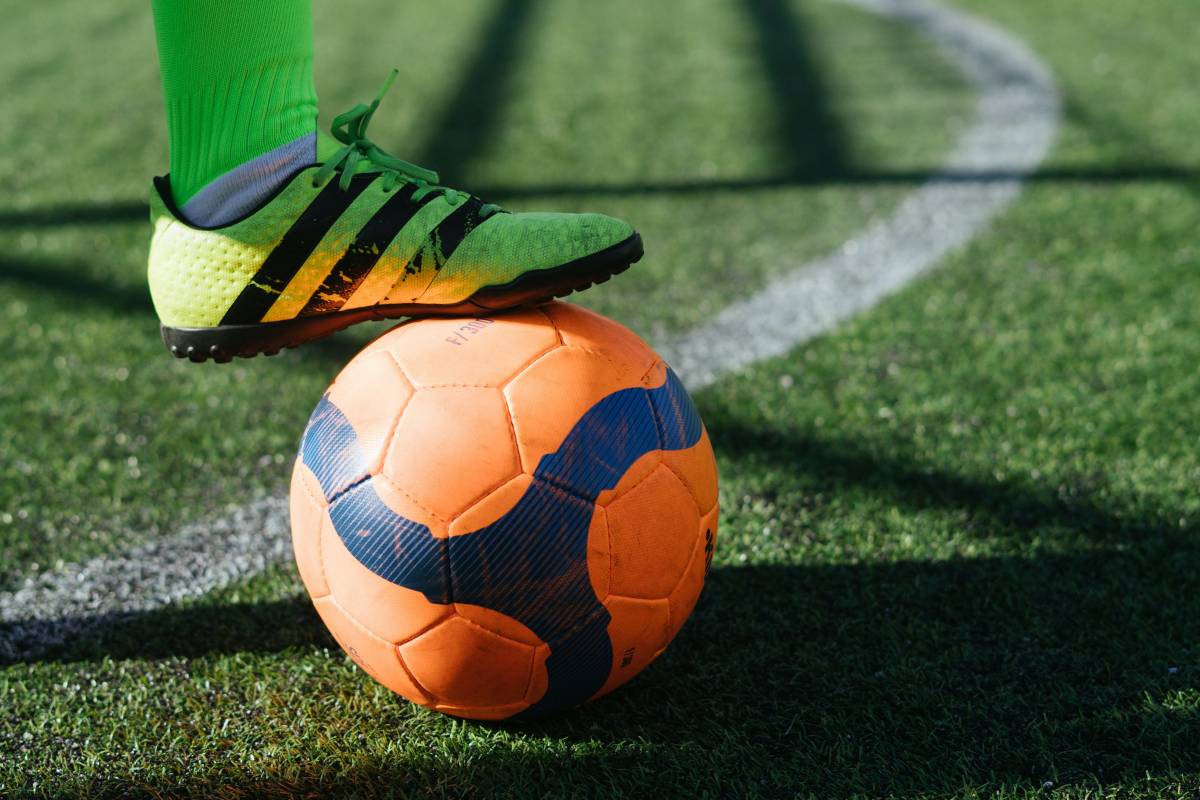 Dominant for a long time in the first half, the Rouge et Blanc made the difference on their return from the locker room to finally win, logically, against Stade Brestois 29 (1-0). It's the team's second win in two games since the break, and their first in 2023.
It's two from two! The AS Monaco players recorded a second win in a row this Sunday to start off 2023 at the Stade Louis-II, overcoming a well-organized Brest team, 1-0. These three latest points allow the teammates of Aleksandr Golovin, who scored the match's only goal, to put pressure on the leading teams.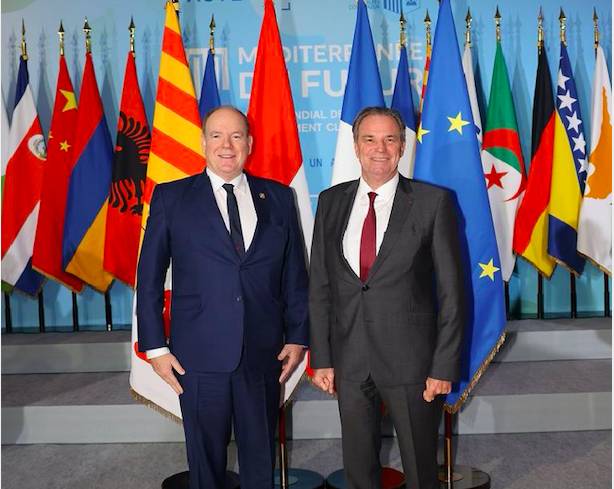 At the launch of Act V of Mediterranean of the Future, a major conference involving European Mediterranean territories and stakeholders that aims to address ways of adapting to climate change, His Serene Highness Prince Albert II of Monaco and Renaud Muselier, President of the Provence-Alpes-Côte d'Azur Region and Vice-President of the French Regions, met to discuss the full range of issues to do with relations between France, Monaco, and the Southern Region. Renaud Muselier pledged that the Provence-Alpes-Côte d'Azur Region would throw its support behind the Principality of Monaco's plans for a new Sea Academy.
Prince Albert of Monaco outlined the educational initiative, which will see the creation of a new platform for teaching on subjects including maritime law, the geopolitics of seas and oceans, and the environment and related issues.