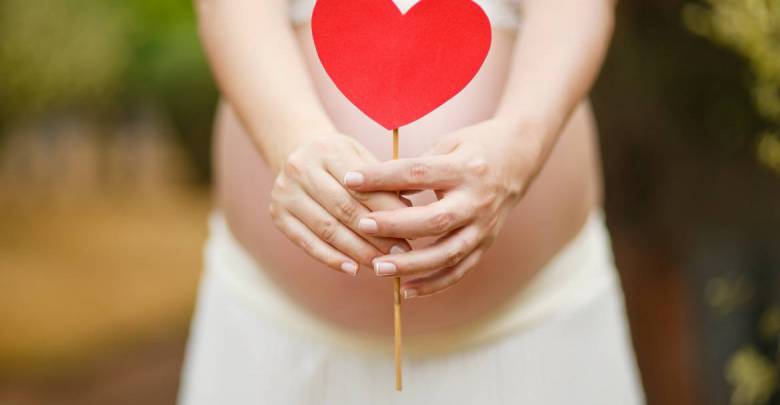 On 31 October, the elected representatives of the National Council voted unanimously on a bill decriminalizing abortions which was first introduced in June. However, performing abortions will remain banned in the Principality.
Back on 12 June, during the 1st Spring Public Legislative Session, a piece of legislation decriminalizing abortion was adopted unanimously by the National Council and tabled for almost two months. 
Voted through unanimously, Bill 234 on the decriminalization of abortion seeks to amend section 248 of the Penal Code, which defines and punishes abortion. This puts an end to criminal sanctions against women who have an abortion.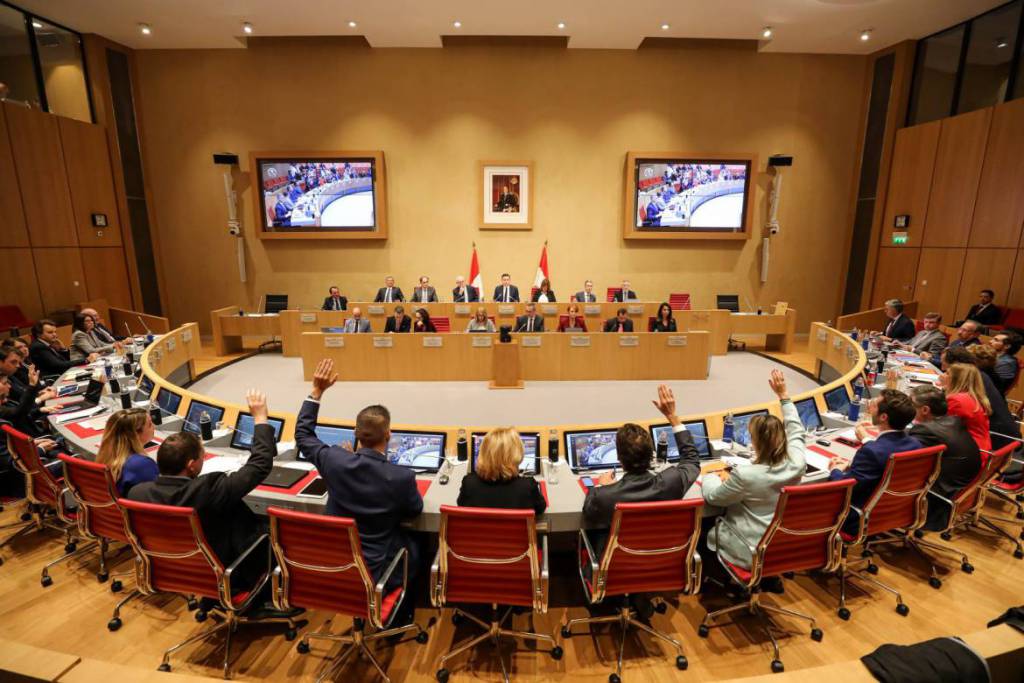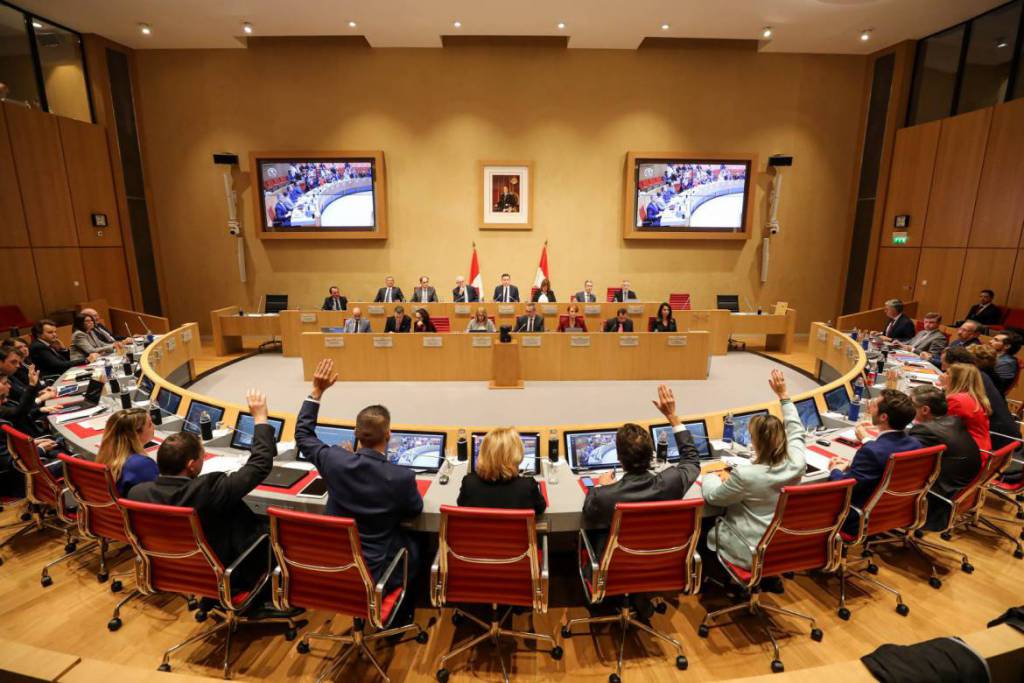 Twenty-four national councillors voted on the bill that puts an end to certain limits imposed by the Church, which has a strong presence in the Principality.  Since 2009, pregnancies resulting from rape could be terminated legally. But before 2009, Monaco had one of the strictest abortion laws in Europe, only allowing the procedure if there was a risk of fatality for the mother.
Recently, a women's rights have been making headlines and laws concerning a women's right to choose to terminate a pregnancy have been changing internationally. Even Ireland, known for its Catholicism, now allows women to terminate their pregnancies since December 2018, when Monaco still banned them.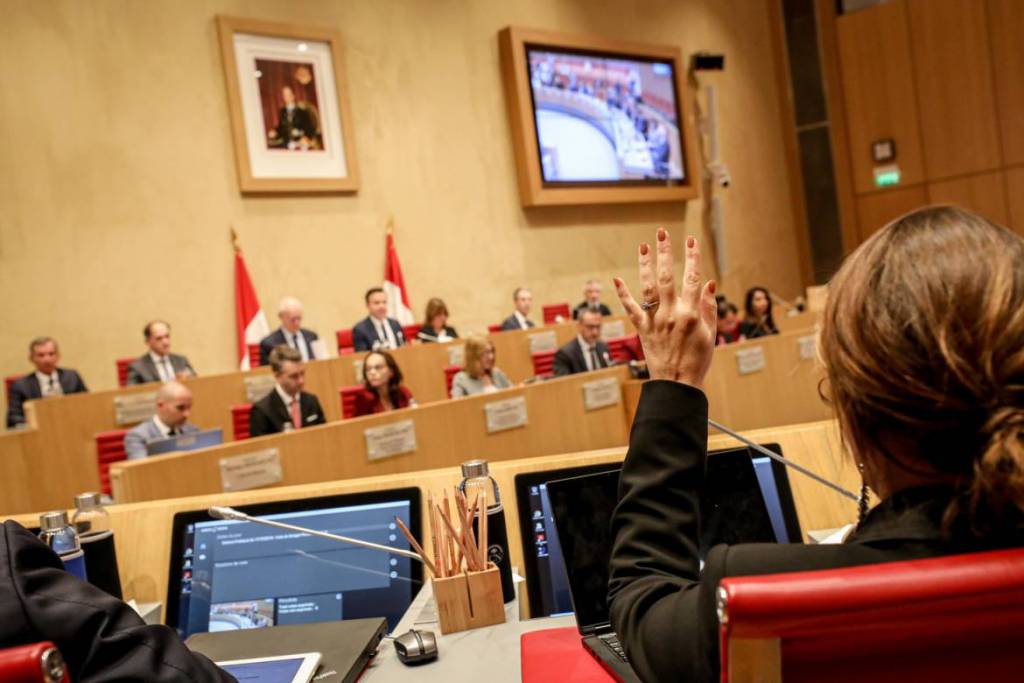 Although abortion has been decriminalized, it is still currently only permitted in extreme cases (rape, fetal deformity, illness, or fatal danger to the mother). The practice of abortion still remains prohibited and punishable by five to ten years of imprisonment, and, for health professionals, a suspension of at least five years, or even a ban on practicing medicine.