Latest news
All You Need To Know About Monaco's Sanitary Measures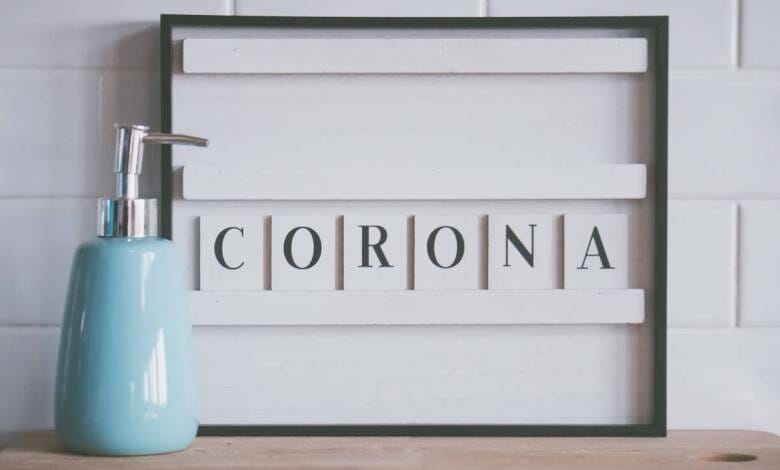 HSH Prince Albert II has decided to extend all current health measures until February 19, including in particular the curfew between 7 p.m. and 6 a.m. Exemptions will apply to the curfew, primarily for work, health, and family reasons, or for brief outings with pets.
Restaurants
Restaurants are open for lunch only, between 11.00 a.m. and 3.00 p.m. Their access is reserved for residents and employees of the Principality, reservations are required, the number of guests is limited to 6 per table with the distance of at least 1.5 metres between restaurant tables (instead of 1 metre) and take away is allowed until 7.00 p.m. The delivery service is authorized until 9.00 p.m. There must be no background music in restaurants. Restaurant customers can order from the restaurant's bar during lunch (table service only). Bars remain close.
Masks
Wearing a mask is compulsory throughout Monaco for everyone, except children under 5 years of age. This applies to public spaces but also to the common areas of private spaces. Wearing a mask is strongly recommended in the private sphere, particularly when receiving someone outside the household, as it is the environment where half of infections take place.
Wearing a mask is, however, not required for people participating in outdoor sports, such as joggers. However, sportspeople must have a mask with them (in their pocket) in the event of a pause in their activity.
Sport practice
The Princely Government has decided to close sports halls swimming pools, jacuzzi, steam rooms and saunas. Also there is a more general ban on the practice of sport in a closed environment, including school sport, for three more weeks (until February 19 inclusive). However, for sport practice, sports coaches can still provide private lessons limited to one person (indoors and outdoors). 
The activities of amateur sports associations and federations are suspended, with the exception of sports practiced by high-level sportsmen and women outside covered infrastructures, while respecting a two-metre contact-free distance between two people, according to the government website. High-level training and matches are taking place behind closed doors.
Teleworking
Still, in order to limit the movement of people in the Principality, the Government, in agreement with the delegation of the National Council, recommends massively resorting to teleworking in the private and public sectors until further notice. The aim is to reduce the influx of people from outside the Principality while maintaining economic activity.
Work in the Public and in the Private Sectors 
Public services remain open. Businesses and public establishments open but respecting the curfew hours. Banks and construction sites continue to operate.
In the meantime, schools are open with continued obligation to wear a mask from primary school.
Visits to EHPADs are allowed with temporary suspension of the possibilities for residents to leave, according to the government website.
More information on the website www.covid19.mc