Latest news
Blue And Yellow Makes For Green Monaco Buses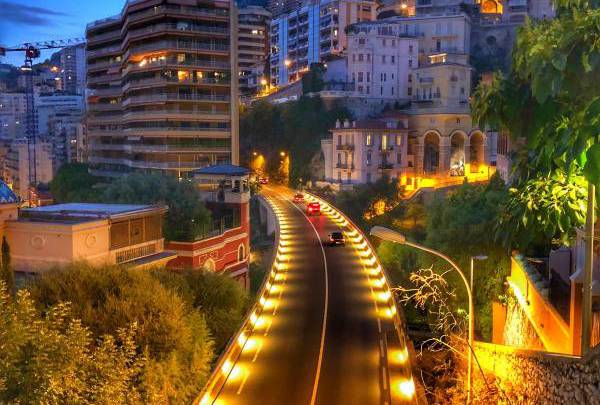 Forget the colour green for a moment – the new test bus on Monaco's streets is yellow and blue. Look out for it until November 8th on Line 5 from the hospital to Larvotto. You can't miss it; it is nine metres long.
It's not worth its weight in gold, but almost. A clean bus costs an eye-popping 600.000 euros or thereabouts – a lot more than the average Ferrari and Lamborghini! On average, a bus is kept twelve years in Monaco and a lot of testing is going on before buying a totally green fleet. At the moment half Monaco buses have electric motors but are hybrids supplemented with diesel. 100 % of the fleet in future is targeted to be all-electric instead of the current hybrid. An electric car park holding 45 buses is the goal.
How to get to the goal fast but not be in too much of a hurry? Well testing goes back as far as 1982 but technology has improved immensely since then.
If there are people from the cute seaside resort of Sète which is the south west of France catching a bus on our streets they will be amazed to see their own bus. The driver did not abscond with it for a jaunt to Monte-Carlo; it is on loan from the commune of Sète for Monaco to try out on its hilly terrain. That's the big test, climbing our hills with lots of passengers on board.
There are some other advantages to all-electric vehicles. Have you ever been jolted as the current buses accelerate away? Well the all-electric buses pick up speed much more gradually.
The "yellow and blue" was made by a Polish company called Solaris. Soon the Chinese will get in on the act and have Monaco test their proposed solution to our getting around in "green" style. And after them the Spanish want the business too. For the drivers and passengers, we won't notice a big difference. The batteries are usually hidden under the floor. For the bus company CAM the tests are mainly about reliability and the charging of the batteries and, of course, climbing Monaco's ascents.
Soon we will be breathing cleaner air; in the meantime don't be surprised to see colourful buses of different makes tootling around our streets. One of them is likely to be a big winner in the greening of the Principality.