Latest news
Celebrities compete to parade on the red carpet at the Television Festival of the Monte-Carlo and other Monaco news
If you are chilling out scrolling through your feedline here is a better way to learn the news. We selected for you the most interesting happenings of the week.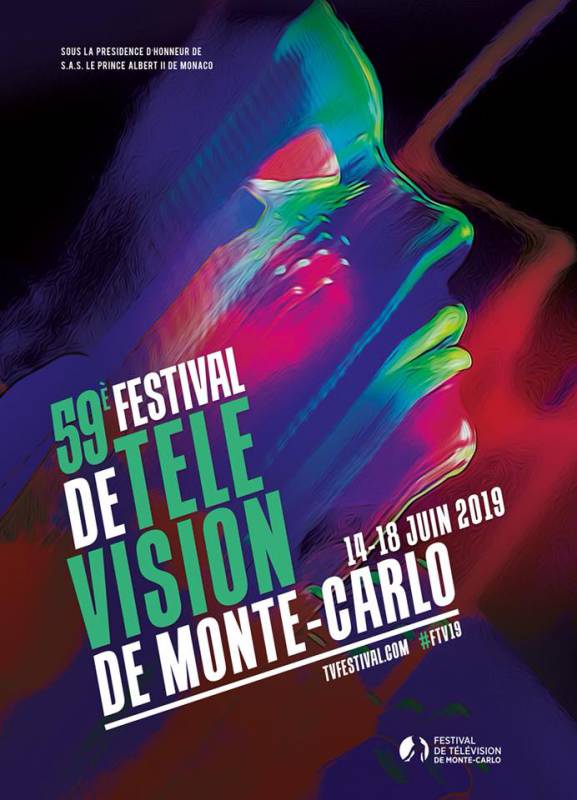 In many ways the Little Screen has become even bigger than the Big Screen – and it has a big history too. Prince Rainier's crystal ball served him well seeing it coming many years in advance – and he gave it a helping hand. 
Since Prince Rainier's launch of this Festival of Television the count is now up to 59 editions in this 2019 edition with Prince Albert being the Honorary President of the Festival since 1988. The new age of celebrity and entertainment is in full swing.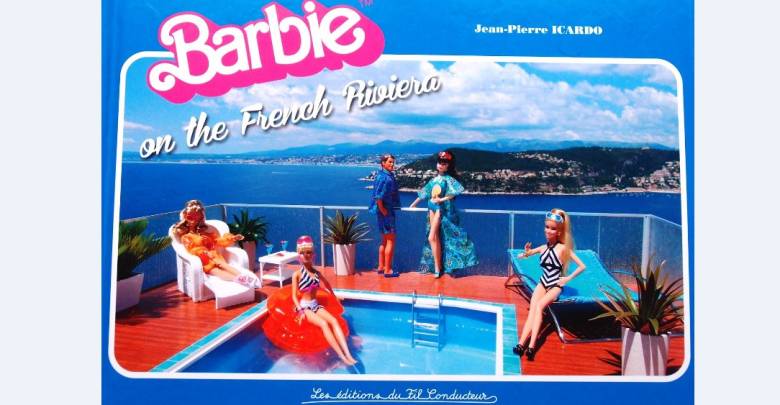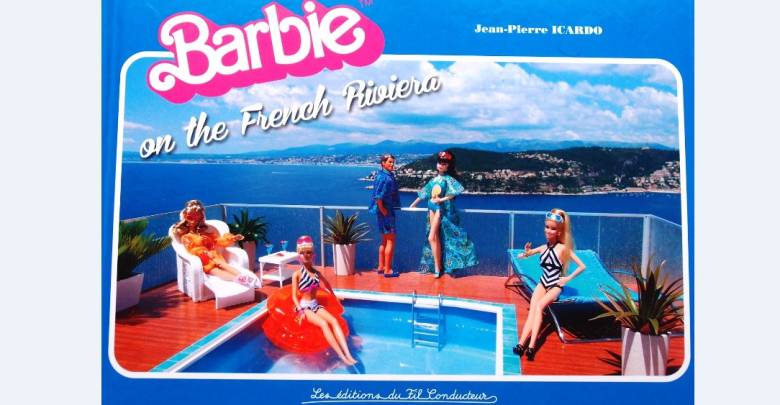 This year, the legendary Barbie doll, the dream of every girl, celebrated her anniversary. This March 9th she was 60 years old. Many people know about the famous toy, although the story of her adventures on the Côte d'Azur is not known to everyone.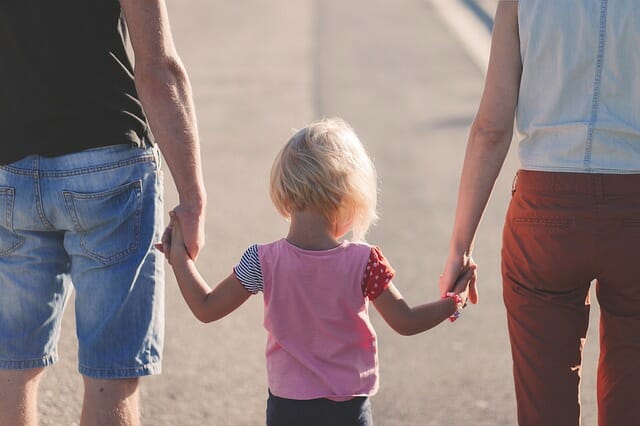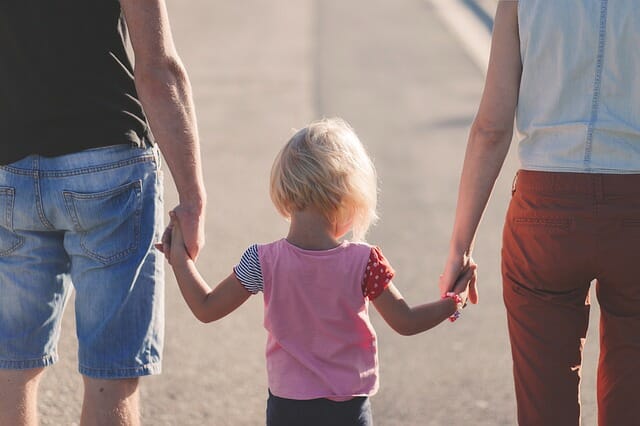 These days most wealthy families are using nanny services. To meet this demand, lots of agencies specialize in nanny selection. The Internet is teeming with ads from both employers and job seekers. In spite of all this, we do not always come away happy with our choice.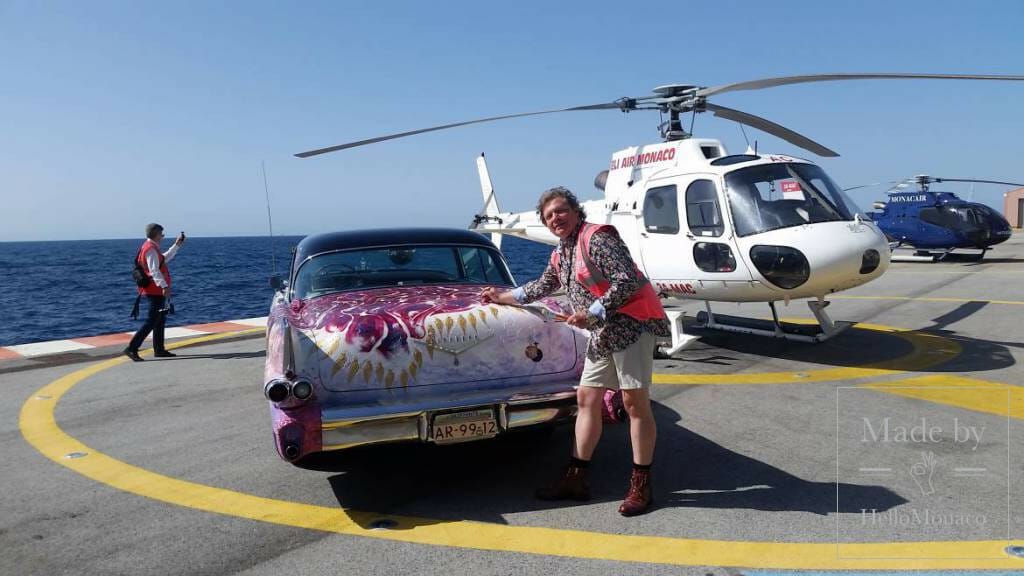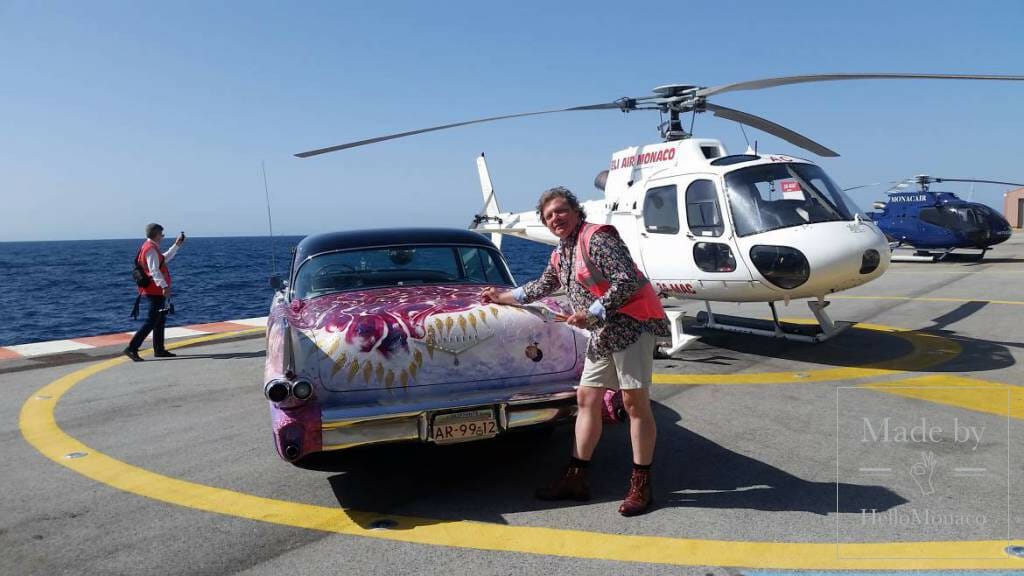 "Heiko Saxo, Golden Hearts Never Die", this is the symbolic motto of one of the most eclectic German composer and artist ever met. His extraordinary creative talent is well known in the Principality for his random visits that are always hitting the mark and fully surprise the audience.
All began from his Queen Elizabeth Perfume Artwork, a Grasse-made rose-scented fragrance created in 2015 in a limited series of precious handmade personalized bottles together with some original acrylic paintings and a very special set of Royal Symphonies. Passing through a true passion for unique-piece watches, car decorations and even a dedicated ladies' handbag collection embellished with car designs. Saxo's touch seems to transform his creations in modern 'irresistible icons'. His very last project was unveiled on Friday the 7th June 2019 morning at Monaco Heliport in Fontvieille.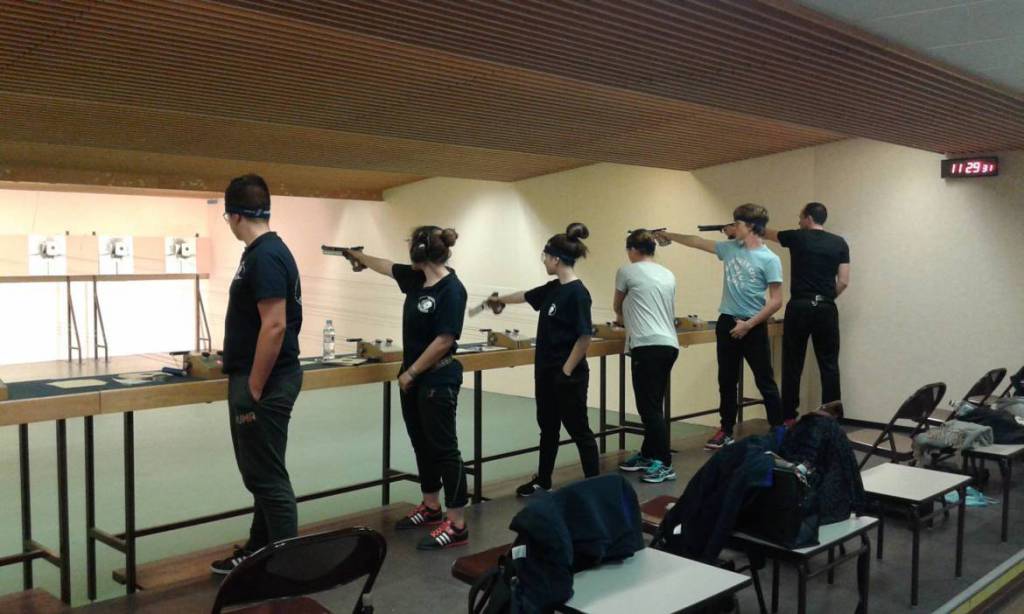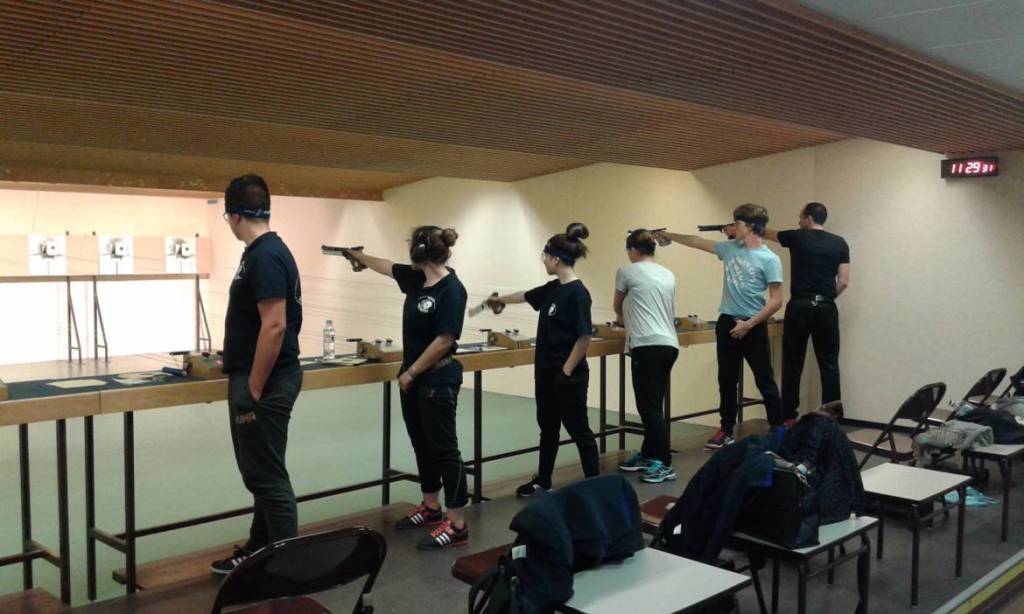 Monaco's police force now have a new, high-tech shooting range, where officers can use live ammunition in interactive scenarios.  Located at the Rainier-III shooting range in Fontvieille, the new training room is dedicated to training scenarios which are projected onto video screens.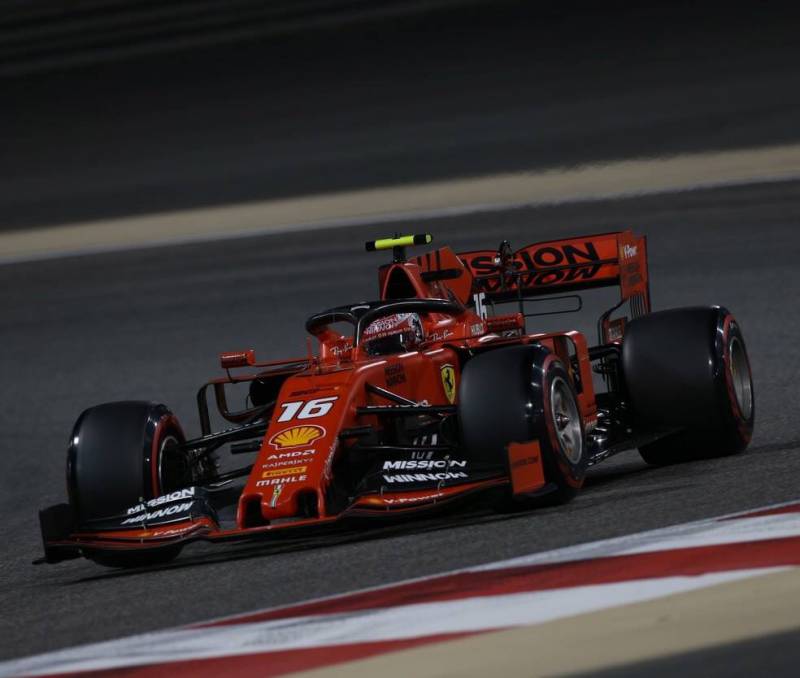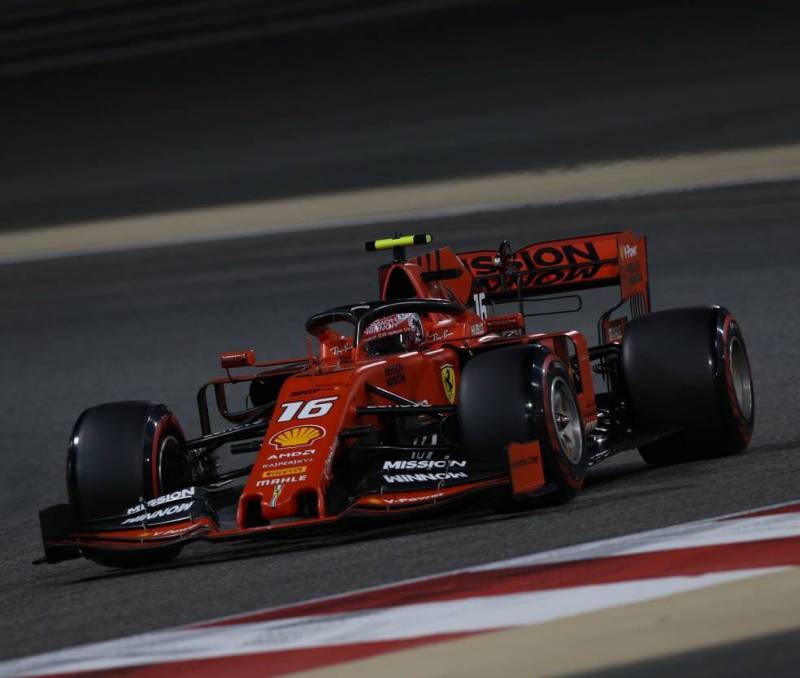 After a record-breaking series of one-two finishes by Mercedes in the first five Formula 1 Grand Prix races of the season it was refreshing to see a Ferrari break that up, placing second in the sixth Grand Prix in Monaco and then doing even better by crossing the line first in Canada. Or at least that was what we all saw as the checkered flag waved Vettel past the finish line. Vettel, Hamilton then LeClerc.
Prince Honoré-Gabriel was born in Paris on May 14, 1778, the eldest son of Prince Honoré IV of Monaco and Princess Louise Felicite Victoire d'Aumont, Duchesse de Mazarin et de La Meilleraye.
He enlisted in a French cavalry regiment when he was 20 years old and worked his way up through the ranks by his own merits until he became an officer on the staff of Marshal Grouchy. He was an exemplary soldier and was cited for his bravery many times. He was wounded in the arm at the great Napoleonic  victory in the battle of Hohenlinden which prevented him from seeing action at Austerlitz.