Latest news
Chanel's Spectacular Fashion Extravaganza is Headed for Monaco in May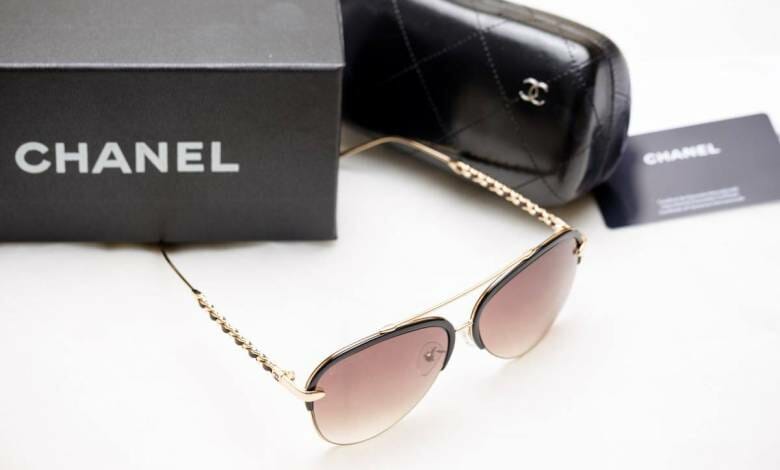 A most exciting Fashion event is headed for Monaco this Spring. Did you know that it is Chanel, the iconic haute couture house that has chosen the Principality to show off its glamorous catwalk and present its 2022-2023 Fashion collection to the world this next May. The rumour that the 2022-2023 Chanel Fashion show will take place in the Principality had already been circulating when it received official confirmation. 
In the early 1900s Fashion shows became the standard practice for haute couture houses between the summer and winter collections, to present a line of creations designed for customers leaving for sunny destinations …. customers who were determined to be impeccably dressed and fashionable. 
The Fashion show is the critical marketing opportunity for brands to impress their spectrum of followers and the media, by creating the event in the most glamorous of destinations. And Monaco, time and time again is the chosen platform. 
Historic Fashion Parades in Monaco
In 2013, Dior took over the sea wall Promenade to erect an incomparably attractive setting there where the creations of Raf Simons were paraded. 
In 2014, it was Nicolas Ghesquière on the Place du Palais with the Louis Vuitton house that chose the Principality to be the backdrop for the premiere of its Fashion collection. 
Of course it was the genius Karl Lagerfeld for Chanel, who had already presented his Fashion range in 2010 and 2011 on the Côte d'Azur. So it is fitting that Monaco, his "home away from home", and perhaps his favoured of all his homes, that is Chanel's choice for 2022. 
In 2006 Chanel had taken over the stage of the Opéra Garnier and fashioned it into a podium to unveil its Métiers d'art 2006-2007 collection.
The memory of Karl Lagerfeld, Chanel's great designer and unique personality, always a faithful supporter of the Principality, will no doubt preside over the parade. Chanel released this praise of its heroic designer and his love for the Principality in advance of this May's great event: 
"Monaco was also one of the favorite places of Karl Lagerfeld, who liked to go there in the summer, from the end of the 1980s to the beginning of the 2000s, at La Vigie."
A sentiment echoed by Virginie Viard, artistic director of the house, to "seal and extend Chanel's ties with the Principality".
Charlotte Casiraghi
Charlotte Casiraghi is inextricably linked with Chanel and has been for many moons. Princess Caroline's eldest daughter became an ambassador and spokesperson for the brand in 2011 … and Princess Caroline was a long-time supporter of Chanel's famous "Kaiser" who often appeared with his beloved purring Choupette. 
Just this last January, Charlotte Casiraghi opened Chanel's spring-summer 2022 haute couture show at the Grand Palais a spectacular highlight within Paris Fashion Week.
Not long to wait now – Chanel and Monaco in May!