Latest news
Charlotte Casiraghi Interview: a Reading Addict's Favourite Books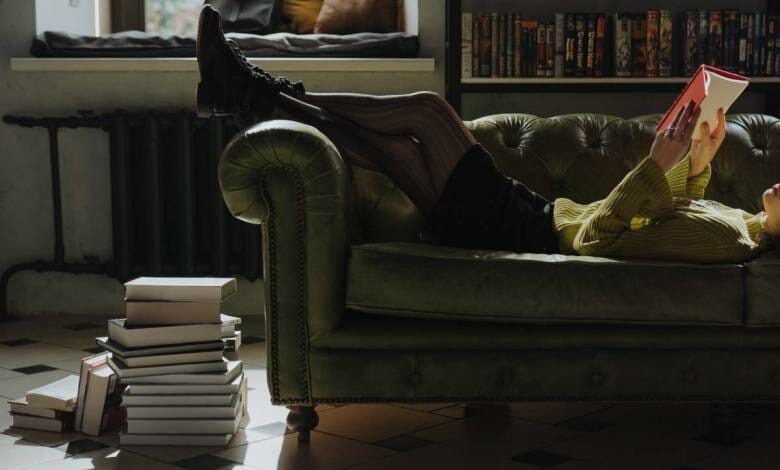 Charlotte Casiraghi opened up about her personal library and reading habits in a recent video interview by Chanel. For readers, books can open up whole other worlds by offering an escape, something many of us have turned to during the current pandemic. 
For Charlotte Casiraghi, a self-confessed book addict, going to a bookshop is like going into a sweetshop. She accumulates books and reads a lot of different books at the same time. Books are a gift to Charlotte Casiraghi, in the sense that someone has offered a little piece of their world. The books in her collection are scribbled on, dog-eared and well-loved. Here is a list of books that have affected Charlotte Casiraghi in a meaningful way.
Three books to take to a deserted island
In Praise of Risk by Anne Dufourmantelle. This is a very special book for Charlotte Casiraghi as Anne Dufourmantelle was a great friend of hers. She was a great psychoanalyst, a philosopher with an absolutely unique voice and she really invites everyone to dive into life, to take risks and live with passion, love, and even separation. 
The Complete Essays of Montaigne. For Charlotte Casiraghi, Montaigne is a reassuring author. His writing is so pleasant to read, it's like taking a walk.
The Poems of Emily Dickinson. Instinctively, Charlotte Casiraghi would take Dickinson's poems to a deserted island. Firstly because she hasn't read all her poems and secondly because there's something so pure about her writing.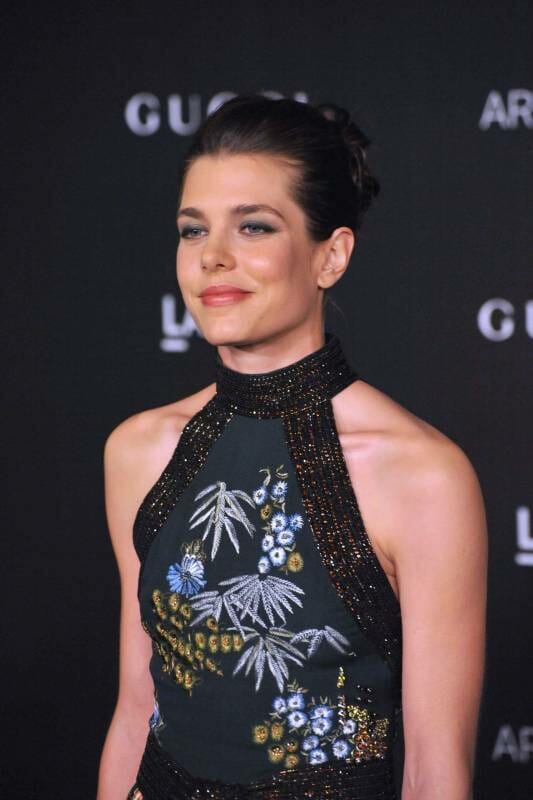 Shocking and strong books
Letters to a Young Poet by Rainer Maria Rilke. The rhythm of these letters and their comforting pace soothed Charlotte Casiraghi like a lullaby. Rilke's words to this young poet solicited advice on how to write, how to live, and states, "Life is something serious and difficult," which resonated with Charlotte. 
The Flowers of Evil by Baudelaire. This book introduced Charlotte to a real world of transfiguration and transformation where she realized that suffering, which can be gloomy and morbid, could also be absolutely beautiful. She was also fascinated by Baudelaire himself, picturing herself as Baudelaire, imagining the way he lived, the person he was. Reading The Flowers of Evil obsessed Charlotte for quite some time.
L'Amant by Marguerite Duras. This is a book which Charlotte Casiraghi read when she was younger which she couldn't get into. She didn't understand the author's voice and couldn't access her world. But this summer, she reread l'Amant and devoured it in a few hours. Marguerite Duras' voice finally reached her and she thought, 'Wow, what a significant book.'
A recommended contemporary novel
Saturne by Sarah Chiche. When Charlotte Casiraghi first picked up this book and read the first few pages, she thought, 'Oh no, it's too frightening, I can't read it, it's too stressful, it's going to plunge me into something too difficult.' She put the book down for a few weeks and didn't open it. Then, on a whim, she picked it up again and finished it in one sitting. The book tells the author's very personal story. It's both a journey into melancholy and also about leaving this melancholy behind all while preserving it in a certain way. This book is strongly recommended by Charlotte Casiraghi.