Latest news
Covid-19: night clubs open their doors, music is back to the restaurants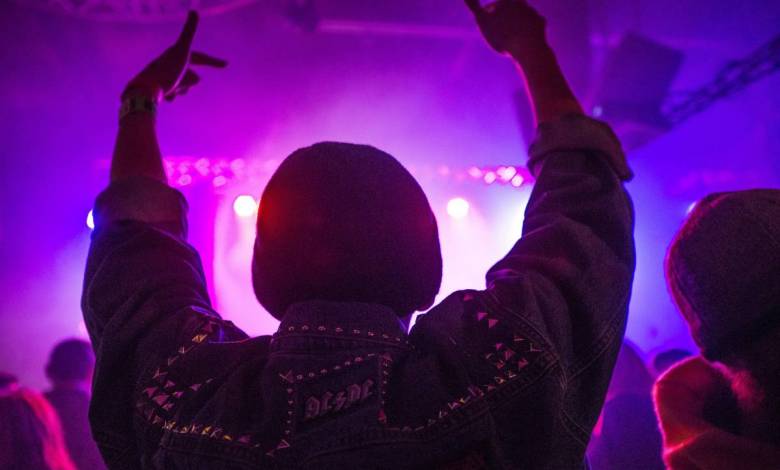 H.S.H. Prince Albert II has decided to continue the relaxation of health measures begun several weeks ago by authorising the supervised and controlled resumption of dancing and musical entertainment in restaurants, bars and nightclubs.
Specifically, these businesses will be permitted to resume their activities from Saturday 10 July. Nonetheless, to ensure maximum safety from a health perspective, all guests will need to book in advance and will be required to have a valid health pass. Checks will be carried out on entry. A capacity limit equivalent to the number of seats available will be applied to each establishment.
Staff will need to wear masks during service. Masks will also be required for customers while queuing, but will not be mandatory once inside.
In a similar vein, a decision has been taken to increase the number of guests who may be seated at tables in restaurants and bars from eight to ten people.
These decisions have been made following proposals submitted to the Sovereign Prince by His Government after discussions held between the Minister of State and the President of the National Council. All of these relaxations will take effect from Saturday 10 July until further notice. The Prince's Government reserves the right to make changes to these measures at any time as the health situation develops.
Relaxing with vigilance
The health situation demands that we remain attentive and ready to act, not least due to the presence of the Delta variant. The health authorities ask that we all remain extremely vigilant in private settings, where more than half of infections occur during gatherings between friends and family. It is vital that each of us acts responsibly and takes precautions to protect ourselves and others.
Expansion of vaccination to all employees
In accordance with the wishes of the Sovereign Prince, vaccination will now be expanded to all employees in the Principality under conditions that will be set out in the coming days. Monegasque nationals and residents over 12 years of age who have not yet been vaccinated are invited to do so as soon as possible. Vaccination is the only effective protection against the virus for individuals and for the community.