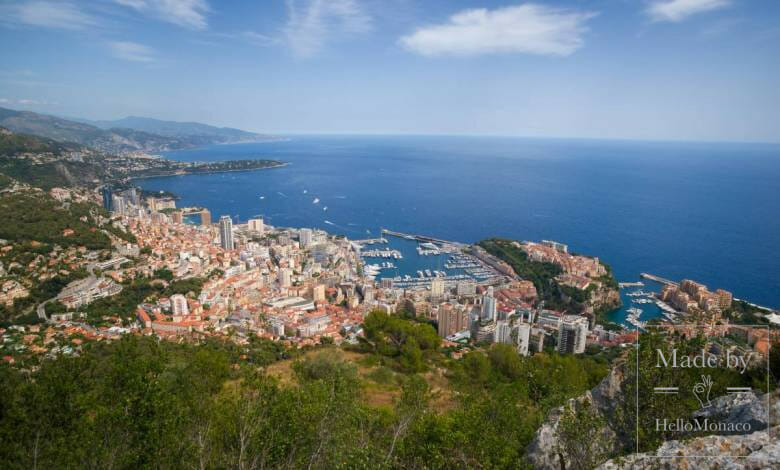 When will there be 10.000 Monegasques? If you look at the latest statistics from the Monaco Statistics Institute (IMSEE) the Monegasque population just reached almost 9.700 people or to be exact 9686 at the end of 2022. But the other important number is how much it increased in a year. At the end of 2021 there were just over 9.600 Monegasques, so the increase in the latest year is just under 1% (0.8%). Another four years at this rate and there will be 10.000 Monegasques.
But the natural growth in the Monegasque population from 2021 to 2022 is actually less than 1% if you peek beneath the numbers. Because each year there are not a huge number of births – the magic number is around 100 – and people unfortunately do eventually die. The 92 births in 2022 hardly outstrip the 85 deaths. 
So how is it that there is a growth of 1%? It comes down to the added help of naturalizations and marriages. In the past after 10 years of marriage to a Monegasque, one could also get Monaco citizenship. That path has just been made more difficult… 20 years is the new rule for marriages after mid 2022. 
Did you know Moneqasque women outnumber men 5263 women (54.3%) against 4423 men (45.7%). And there are also more girls than boys amongst the recent births.
The magic number of 100 seems to coincidentally apply to marriages also. 
There were 96 marriages celebrated between spouses, at least one of whom is Monegasque, compared to 85 in 2021. Not a great many divorces happen… a relatively stable 30.
Life expectancy, which once was improving predictably in Western societies, seems to have flattened out, if it is not regressing a bit. Is it the impact of Covid or do we need more years of data to really understand if there is a new trend? 
At most, we can note that life expectancy at birth for Monegasques has gone from 86.7 years to 86.5 years: for men it is back to 84.4 years against 84.9 years. It has remained unchanged among women (88.7 years).