Latest news
Extension of the health pass and new places where it will be demanded in Monaco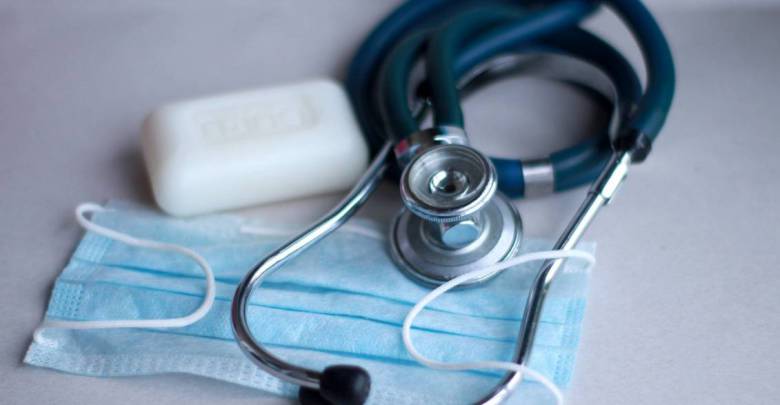 In view of the health situation, H.S.H. Prince Albert II has decided to extend and widen the use of the health pass until 25 February 2022, i.e. after the February holidays. These decisions follow on from the proposals of His Government, drawn up in consultation with the National Council.
Health pass extended
Use of the health pass, or any equivalent proof of vaccination status, the result of a negative test or a certificate of recovery, will be made compulsory for all in order to access the terraces of restaurants and bars from 1 December 2021. This requirement will also apply to young people aged 16 to 18.
Lower level of capacity
Similarly, the capacity of establishments or places that are open to the public and for which a health pass or any equivalent document must be presented has been reduced from 1,000 to 300 people. This concerns, in particular, the Opera, the Princess Grace Theatre and the rooms at the Grimaldi Forum.
Health situation
The strengthening of these health measures results from a general deterioration in the health situation in Europe at the approach of winter, when the virus is more likely to circulate.
In the Principality of Monaco, the number of cases, although fluctuating, has remained relatively high for several weeks, and has even risen in recent days.
This shows the need to further increase the vaccination coverage of the Principality's residents, particularly in the younger age groups. The Prince's Government reminds you of the need to be vaccinated to protect yourself and others. To put an end to the pandemic and for life to return to normal, it is essential that the vast majority of the population of residents and people who work in Monaco be vaccinated.
Free screening
To avoid a possible resurgence of the epidemic, the Prince's Government is inviting anyone who has travelled outside the Principality to be screened on their return from holiday.
Until 14 November 2021, Monegasques, residents, and schoolchildren, as well as anyone who studies or works in the Principality, can benefit from a free COVID-19 screening test, without a medical prescription, at the National Screening Centre, located at the Rainier III Auditorium.
For adults, this screening is carried out by means of a nasopharyngeal swab, whereas for children, a saliva swab is taken.
Anyone who would like to be tested or vaccinated can contact the COVID-19 call centre on 92.05.55.00, open seven days a week from 8 a.m. to 8 p.m., or via the form provided for this purpose, which is available via the following link.
New measures could be decided upon, depending on changes in the health situation. The Government appeals to everyone's sense of responsibility.  Regular checks will continue to be made to ensure strict compliance with the regulations in force.
Source: www.gouv.mc