Latest news
Monaco's Proposed Law for Compulsory Vaccination with Sanctions Receives a Lot of Advance Scrutiny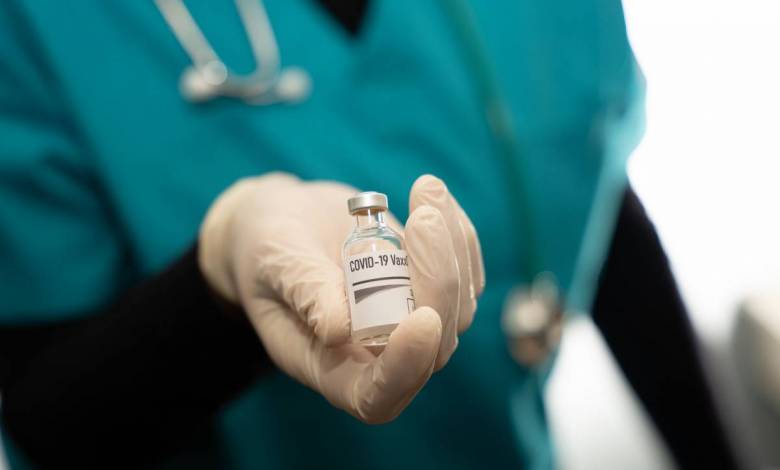 Government bill n°1043, relates to the obligation to be vaccinated against Covid-19 for staff institutions in charge of vulnerable and fragile people.
The Conseil National is currently listening to the concerns of the several unions involved at the Princess Grace Hospital (CPHG). At least four Unions are expressing their views, principally their concerns about vaccination being compulsory and the penalties in the event of refusal.
This is all in advance of September 14, when the text of the law will be on the menu of a public meeting convened in extraordinary session. Extracts of reported views already expressed in the French press: 
The Union Of Hospital Agents (SAH). Their reported view: It is up to the person concerned and to him alone to decide to be vaccinated, according to his free will.
The Independent Trade Union Of Active And Retired Staff (SIPAR): This pandemic is a problem of public health which calls for a spirit of public health. Advocated is a process of trust and adhesion, where it will be necessary to convince rather than to coerce.
The Autonomous Hospital Syndicate Of Monaco (SHAM): A majority of SHAM members – around 80% – declared themselves in favor of compulsory vaccination. SHAM, however, has a reservation, even a concern, on the concept of "unfitness". If the agent has a contraindication, because he is allergic or sick is there no other solution than to suspend him? This type of situation will perhaps concern only a small percentage.
The Union Of Agents (SAVE): The Syndicate did not wish to express its position before being received by the Conseil National and are approaching the meeting very calmly 
Vaccinations Continue
This is all against a background of continuing vaccinations. Up till now the numbers reported in the press are: at the Princess Grace Hospital Center all categories combined, 74% of volunteer workers were vaccinated. 96% among doctors, 73% for non-medical personnel. Of those 74%, 88% have had their two doses. Vaccinations continue. 
Main Thrust of the Proposed Law
The bill essentially provides for the compulsory vaccination of nursing and non-nursing staff (administrative staff, hoteliers, etc.) of an establishment whose mission is to welcome or accommodate vulnerable or fragile people and this even if they are not directly in contact with them. Beyond these salaried or health professionals, the vaccination imperative applies to volunteers so that the approach is consistent.
In future proof of vaccination will be obligatory with sanctions for those not complying. Persons who, within four weeks after the entry into force of the proposed provisions, do not show proof either of their complete vaccination schedule or a certificate of reinstatement, will be automatically suspended from their duties at half salary for four weeks then subsequently without pay.
As for the person who cannot be vaccinated due to a medical contraindication, no remuneration is proposed from the start of his legal suspension and it will then be up to the occupational physician to automatically declare this person permanently unfit to hold his job.
Demonstrations in Nice and Monaco 
After having protested several Saturdays in Nice, Monegasque protesters submitted several protest requests to the Public Security in Monaco to protest within Monaco itself. They emphasize they are not as a group against vaccination but have issues with compulsory vaccination and issues with a compulsory health pass to enter establishments or take part in events including sports events. 
Their demonstration took place peacefully in Monaco this Saturday under rules of good conduct. Including children, the organizers from the leaders of the Facebook group "Peaceful demonstration against the health pass in Monaco" projected attendance at 1200 people around Place Dévote while the Police cordon estimated 750- 800 demonstrators in attendance including about 15% children.