Latest news
Proposed law on compulsory vaccination for people in Health Care and Elderly Care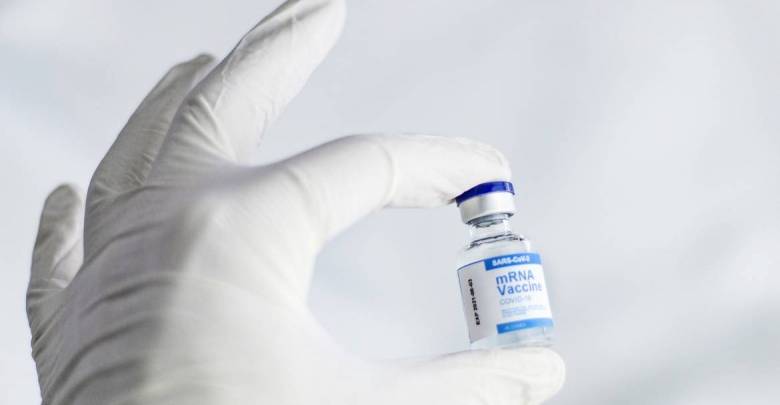 As the Minister of State had undertaken to do, the Prince's Government tabled, the bill relating to the obligation to vaccinate against Covid-19 for certain categories of people, working or intervening as a volunteer, pupil or student in Monegasque health establishments (hospitals, clinics, etc.), in structures welcoming the elderly or disabled, or in contact with the elderly or frail.
Indeed, vaccination against Covid-19 protects against this disease very effectively and reliably – not only the vaccinated people but also the people with whom they are in contact.
Thus, the objective of this text is to protect these professionals and workers from the particular risks of contamination by the SARS-CoV-2 virus for themselves, but also for the vulnerable or fragile people they care for.
Imperative to further increase vaccination coverage
Today, in the epidemic-rebound phase that we are experiencing due to the Delta variant, around 66% of staff in health establishments have received a first dose of a vaccine against Covid-19. It is deemed imperative to further increase their vaccination coverage.
For the Prince's Government, this is an additional measure to limit the spread of the virus as much as possible, while ensuring the greatest possible protection. Indeed, commitment to a fragile or vulnerable person and a sense of service to others means not exposing those with whom we intervene when caring for them. As such, caregivers, professionals working with vulnerable people, volunteers carrying out this type of mission must be protected in order to protect others.
The bill essentially provides for the compulsory vaccination of nursing and non-nursing staff (administrative staff, hoteliers, etc.) of an establishment whose mission is to welcome or accommodate vulnerable or fragile people and this even if they are not directly in contact with them.
Beyond these salaried or health professionals, the vaccination imperative applies to volunteers so that the approach is consistent.
In future Proof of Vaccination will be Obligatory 
Persons who, within four weeks after the entry into force of the proposed provisions, do not show proof either of their complete vaccination schedule or a certificate of reinstatement, will be automatically suspended from their duties at half salary for four weeks then subsequently without pay.
As for the person who cannot be vaccinated due to a medical contraindication, no remuneration is proposed from the start of his legal suspension and it will then be up to the occupational physician to automatically declare this person permanently unfit to hold his job.
Following the convening of an extraordinary session in the week of September 13th to 17th , 2021 of the National Council by HSH Prince Albert II, the bill will be considered by the assembly on September 14.