Latest news
Fairmont Monte Carlo Appoints New Managing Director and Regional Vice President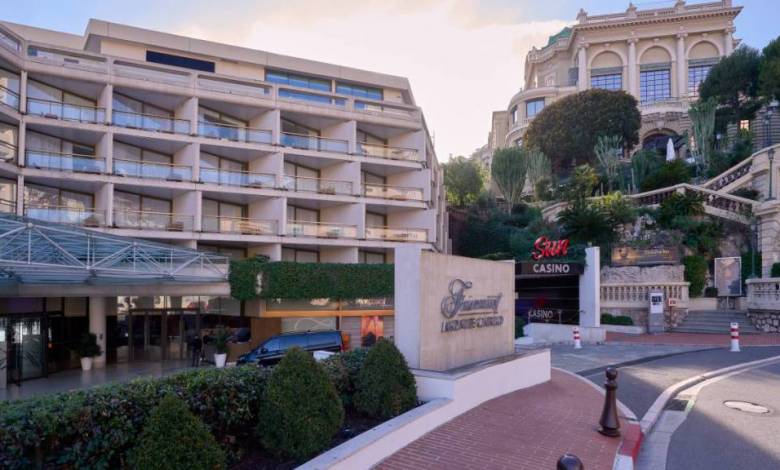 Fairmont Hotels & Resorts is pleased to announce the appointment of Pierre-Louis Renou as Managing Director of Fairmont Monte Carlo and Regional Vice President of Accor Luxury Hotels in Spain, Portugal and Italy, effective November 15, 2020.
Pierre-Louis Renou will oversee the operations of the Fairmont Monte Carlo, in accordance with Fairmont brand standards. He will also ensure to maximize guest satisfaction, employee engagement, and financial performance, while fostering positive owner relations across Accor luxury properties located in his region.
Pierre-Louis Renou brings a wealth of experience in the hospitality industry from working for well-known luxury brands such as Concorde Hotels, Hilton, Sofitel and Groupe Barrière in Europe and North America. In 2013, he was appointed Area General Manager of Hôtel Barrière Le Majestic Cannes while also overseeing Le Gray d'Albion in Cannes and the opening of Le Carl Gustaf property in St Barth. Pierre-Louis Renou is a graduate of Glion Institute (Switzerland), and completed a leadership program with the Harvard Business School in 2012.
Commenting on his appointment, Marc Dardenne, COO Accor Europe Luxury Brands, said:
"We are pleased to welcome Pierre-Louis to the team at Fairmont Monte Carlo. His luxury background, his extensive network locally and internationally, together with his leadership and ability to engage teams and sales skills, will be key to rejuvenating this iconic hotel of the Mediterranean coastline."
Pierre-Louis Renou will succeed to Xavier Rugeroni who is retiring after 13 years of loyal service.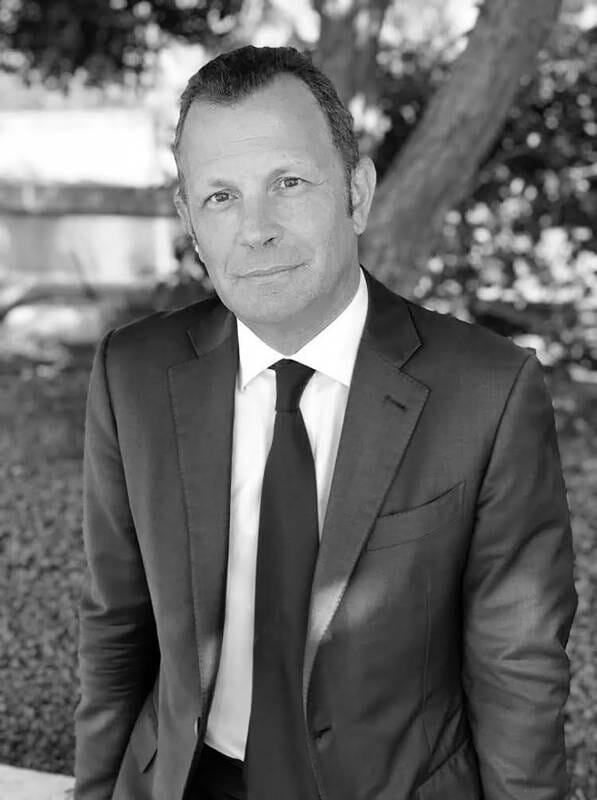 Fairmont Monte Carlo: the most beautiful hotel to take to the sea
Treat yourself to a relaxed, elegant environment that only Monte Carlo can offer. In the heart of one of the most exclusive destinations in the world, with inspiring views of the Mediterranean coastline, facing the most famous bend of the F1 circuit, the Fairmont Hairpin, and a short distance's walk to the famous Casino Square, the hotel Fairmont Monte Carlo proposes you a full range of unique offerings: 596 rooms, suites and residences, all featuring a private balcony with panoramic views; 4 restaurants and bars with world renowned Nobu, Mediterranean cuisine Horizon, the trendiest and glamorous Nikki Beach and round the clock Saphir24 bistro lounge & bar; 18 conference and banqueting rooms, state-of-the-art Fitness Monte Carlo and rooftop heated swimming pool, exclusive Carol Joy Spa, shopping mall and in-house Casino. If prestige is a journey, welcome on board the Fairmont Monte Carlo.