Latest news
Formula 3 Victory for Leclerc's Little Brother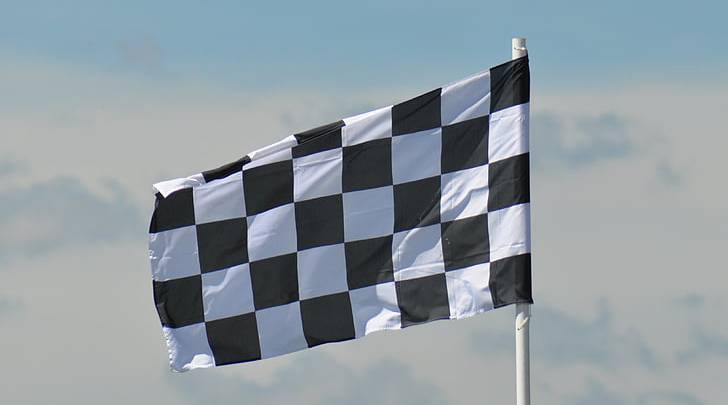 Monaco's very own racer Arthur Leclerc, Charles Leclerc's younger brother, won his first race of the Formula 3 season. Racing for Prema at La Castellet, Arthur Leclerc come out victorious after an exciting and somewhat unusual race.
Leclerc took off from the starting line with good speed, but Jak Crawford stopped and could not make it away from the starting box. Two laps later, Alexander Smolyar and Calan Williams managed to pass Juan Manuel Correa. On lap 8 there was another overtaking maneuver by Martins, who passed Doohan and took P4. Rafael Villagomez and Ido Cohen bumped vehicles and Villagomez spun off into the run-off zone. The incident made Cohen receive a 10-second time penalty.
Out in front, Arthur Leclerc was enjoying a controlled drive to the finish line, with a 4.2s advantage over Hauger, his Norwegian teammate. Prema Racing was able to win the top two spots on the podium.
ARTHUR LECLERC.

UP 18 POSITIONS.

P30 ➡️ P12.

REVERSE-GRID POLE.

ARE YOU KIDDING?!?!#FrenchGP 🇫🇷 #F3 pic.twitter.com/HKEreQKAib

— Formula 3 (@FIAFormula3) June 19, 2021
From last…to first!
After a somewhat disastrous first race during qualifications at Castellet, where Arthur Leclerc hit a sidewalk and had to stop because his car was damaged, the young driver was in 30th place, or dead last. But just 24 hours later, he turned things around and stood on top of the podium with a big smile on his face.
1st Place: Arthur Leclerc (Prema Racing) 37:46.891
2nd Place: Dennis Hauger (Prema Racing) +4.281
3rd Place: Victor Martins (MP Motorsport)  +8.044
Started the day P30 and finished it P1, so happy. pic.twitter.com/j1aFPXy1AL

— Arthur Leclerc (@arthur_leclerc7) June 19, 2021
In 2021 Leclerc competed in the Virtual Grand Prix Championship for Ferrari, his brother's real-world team. Leclerc was signed by Scuderia Ferrari for its junior programme in 2020 and raced in the Formula Regional European Championship for Prema. Leclerc ended the 2020 season in 2nd with 343 points and 6 wins, finishing behind teammate Petecof.