Latest news
Green and Super-fast: it's the New Wi-Fi in Monaco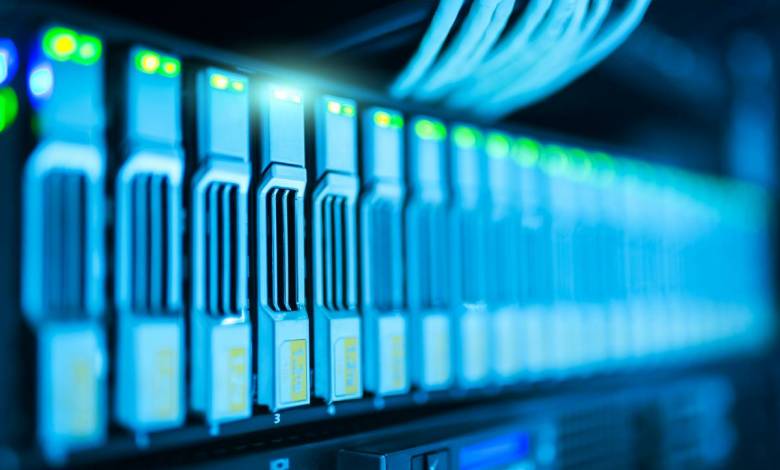 Did you know that 90% of households in Monaco already have Wi-Fi through a Cable Box; reliable but not super-fast. But Monaco Telecom plan to make Wi-Fi available to 100% of households this next year. Instead of an evolution, they plan a technological revolution to make the Wi-Fi both faster and greener.
Monaco's new Wi-Fi will typically be significantly faster than that of our neighbour France.
Also one of the important challenges is to eventually switch off the copper (ADSL) and existing cable network, starting with the copper network in 2024. Especially since a fibre network consumes three times less energy than an ADSL network.
New Fibre Network
After going with cable for several years, Monaco Telecom has just started launching the new fibre network in the territory. However, this did not happen overnight – it is a seriously heavy job, which has taken several years, starting in 2018. Imagine all the Monaco buildings to connect – it was first necessary to bring the new network to the foot of each building and then pull it into the columns in order to connect to each floor. Reportedly, it has taken a team of around twenty technicians to connect the apartments of eligible individuals to fibre covering initially just short of 75% of households rising to about 85% by the end of 2021 and then 100% next year.
More Efficient and Green
The latest generation box is more efficient and importantly green. It allows up to 1 Gbps in upstream speed (i.e. the flow that allows data to be sent over the internet, via e-mails, photo sharing on social networks for example) and 10 Gbps in downstream speed (i.e. flow which allows the reception of data and which conditions, among other things, the speed with which you surf the Internet).
Monegasques are sure to be proud that their new box is more powerful than the one deployed in the neighboring country allowing speeds up to 10 Gbps. For example, Orange and SFR in France offer up to 2 Gbps. Free, in some places offers up to 10 Gbps. But it is the only operator that does so. In addition, the good old Cable boxes operate at only 1 Gbps.
The new fibre box is made only from recycled plastics and comes equipped with a module that allows subscribers to control sleep mode for energy savings.
Reportedly, Bureau Veritas Footprint in Switzerland has assessed this box and found that it has a 21% lower carbon footprint than equivalent boxes.
How to get going with the New Fast Wi-Fi
You can test your eligibility on the internet (via www.monacotelecom.mc) by providing your address or the name of your building.
Then go to the store to schedule the visit of a technician to connect your home. It takes about 4 hours for the operation.
Prices
Four offers are available for Monaco Telecom customers (basic, comfort, comfort + and premium).
The prices range from € 39.99 / month to € 99.99 / month (€ 79.99 / month for 12 months) depending on the speed chosen.
Special rates have been put in place for Monegasques and Children of the Country as the Princely Government and the Conseil National are involved in promoting the digital transition.