Latest news
How to celebrate the St. Valentine's Day in Monaco in 2021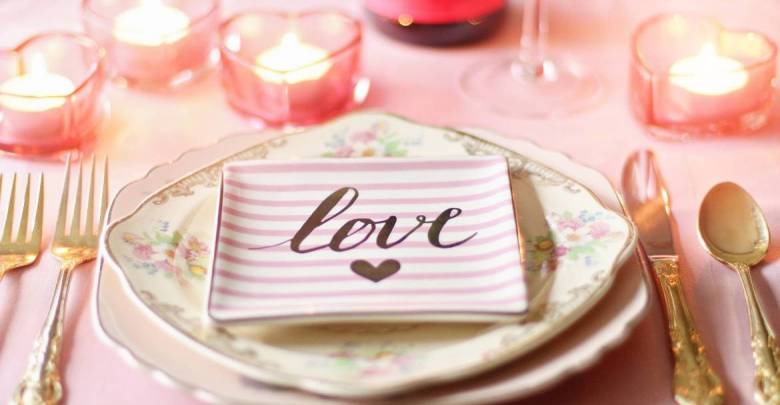 Despite the pandemic, St. Valentine's Day in Monaco can still be celebrated romantically in an ambiance specifically created by some luxurious restaurants in the Principality. 
The opportunities for celebrating are significantly limited this year. As well, evening service in restaurants is cancelled due to the sanitary restrictions. 
However, breakfast or lunch with your sweetheart is still possible in a few Monaco restaurants. 
In addition, you can order a romantic dinner or lunch for two, to go, and celebrate this Day at home, tasting gastronomic delights cooked by the brilliant chefs of the Principality.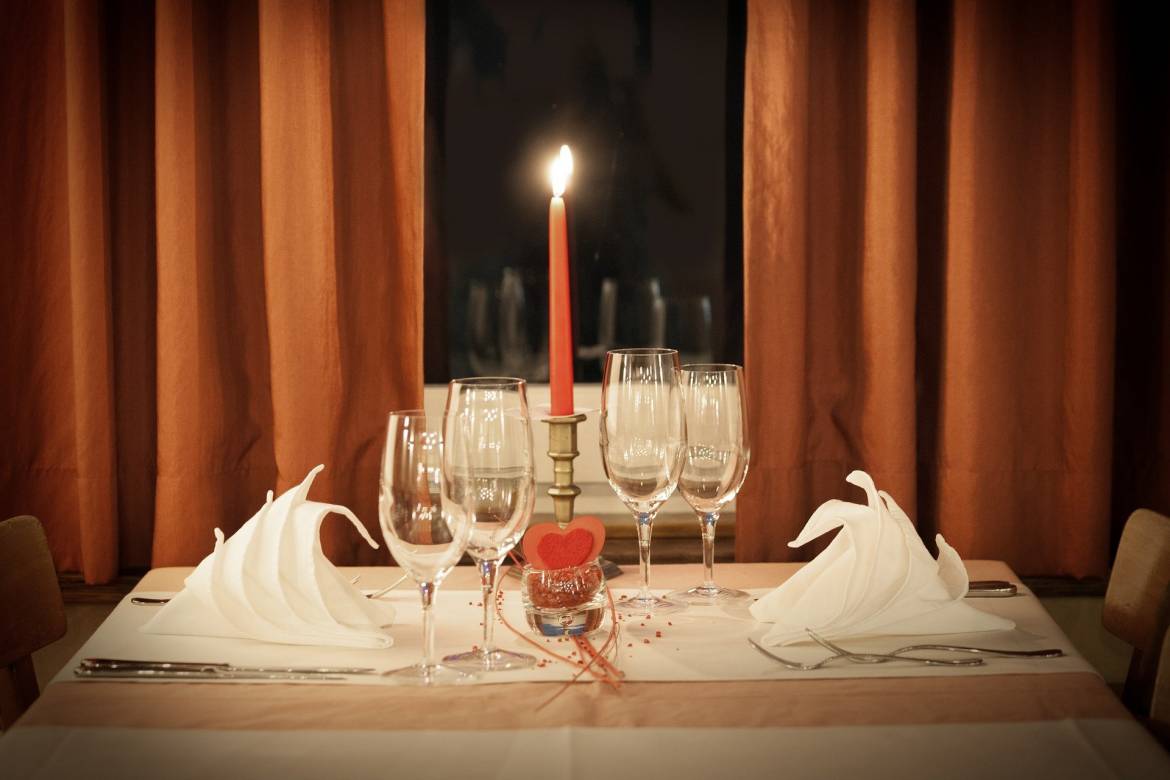 Blue Bay
The Michelin starred Blue Bay is located at the Monte Carlo Bay Hotel & Resort and is offering an unforgettable culinary experience. Blue Bay offers both a cutting-edge designed dining room overlooking an open kitchen for culinary lovers, as well as a spectacular atmosphere on its terrace with breath-taking panoramic views. Chef Marcel Ravin has managed the kitchens at Blue Bay since its inauguration with his innovative culinary style and tremendous skills. Inspired by his Martinique origins and experiences, Chef Ravin has developed a fusion of Caribbean and Mediterranean influences, which give his cuisine a uniquely delicious and refined flavour. The restaurant invites you to a Champagne Brunch Party. The Champagne Brunch Party sets the tone right from the antipasti with a spread that is rich, varied, original and inspired. Modern appetisers reflect all the chef's creativity. Choose what you like from the varied salad bar! Price is €125 per person, including all the champagne you can drink.
Salon Rose
Salon Rose, Casino Monte Carlo restaurant offers a romantically themed menu. The cost is 190 euros for two, and the set includes: snacks, the main dish, dessert and coffee or tea. The drinks include one bottle of champagne and water. For more details on the menu and to reserve please call: +377 98 06 24 05.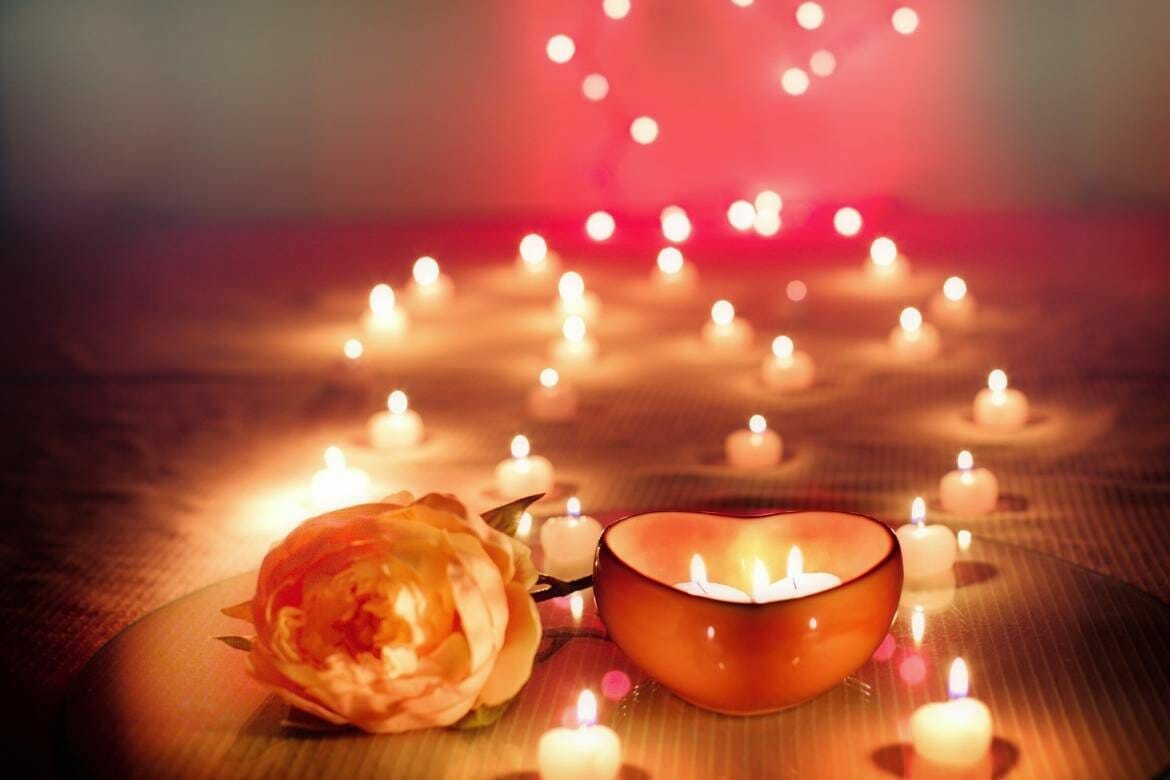 Café de Paris
Enjoy the idyllic sea view while sampling the creative hot avocado soufflé and chocolate, served with almond, coconut and cinnamon ice cream. Franck Lafon is the renowned chef
behind the delicious Valentine's Day menu "La Saint-Valentin" at the Café de Paris. The price is €95 per person, including a special cocktail offered as aperitif. 
You can reserve a table in any one of these restaurants by phone + 377 98 06 36 36 or via e-mail ticketoffice@sbm.mc.
Buy Panettone from Le Louis XV-Alain Ducasse 
Till Sunday 14 February 2021 the team at Le Louis XV-Alain Ducasse at l'Hôtel de Paris is delighted to be able to offer them for sale. There's something to suit everyone, from the most sensible to the most indulgent. Several sizes are available – 500g (approx. 6 slices), 1kg, and even 2kg. Reservations are available by telephone between 3 p.m. and 7 p.m. (Thursday to Sunday) or via email to adhp@sbm.mc.
Moreover, the catering service at SBM offers a takeaway menu from 90 euros. Menu options to order are available from the link, where are also listed contacts and an e-mail where you can order. The service offers also special boxes of cakes and sweets dedicated to the theme of Valentine's Day.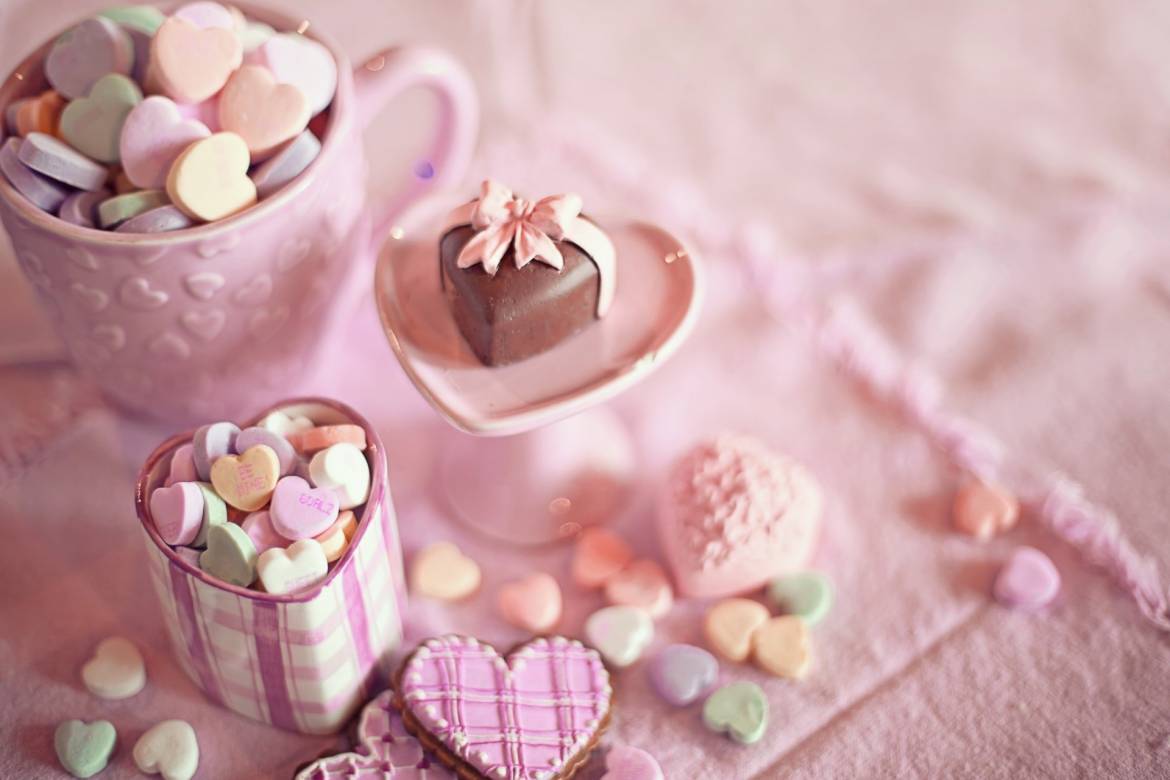 The following restaurants in Monaco share their cooking secrets with respect to wonderful desserts in the form of hearts, the main theme of Valentine's Day.
A Reminder: Monaco restaurants are open for lunch only, between 11.00 a.m. and 3.00 p.m. Their access is reserved for residents and employees of the Principality, reservations are required, the number of guests is limited to 6 per table with the distance of at least 1.5 metres between restaurant tables (instead of 1 metre) and take away is allowed until 7.00 p.m. The delivery service is authorized until 9.00 p.m. There must be no background music in restaurants. Restaurant customers can order from the restaurant's bar during lunch (table service only). Bars remain closed. 
In addition to a festive lunch or breakfast, you can also take part in special activities dedicated to this romantic day offered by Hôtel de Paris Monte-Carlo.
Activities for couples
 What's on the agenda  this week of Valentine's Day? Fun, creative and delightful activities lasting an hour and a half each, with Valentine's Day themes such as cooking up Valentine's Day treats, flower arranging, and making decorations. You'll leave with your own handmade creation, produced with the help of skilled artisans.
 Booking is required – please call +377 98 06 71 71
1.5-hour workshops: €75 per person
Venue: Patio of the Hôtel de Paris Monte-Carlo