Latest news
Hundreds of Thousands Share Cheer and Merriment at Monaco's Christmas Market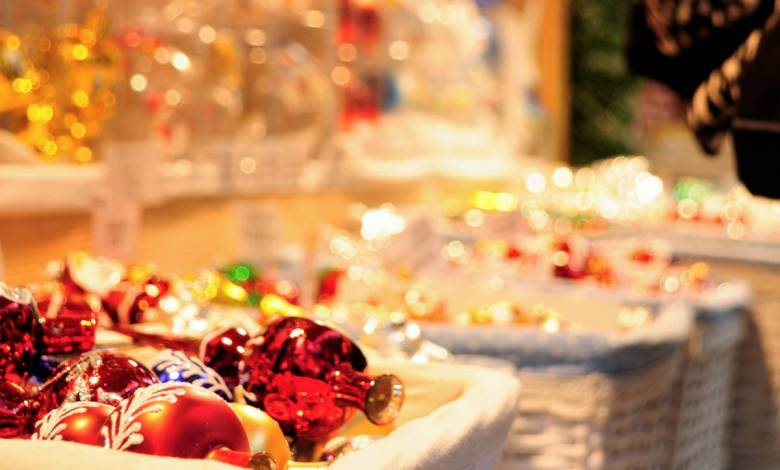 The Christmas market is over but not in our hearts and minds. If only it could go on forever. Would you believe over 400.000 and counting visited and they can't wait for Christmas 2023 when maybe the half a million threshold will be crossed. And that was even with the weather not playing ball at the beginning.
When fragrant mulled wine warms your hands, the smell of freshly roasted chestnuts fills the air and a festive glow hangs over the entire shoreline of Monaco it can only mean one thing: The Principality's Christmas Market with 20 food stalls, more than 20 sales chalets, half a dozen merry-go-rounds… and an inexhaustible supply of cheer and merriment.
A pleasure of discovery of a rich variety of products from traditional souvenirs, roses and perfumed candles selling like hot cakes. All the time experiencing and tasting a myriad of typical delicacies and drinks not to mention enjoying the merriment and a very welcoming ambience. An oasis of glee full of this season's festivities and rides with the Carousel as the brightest magnet.
The clientele was full of Monegasque, French, Italian and English but also typically in Monaco included a diverse cosmopolitan mix drawn from all continents South Americans, Japanese and a multiplicity of other Asians, Americans, East Europeans and those Ukrainians and Russians who are able to be away from their troubled region.
A Safe Sanctuary in the School Holidays 
There is a wonderful sense of safety that we must never take for granted in Monaco. It is the invisible magic that draws families and even late into the evening people can wander back home content and secure.
The Monaco town hall puts a large team at work to create this safe ambiance with not far off 20 supervisors supplemented by an external security agency.
Barbagiuans and waffles and deli products galore flew off the food stands.
New Year's Eve was so frenzied and joyful, everything moved into high gear and was simply non-stop crazy… brilliant.
When the Principality's Christmas market is compared to the best in Switzerland, something has gone right! Roll on next Christmas in Monaco.