Latest news
Joint Monitoring Committee meets to discuss new measures introduced to control COVID-19 epidemic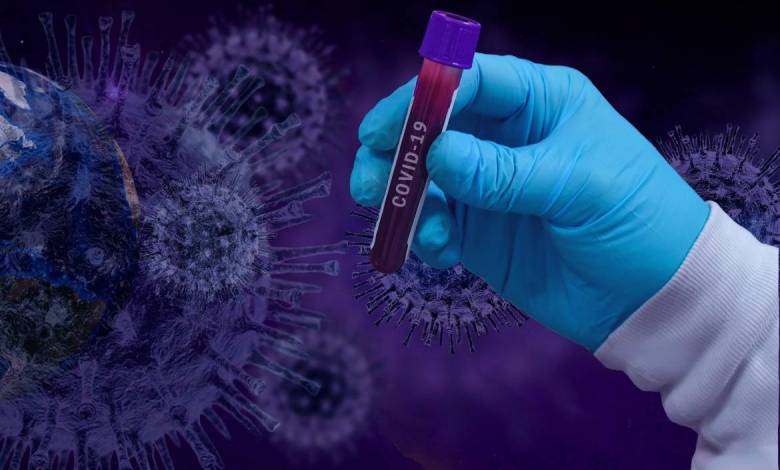 A meeting of the Joint COVID-19 Monitoring Committee was held in October at the Ministry of State. The meeting focused on the new measures to be submitted to the Sovereign Prince to tackle the health crisis and adapt to the situation created by the decisions that recently came into effect in France.
The Prince's Government had a long discussion with the National Council delegation on solutions aimed at safeguarding the country's healthcare facilities while also protecting its economy.
The talks covered the curfew arrangements to be put to the Sovereign Prince, who subsequently announced them the same evening.
A number of exemptions to the curfew for restaurants, casinos and cultural establishments were discussed, as well as the strengthening of health measures in schools and the ability to visit elderly or vulnerable people in the Principality during the curfew.
The testing campaign was also raised. The campaign will be stepped up in the coming weeks with the roll-out of the antigen tests requested by members of the National Council and the search for solutions to accommodate families within which a case of infection has been identified.
Participants agreed that businesses which would be closed would need to have access to strengthened provisions for total temporary layoff covered at a rate of 100% by the State.
The Prince's Government will continuously evaluate the impact of these measures on the spread of the virus and will keep the National Council informed through future Joint Committee meetings.