Latest news
Malizia Seaexplorer Leads to the Last in Leg 2 of the Ocean Race and other Monaco news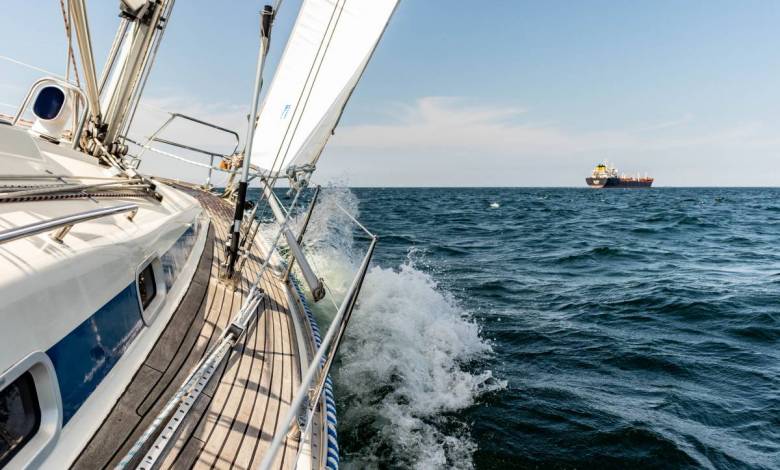 Learn the most interesting pieces of news that were discussed in the Principality of Monaco the passed week.
The Ocean Race which is widely regarded as one of the toughest challenges in all of sport fired up into Leg 2 to Capetown with Malizia Seaexplorer aiming to win. No ordinary race it is one of the sport's Big Three events, alongside the Olympic Games and America's Cup.
Team Malizia already threw down the gauntlet in Ocean Race's Leg 1 with Boris Herrmann leading his team to a third-place finish in the sprint covering the 1,900 nautical miles from Alicante to Cape Verde and finishing behind winners Holcim-PRB and the 11th Hour Racing Team.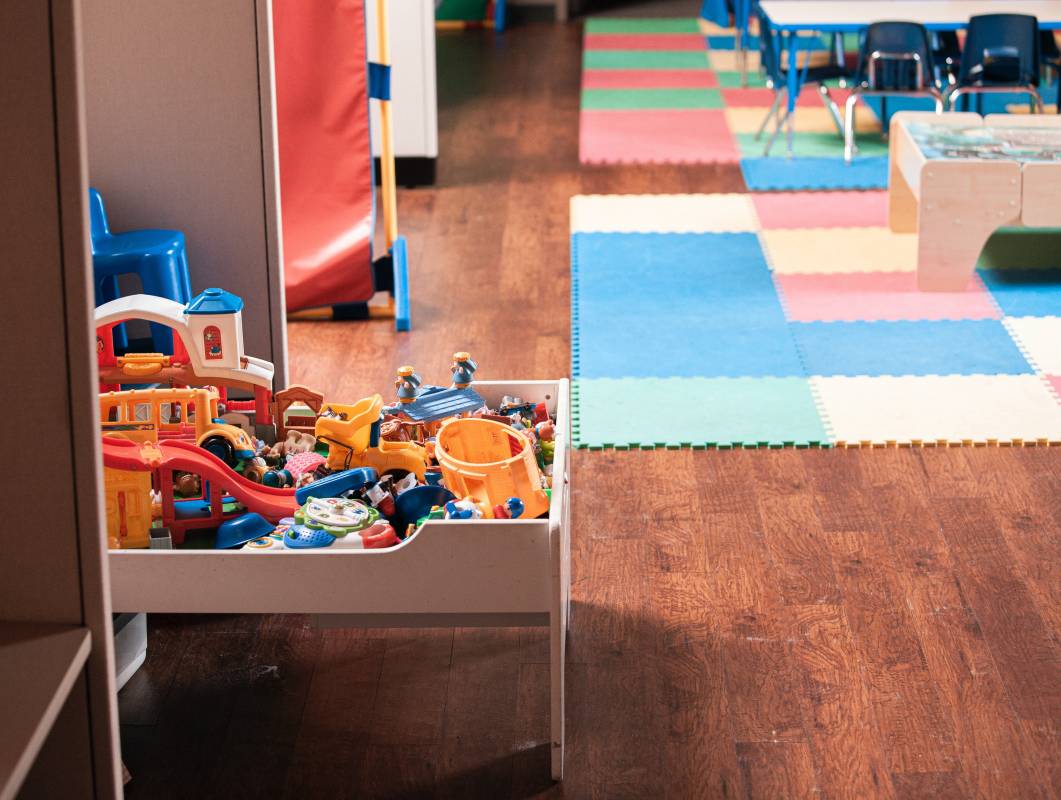 What a gift to young children is that welcoming oasis, the Princess Stephanie Youth Centre (CJPS). So many activities to choose from. It's that time of life when Cupid's arrow strikes these young kids' passions for hobbies that often impact their whole life. In any event, it creates happy encounters with playmates that are priceless. Childhoods full of joy and fun.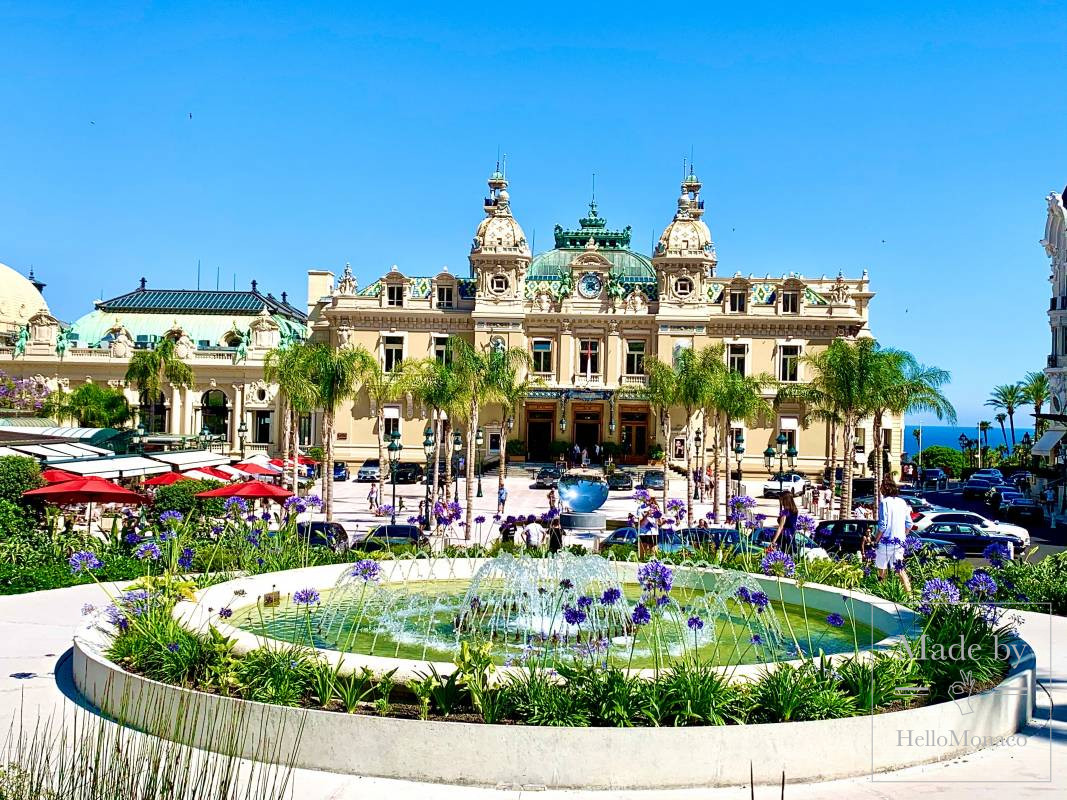 SBM is always on the move, since its very beginnings 160 years ago. Transformed from its birth with one casino the SBM group now owns multiple casinos, luxury hotels, more than three dozen cafes and restaurants, nightclubs, spas, beaches, event venues, golf clubs and boutiques.
And over the past two years, the SBM group of companies recorded a profit of 530.5 million euros, 57% more than in previous years. At the moment, it enjoys a surplus of 820 million euros.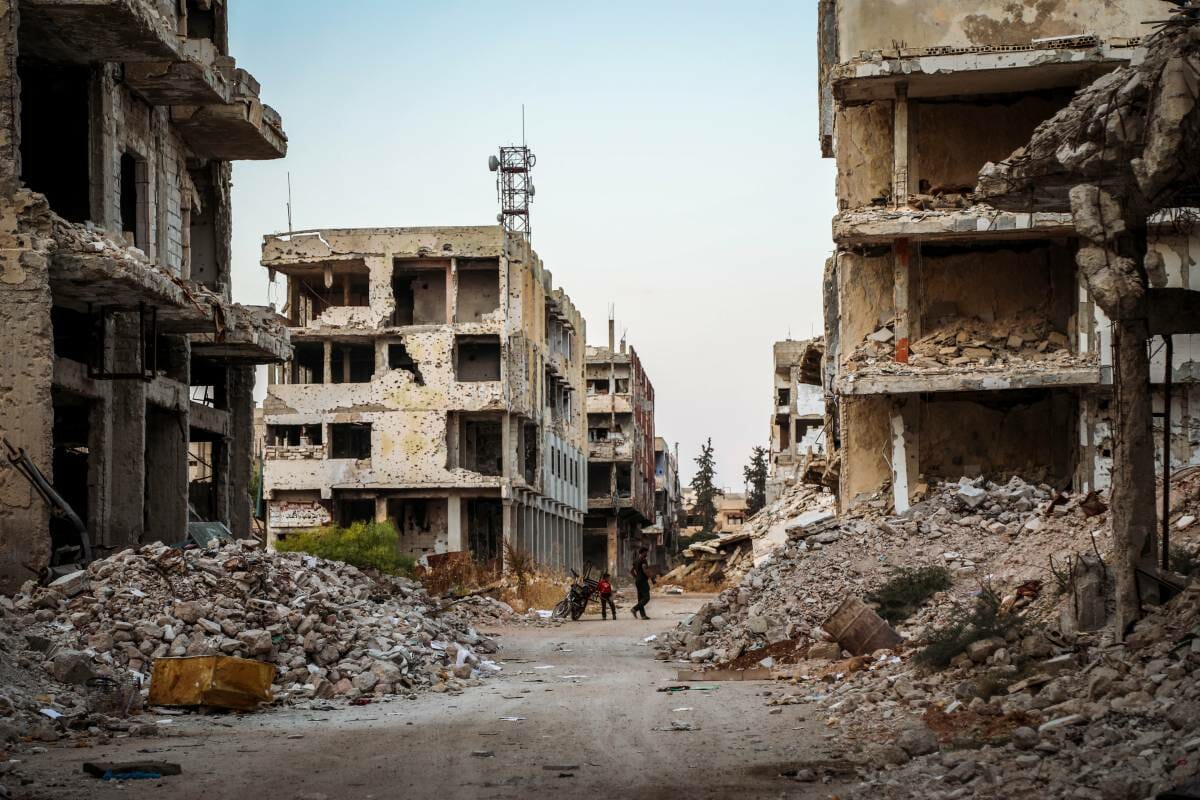 Hard to even imagine the devastation that the earthquake wreaked in Turkey and Syria. Worse was the suffering of families and children struggling to survive… and their countless lost and maimed loved ones.
Which is why the Monaco Red Cross is immediately releasing 100.000 euros for disaster relief. It's a significant sum but pales in significance to what is needed.
The whole International Red Cross network is mobilizing to raise over 200 million euros and Monaco and Monegasques are stepping up with the critically needed and urgent donations.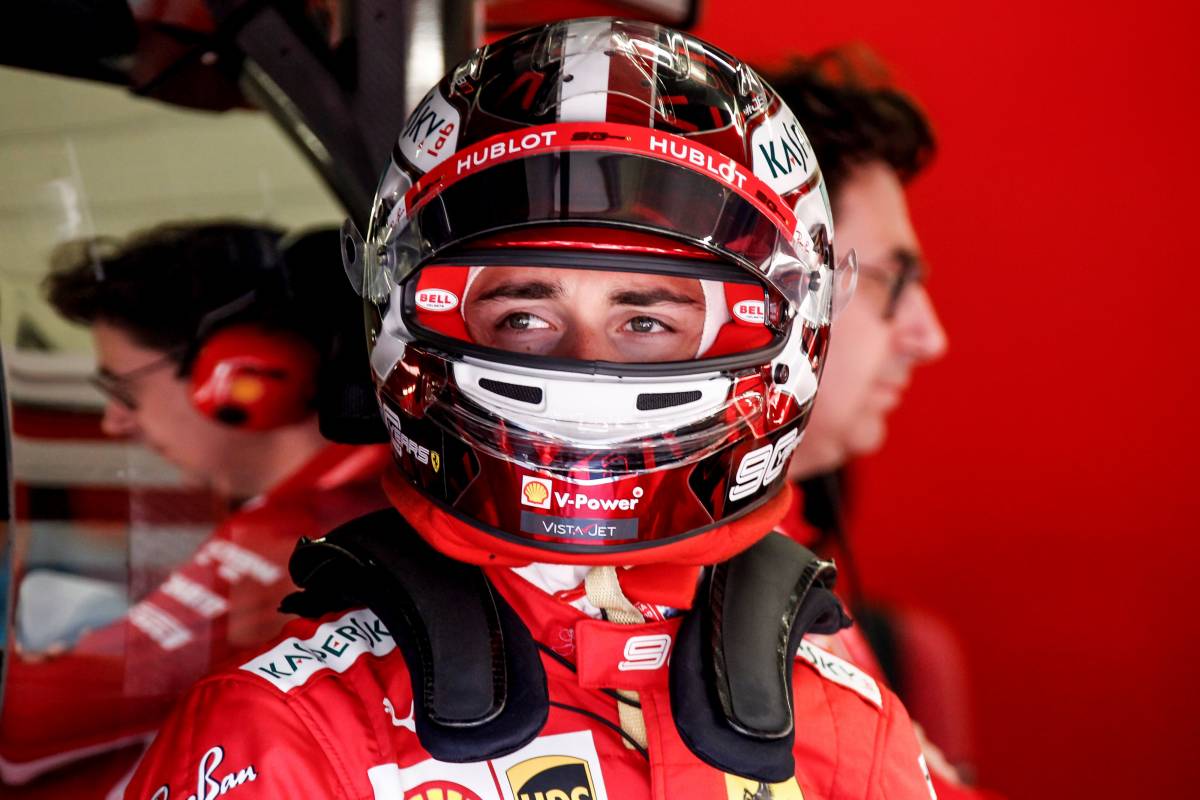 What do you do to prepare for the upcoming Formula 1 season to psych yourself up and put yourself in a winning mood?
If you are Charles Leclerc you take the "winningest" Ferrari of 5 times Monaco Grand Prix winner Michael Schumacher and take it for a spin.
You don't just take any Ferrari you take one in which he won one of his seven world championships. How about the 2003 World Championship… it was Schumi's sixth. Can you remember which Ferrari? It was the Ferrari F2003-GA the one that took the German ace past the long-standing record of five-time World Champion Juan Manuel Fangio—it was also the most influential chassis in helping Ferrari to win its historic 13th Constructors' Championship. One chassis came up for sale in Sothebys and flew away at over 13 million dollars.