Latest news
March raises awareness about "Picking up Dog Poop"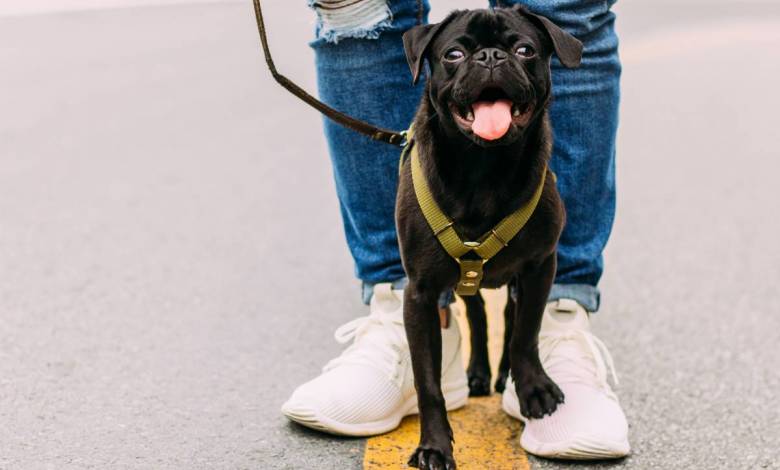 A group of thirteen people and their dogs recently marched through Monaco to raise awareness about picking up after one's pooch. Members of the parade wore matching t-shirts (even the dogs wore t-shirts and bandanas) and garnered many approving smiles from local passersby. The event was organized by A-PAW, a nonprofit organization in Monaco dedicated to the psychological and physical well-being of animals.
The "pick up poo parade" began in front of the Marriott hotel in Fontvieille and made its way to Port Hercule. Parade attendees did a noble thing and picked up any dog waste they saw along the way. Picking up after other people's dogs is something that the parade's leader, Karen Septemeber, who is president of the A-PAW association, does regularly.
The community parade was the grand finale of a three-day event for dog owners and professional trainers organized by A-Paw and Happy Dog MC. Thirteen people and eight dogs participated in workshops and seminars led by professional dog behaviourist Jimmy Allen and dog trainer Claire Wilkinson, who both travelled from the UK to Monaco for the event, which was held at the Mariott Hotel.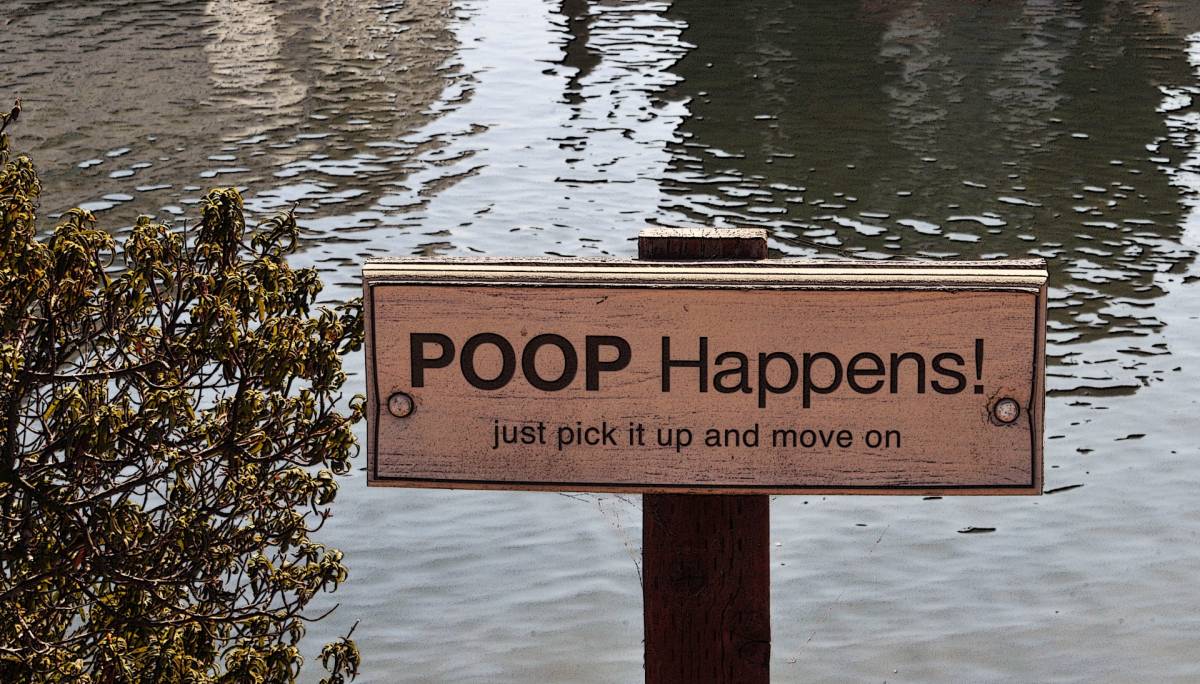 According to A-PAW, through the education of animals and their owners, the association aims to optimize the cohabitation between people and animals in order to improve the well-being of the population of the Principality. Through dog psychology, training and education, the association aims to help dogs and their owners to understand each other with the goal of having a happy, balanced and lasting relationship.
The law in Monaco states that dogs must be kept on a leash in public places, which is punishable by a fine of 75 euros. Not picking up after one's dog is punishable by a fine of between 100-600 euros.