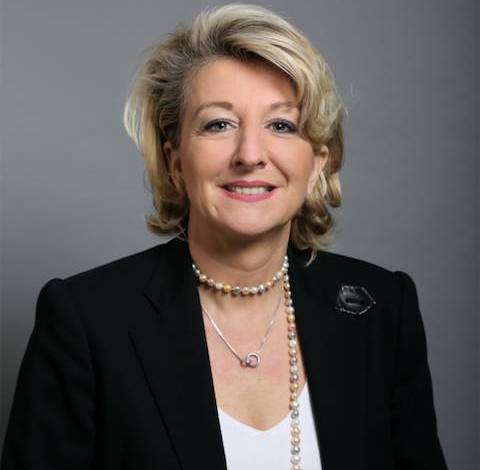 In September, it was announced that the leading American air mobility platform Blade acquired the commercial and marketing passenger activities of the three European helicopter operators Monacair, Héli Sécurité and Azur Hélicoptère. Today, HelloMonaco magazine had the unique opportunity to speak with Executive Vice President of Blade Europe, Anne-Pascale Guedon about Blade's concurrent acquisition. 
HM: What was the main interest for Blade in buying Monacair commercial activities?
Anne-Pascale Guedon: We decided to buy the commercial division of Monacair Group because it's exactly the same business model with respect to the seat booking tech that we have developed in the US. In Manhattan, we have shuttle services to JFK, Newark and LaGuardia airports or the Hamptons. We felt Monaco was the best place to bring that business model overseas. There is a huge demand for helicopter services, so for us, it is the perfect gateway to grow our footprint in Europe and improve customer experience.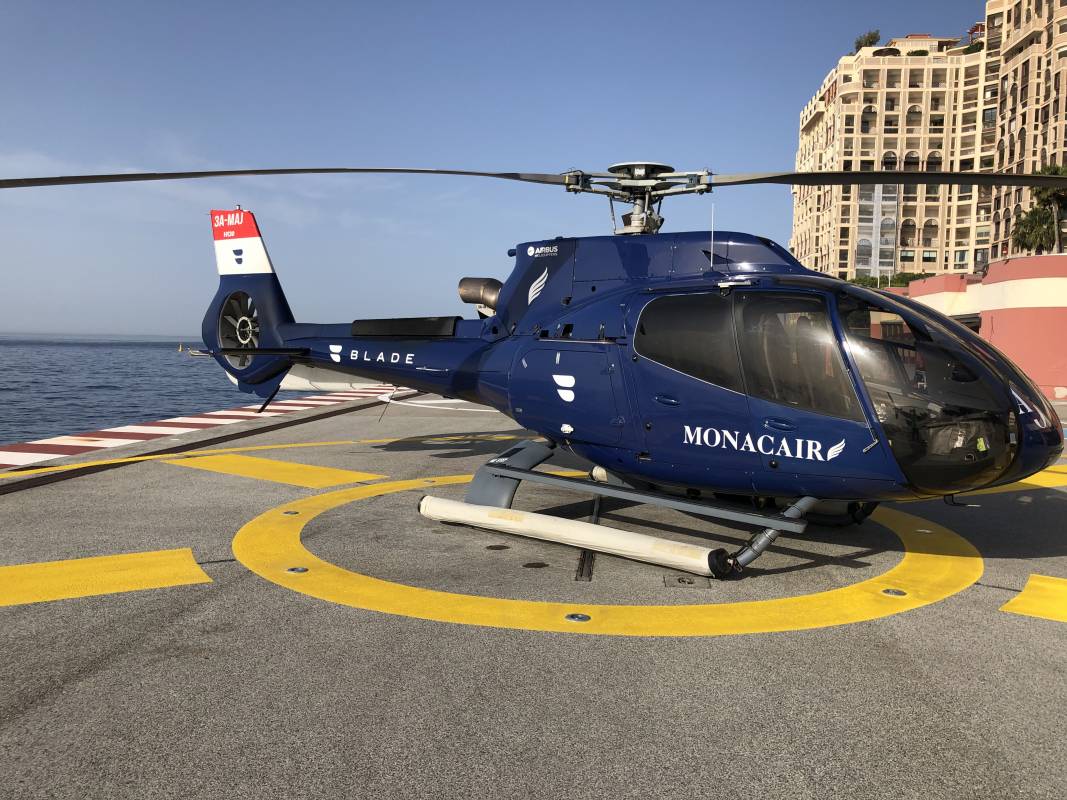 HM: What are the major challenges with this acquisition? What are Blade's overall goals for this upcoming year?
Anne-Pascale Guedon: Our main challenge today is to integrate the activities in one Blade company and leverage the Blade brand awareness across Europe. So, we are developing a marketing strategy to re-launch the Nice-Monaco line, which was suspended for two years because of COVID restrictions. That will include attractive marketing incentives and special combined packages with new partners. 
HM: Does Blade have plans to add new destinations, to expand your helicopter routes?
Anne-Pascale Guedon: Yes, routes will be expanded. Packages will be added. And we will do it with competitive pricing. But our business model will remain, first and foremost, as a tourism agency and premium customer experience.
HM: What destinations will be added?
Anne-Pascale Guedon: We plan to add flights to Saint Tropez, Cannes and to the west of France. By Christmas, we will start operating a service to Courchevel and the Alps. Also, we will add such in demand routes outside of France as Milan and Geneva.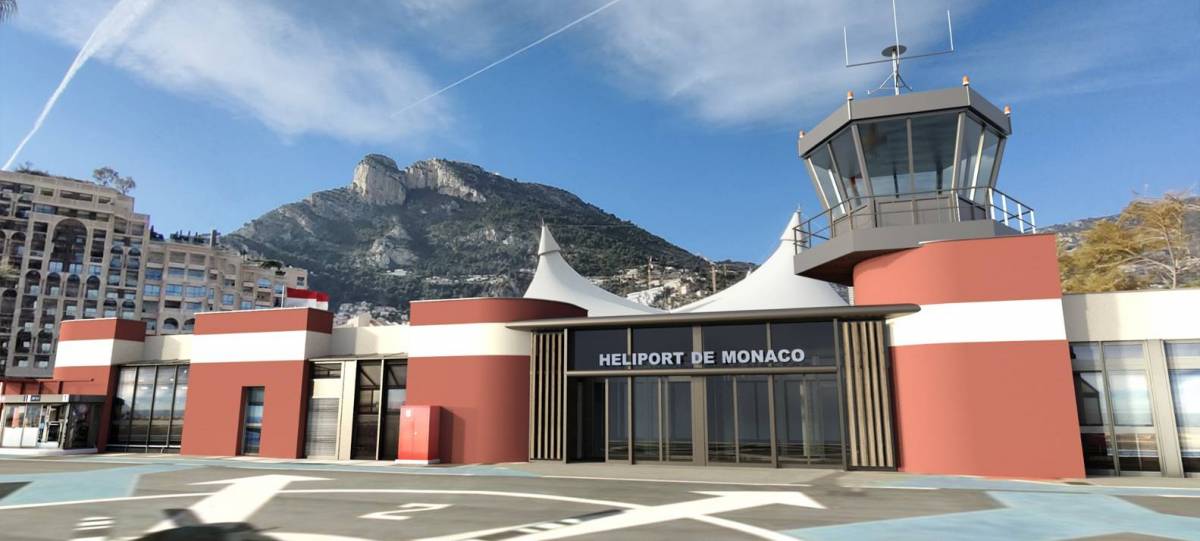 HM: So, does this expansion plan involve hiring more people?
Anne-Pascale Guedon: Yes, of course, there will be employment opportunities for local residents, starting with Monaco.
HM: Are you planning to make changes to the helicopter stations?
Anne-Pascale Guedon: Yes, the Monaco helicopter port is already under renovation, and it will be beautifully re-furnished. We are improving our customer service. This will include creating new Blade terminals and lounges in main airports for helicopters and vertiports in Europe.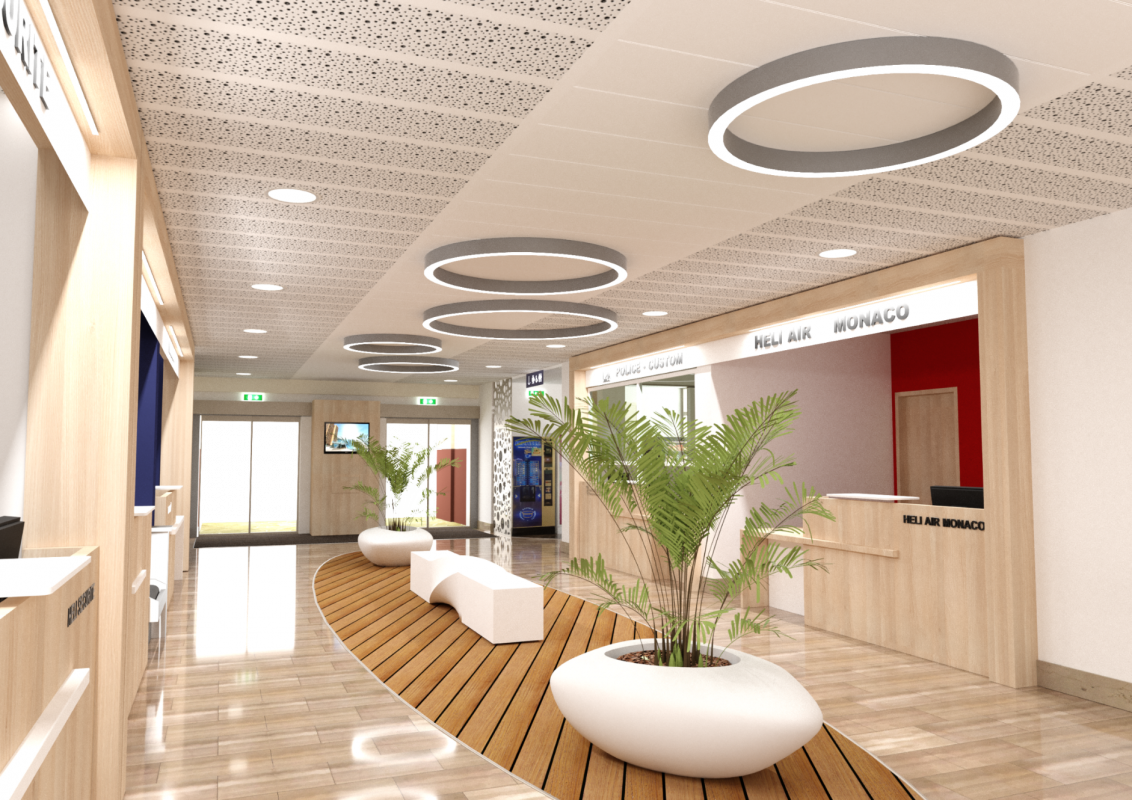 HM: What else is special about this Blade acquisition?
Anne-Pascale Guedon: It's very innovative. Part of this transition includes integrating EVA (Electrical Vertical Aircraft), quiet, carbon-neutral and cost-effective electric helicopters, into our business.
HM: Wow, EVA sounds like a step to the future.
Anne-Pascale Guedon: Yes, Blade hopes to be the first one to bring EVA to the market, and we will do it in Monaco. This will be the beginning of a new era in the aviation helicopter market.
HM: Thank you so much for sharing these interesting facts about the current Blade acquisition with Monacair. We can't wait to explore a new level of travel experiences with Blade to the prestigious destinations of the French Riviera and Europe.