Latest news
"Métropole Mood" pushes towards the rebirth of life and spirit in the best luxury hotel tradition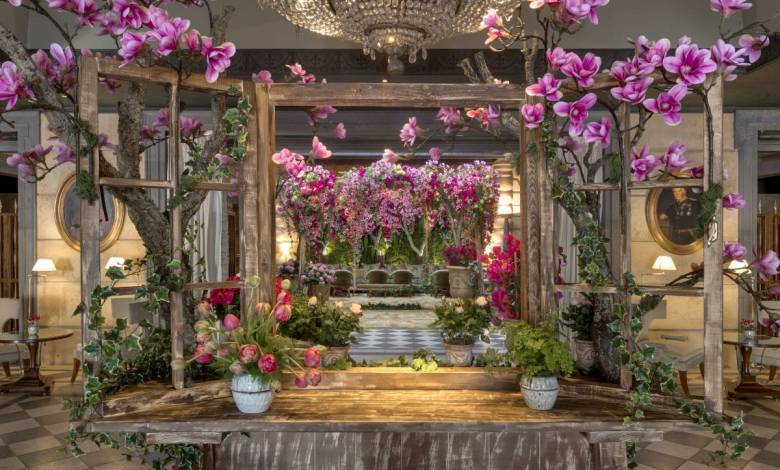 It has been a gorgeous piece of history in the panorama of luxury hospitality since its establishment in 1886. Extremely popular among the most distinguished guests from all over the world, its authentic Belle Époque style is synonymous with a comfortable elegance and a high standard glamour. The Hôtel Métropole Monte-Carlo is reopening to the public with a renewed interior design ready to offer unique emotions and spread good vibes to all visitors. "Métropole Mood" initiative is being embellishing the stylish furnishings, by the French architect Jacques Garcia, with custom themed decorations that vary several times a year. On the 20th April 2021, HelloMonaco had the privilege to experience in preview the new floral display within a welcoming rendezvous and cocktail party, just before kicking off the new Season.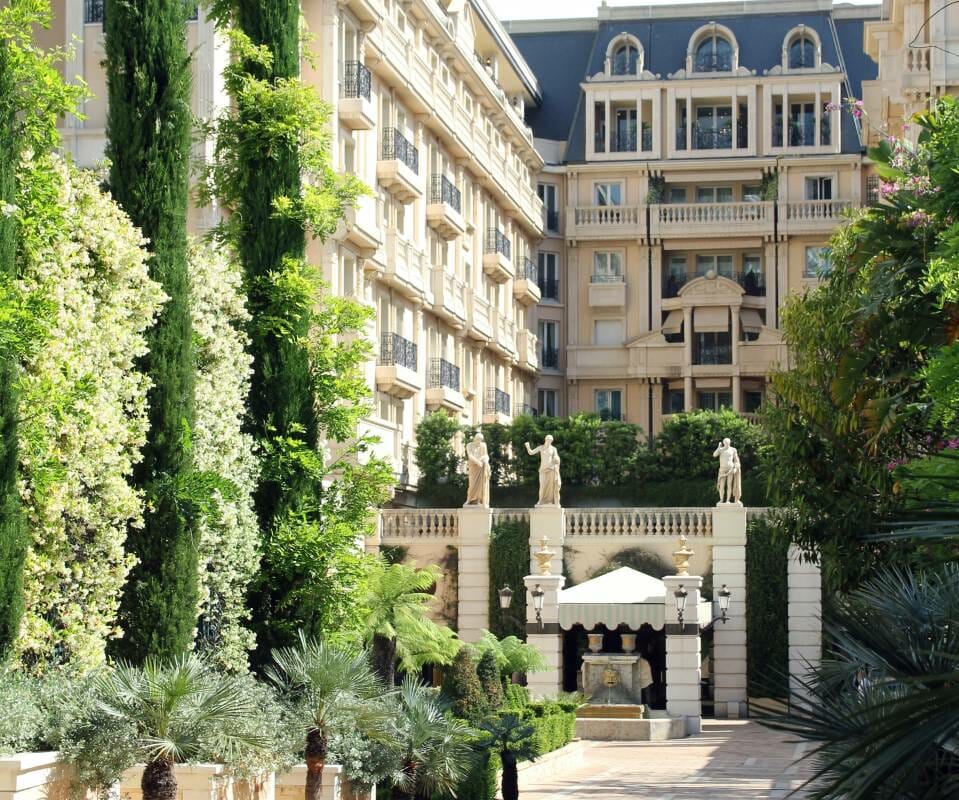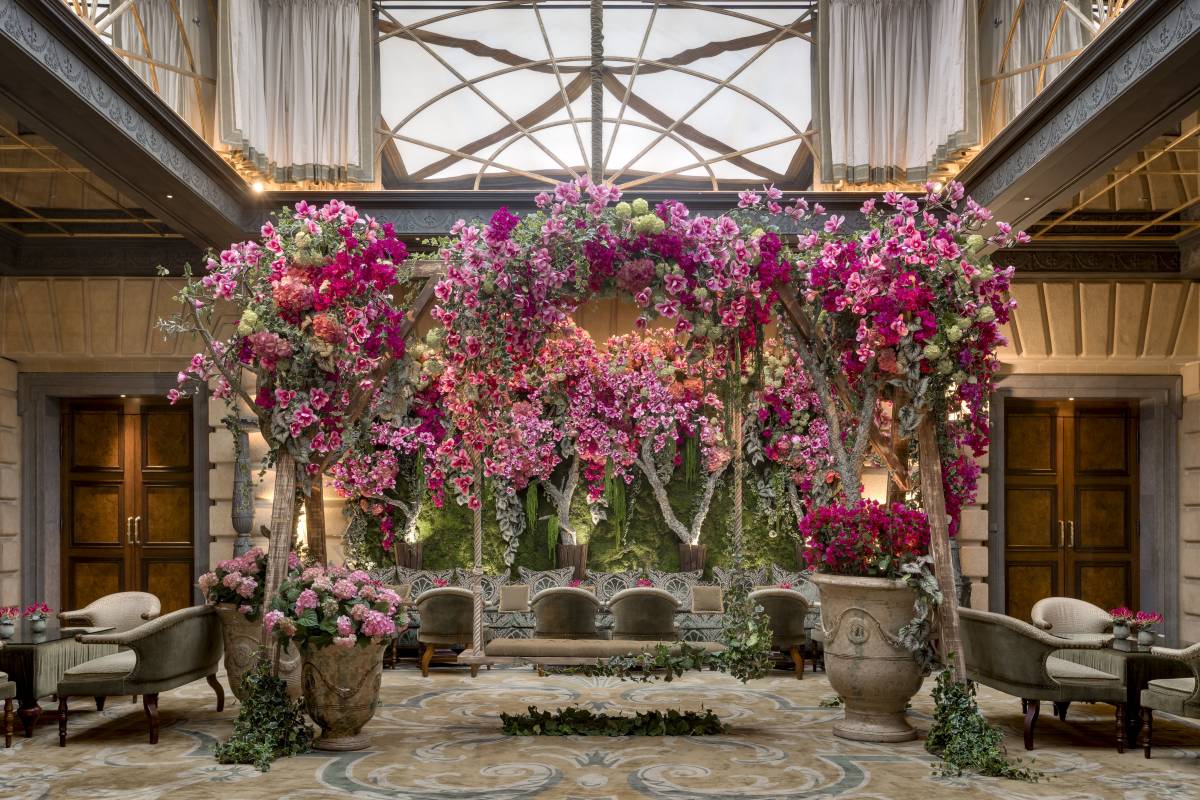 A harmonious palette of colours skilfully conceived by designers presents "So Gardenly Metropole" theme to all those who enter the great hall, thus arousing positive thoughts and a sense of garden-like relaxation which can be experienced tangibly through interactive installations of a romantic swing and open windows designed to be tested and shared. "The reopening of this legendary hotel is the core of our creation focused on the idea of Spring by a special game of perspectives between the entrance and the large hall, to invite people rediscovering this evocative location", pointed out to HelloMonaco Nicolas Barelier, artistic director at Roni Floral Design – "what inspired us was also the desire to 'celebrate' the end of this gloomy pandemic time although we are not completely over". An outstanding outcome made of fresh and hand-made artificial flowers resulting from a team work as if it were an architecture studio that starts from sketching the work to be realized on the footsteps of a different generation tradition.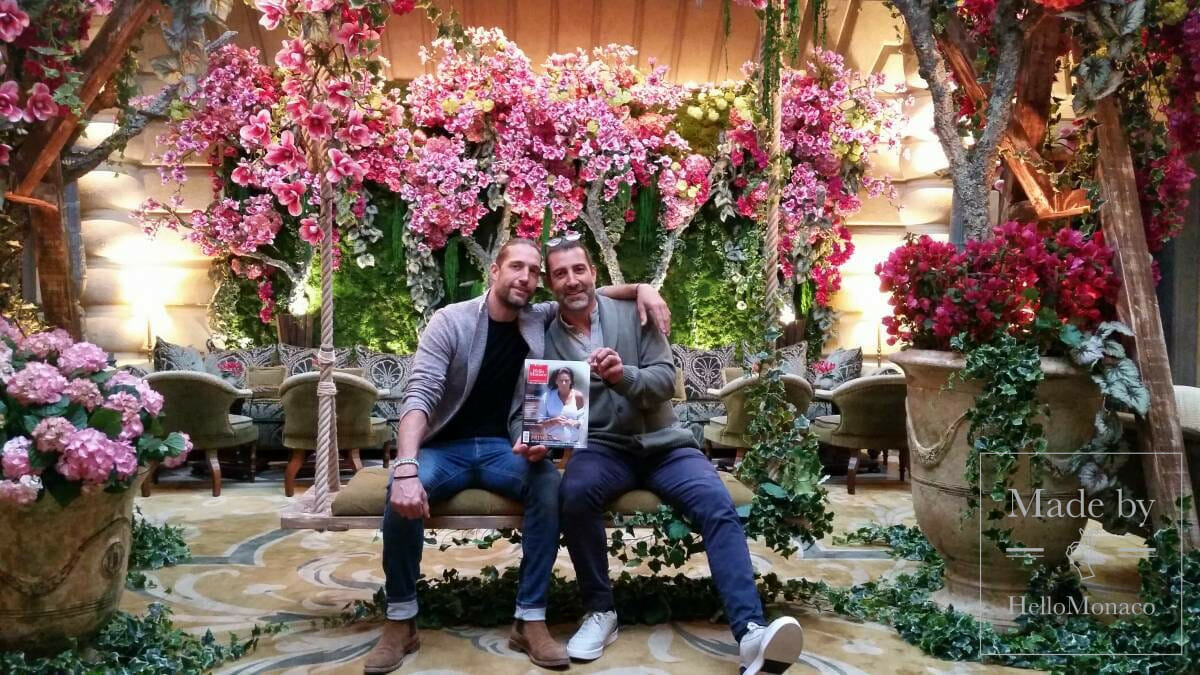 What better way to represent Spring? But maybe it can also suggest a social rebirth, so dear in present times. HelloMonaco collected some feedbacks from Serge Ethuin (S.E.), General Manager of Métropole.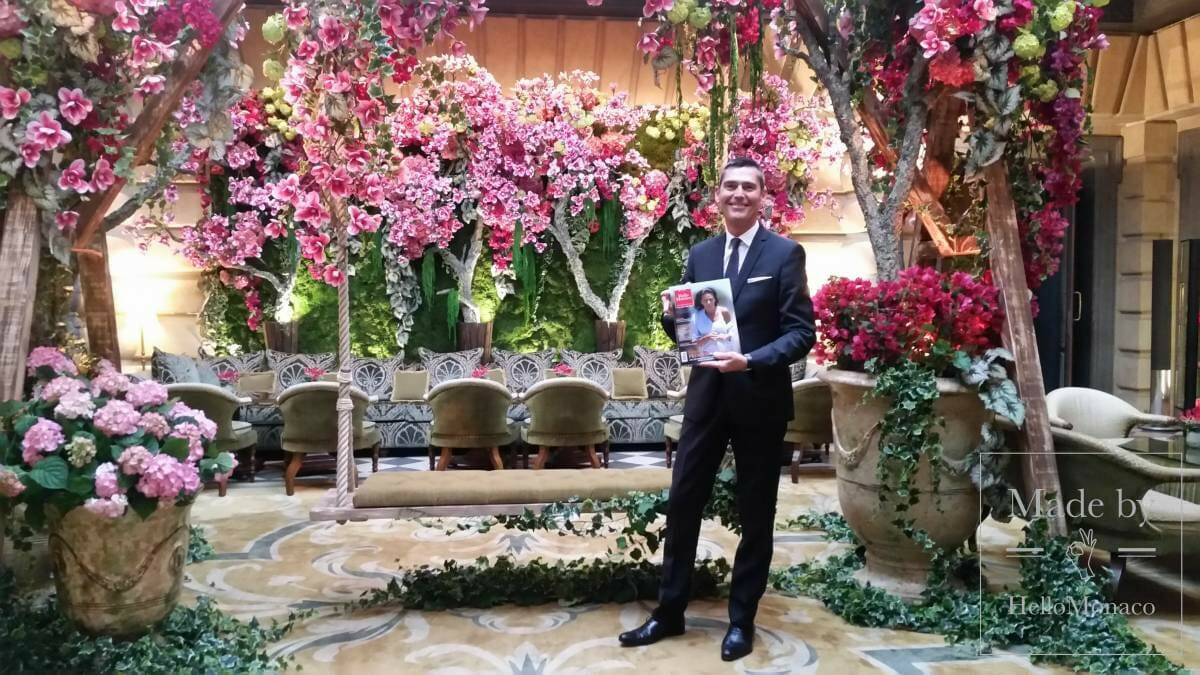 HelloMonaco: Mr. Ethuin which 'mood' do you feel on the eve of a new Season?
S.E.: We are delighted to host visitors after the first stage of renovation involving mostly the 'backstage' in the last few months. For the moment, we are expecting mainly Monegasque clients in the hope of reopening soon to the international community. In fact, the Métropole Hotel has always been a place of high catering particularly loved by residents and the inactiveness for such a long time made us feel very sorry. Now, we are ready to make our guests dream again. Despite difficult times, the owners of the Hospitality Company have been boosting a long-term vision and development for ages. So, they decided to invest more at the very time of the health emergency. They also believe that the Hotel Unit is pivotal and the care of internal design and savoir faire by all selected professionals contributes to highlight elegance and refinement. Therefore, facing covid-19 outbreak we have been totally based on a resilient approach without consequences for our employees. It is very important for us to keep our talent!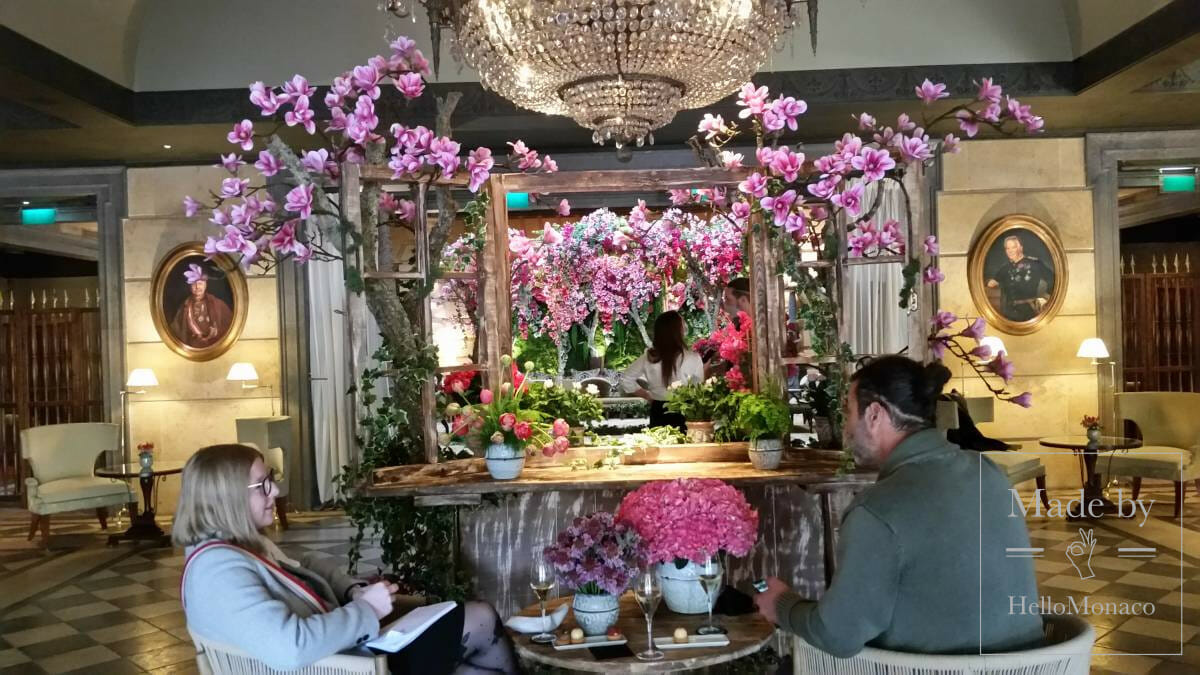 HelloMonaco: How do you see the future?
S.E.: I am a very positive person but not naïve. We are experiencing an extremely serious situation. In a few days, we will have in Monaco the Grand Prix Historique but, strangely enough, it will be for us almost like a normal and quiet weekend. Anyway, having confirmed the three Grand Prix, including Formula E and Formula 1, is really a nice message the Principality is sending to the rest of the World. For the Métropole is crucial to become again a classy destination. Nevertheless, apart from next Summer, we don't expect any international tourism recovery before the end of this year or maybe next year.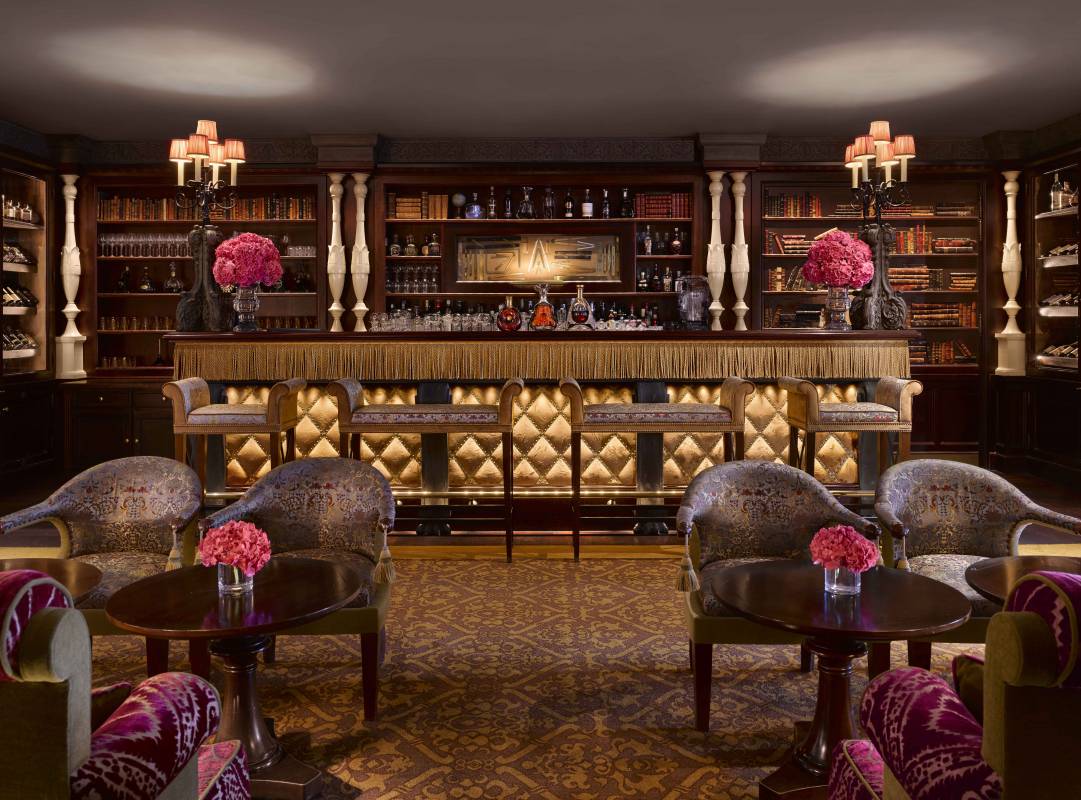 HelloMonaco: What inspires you in selecting in-house designs?
S.E.: Métropole Mood is an integral part of our philosophy, being awarded at international level with great personal satisfaction. Most hotels make floral decorations in a more classical way which is not within the reach of customers. The Métropole has always wanted to mark its own way in order to be remembered. The Moods, that we change every three or four months, are the result of cooperation with clever artists from a well-known family-owned company who interprets our luxury intimate atmosphere with an innovative touch. The main mission is to create empathy with customers who are plunged themselves in this setting able to lift up spirits and encourage social life.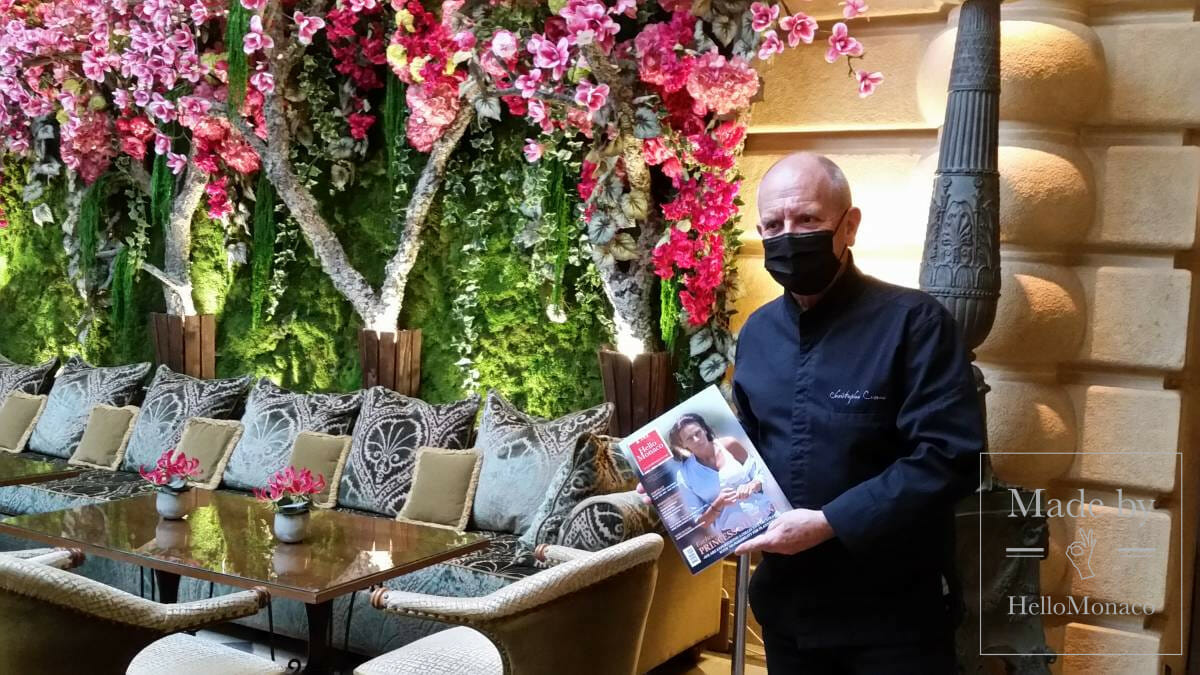 This enchanting aura is even more valued by exquisite gastronomic creations by Chef Christophe Cussac managing the Lobby Bar, in view of the re-opening of the most popular restaurant by 2022. "The whole team and I are particularly pleased about offering again our special menus to all visitors under health safety conditions", underlined Chef Cusssac to HelloMonaco – "Lobby Bar is definitely acting as a high-quality restaurant with a special conviviality atmosphere where to taste the most popular refined Caesar Salads and Club Sandwiches in addition to a few novelties out of the ordinary, like the red mullets with thin herbs and the Tabbouleh" – "I think it is very important now to find the common spirit of a quality meal where to perform special  moments of our life", he concluded.