Latest news
Monaco and Dolceacqua are Twinned during an Official Ceremony and other Monaco news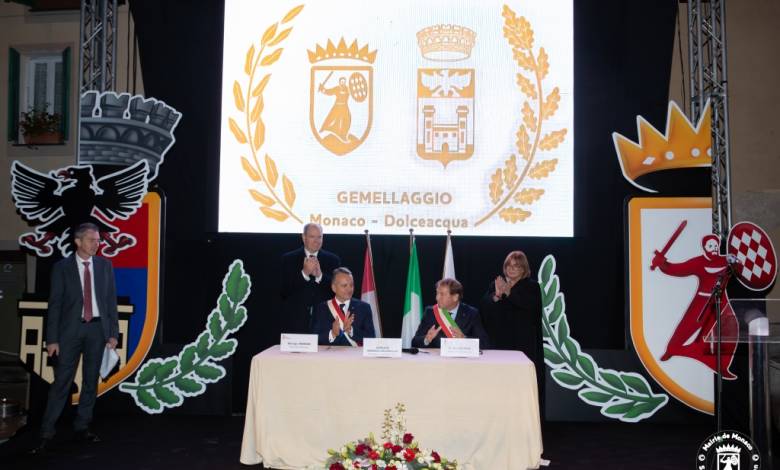 Prince Albert II attended an official ceremony celebrating the twinning of Monaco and Dolceacqua… learn about this and other news here.
Prince Albert II attended an official ceremony celebrating the twinning of Monaco and Dolceacqua at the town hall on 3 November. The event was attended by Mayor Georges Marsan and the Mayor of Dolceacqua, Fulvio Gazzola. The two mayors signed the twinning oath in the wedding hall in the presence of the Prince and several Monegasque and Italian authorities. Georges Marsan presented Fulvio Gazzola with a painting by Julien Spiewak, an artist who was recently exhibited during "Monaco-Dolceacqua 500" at the Grand Apartments of the Palace and at the Doria Castle in Dolceacqua.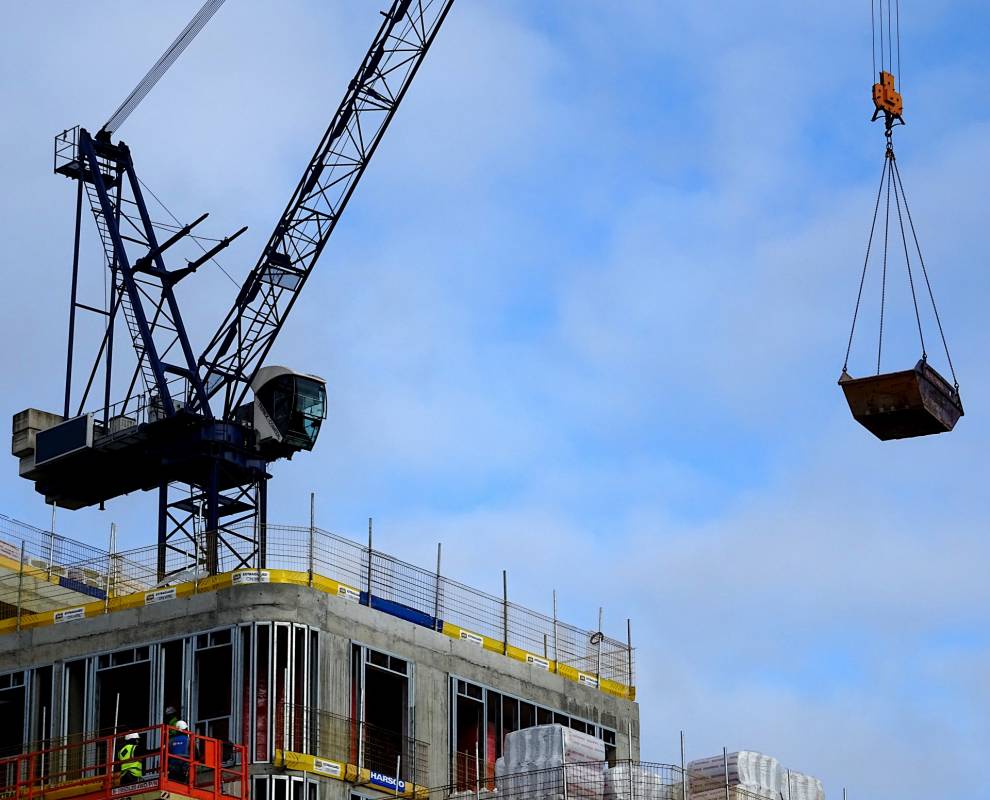 The Ilot Pasteur construction project is well underway after delays initially caused by the pandemic. Consisting of a set of buildings with a surface area of over 100,000 m², the project is one of the largest public projects in the Principality. Facilities include the new Charles III College, the new Espace Léo Ferré, the new media library and a public car park with 900 spaces.
The entire Ilot Pasteur project is being built over five levels, the facade of which is oriented towards Fontvieille Avenue. Two buildings sit at the base: the new Charles III College and the new media library.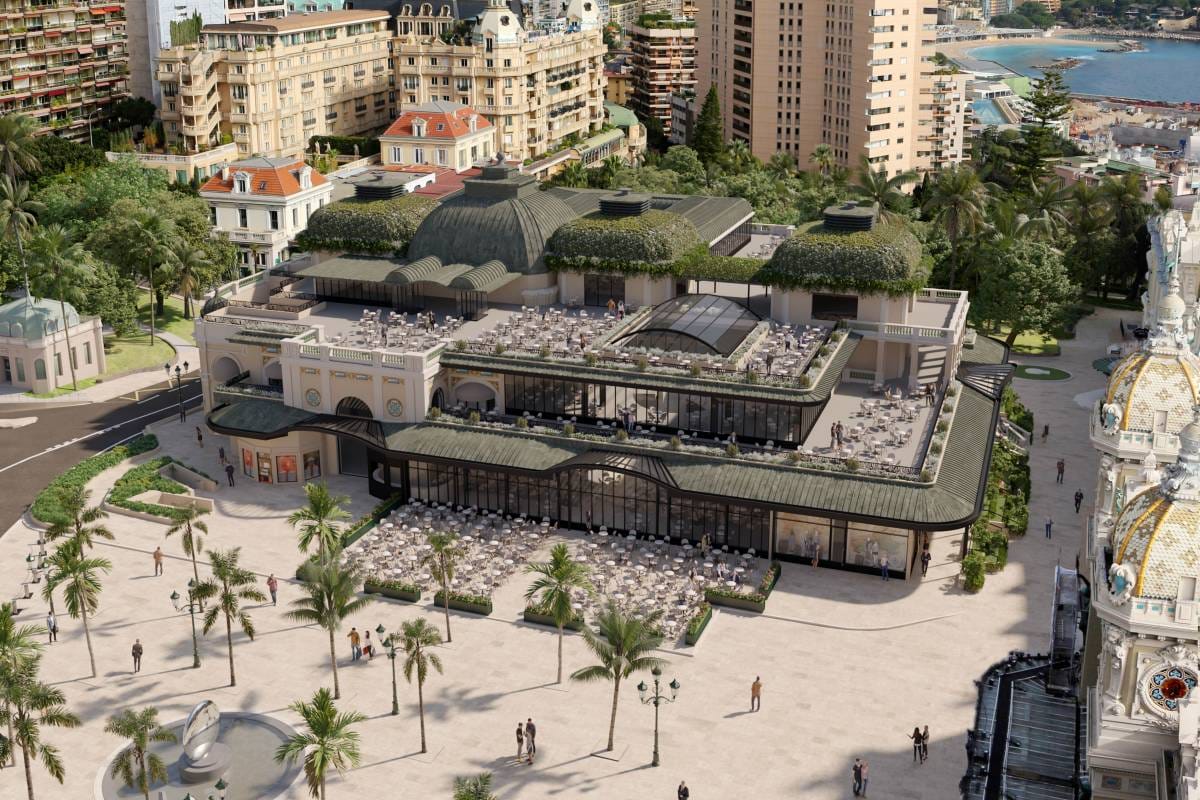 The Café de Paris, Monaco's iconic institution on the Place du Casino, will be reopening its doors to reveal its grand metamorphosis on 14 November, after over a year and a half of work.
The restructured building has a total of three levels, two for the Café de Paris brasserie and one for Amazonico Monte-Carlo, which is expected to open next spring. According to a recent press release by the SBM, the Café de Paris Monte-Carlo embodies a "brasserie" spirit, is capable of reinventing itself and is loved by all generations.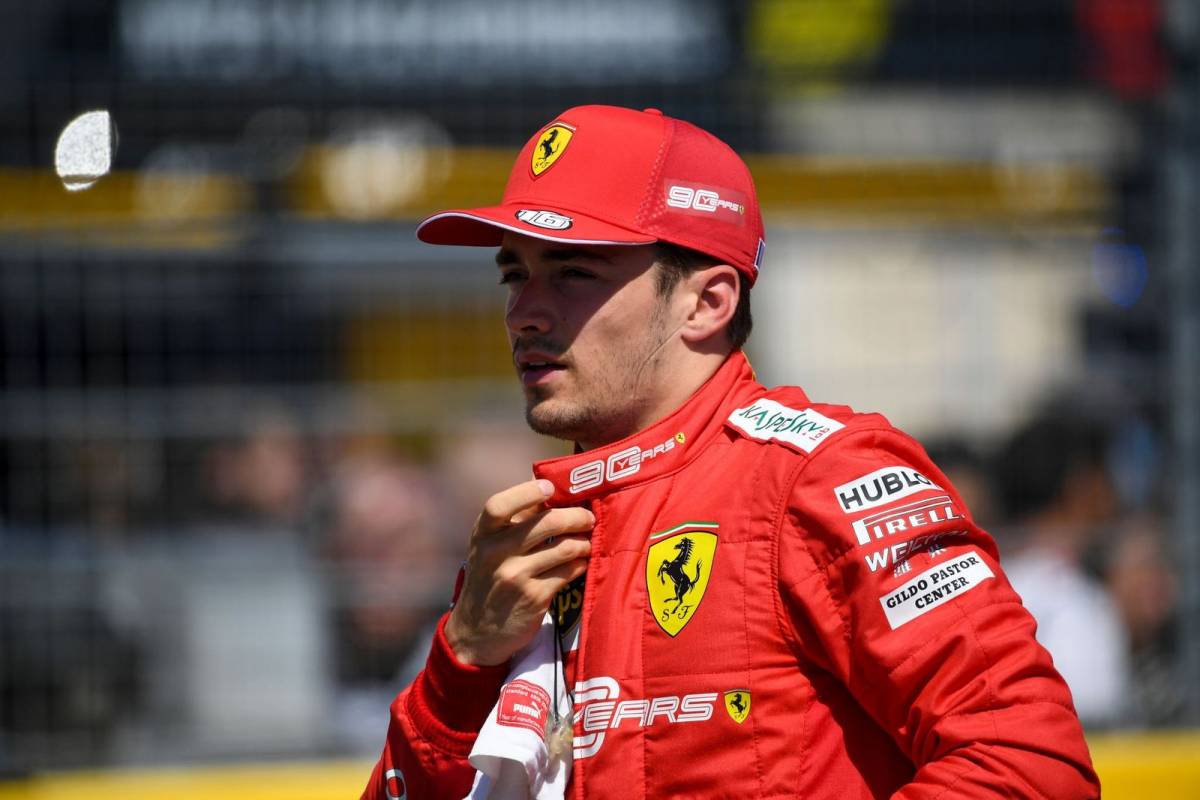 It was a turbulent week-end indeed in Sao Paulo for Charles Leclerc… even though it started off quite well in terms of his result in Qualifying. Notwithstanding wind and rain induced chaos, the Monegasque driver carefully maneuvered his car to second place, as winds battered the track late in qualifying and his Ferrari started to lose grip.
That was one of, if not the strangest sessions of his career, Leclerc had revealed to the media …. especially the last run, with the rain coming, the wind changed completely and there was no rain around at first but the grip changed completely.