Latest news
Monaco is preparing for St. Devota celebrations and other Monaco news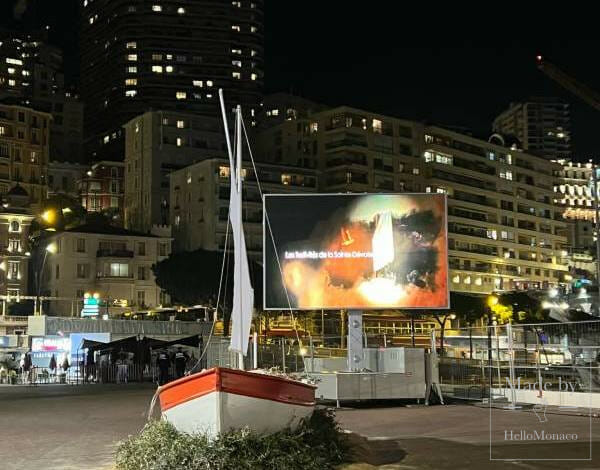 In connection with the St. Devota celebrations on Thursday 26 January 2023, a number of organisational and safety measures have been agreed relating both to public access to areas where the ceremonies will be taking place (Procession from Route de la Piscine – Ceremony on Place Sainte Dévote – Burning of the boat on Quai Albert I) and to traffic.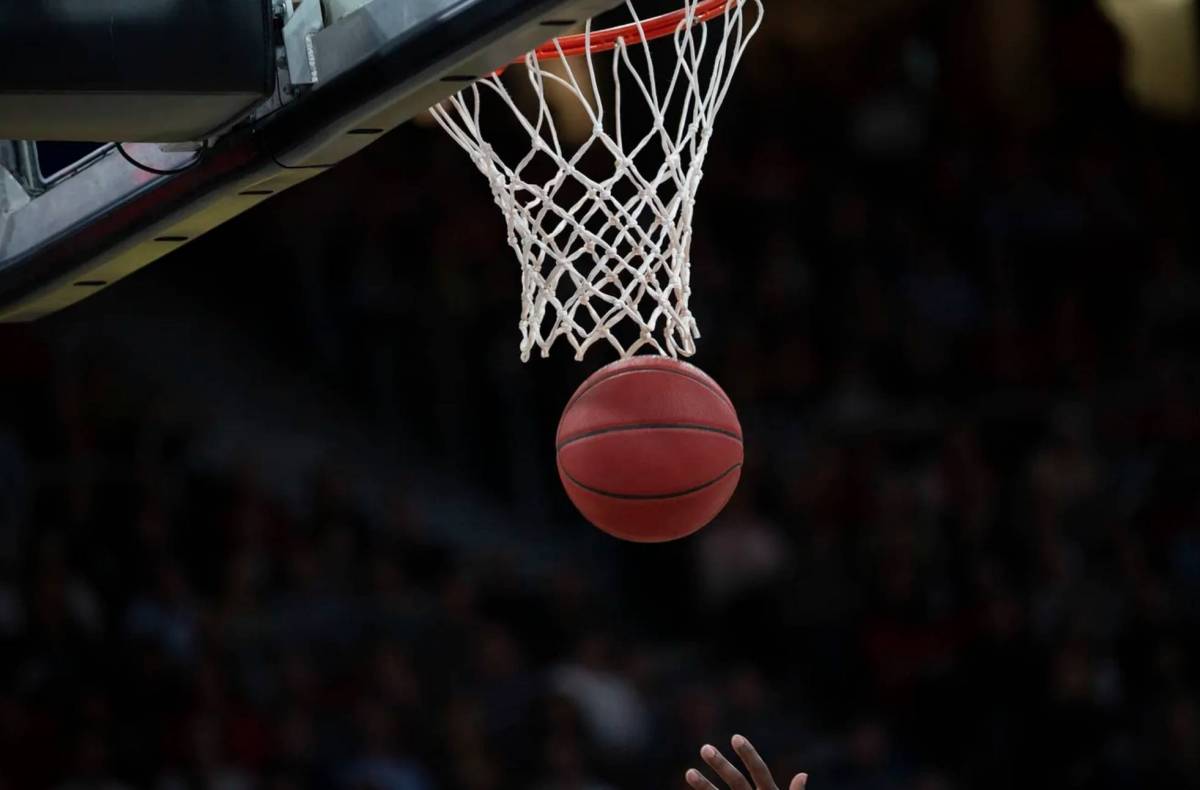 This Roca Team is amazing. After being 15 points behind in the heart of the third quarter, the whole team pulled in unison to catch up, and win by a single point after an incredibly suspenseful finish (89-88). In the end it was Captain Yakuba Ouattara who scored the winning basket for his team … just 4 seconds from time. Cholet is no longer undefeated at home, and Monaco stands alone in the lead this first leg of Betclic Elite with 14 wins and just 3 losses.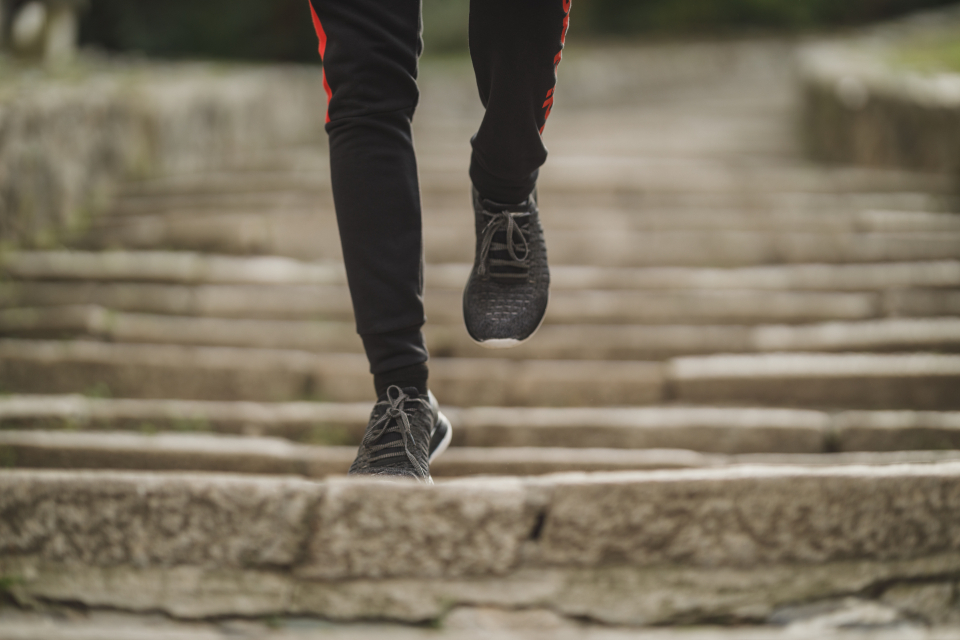 Beausoleil, known for having sixty outdoor staircases, will be hosting its Stair Race on Saturday 18 March. Registration is now open for the nine categories, from cadets to veterans.
Picturesque, sporty, original, open to amateurs and experienced sportspeople alike, the 'Course des Escaliers' is a competition with a simple but physically demanding concept.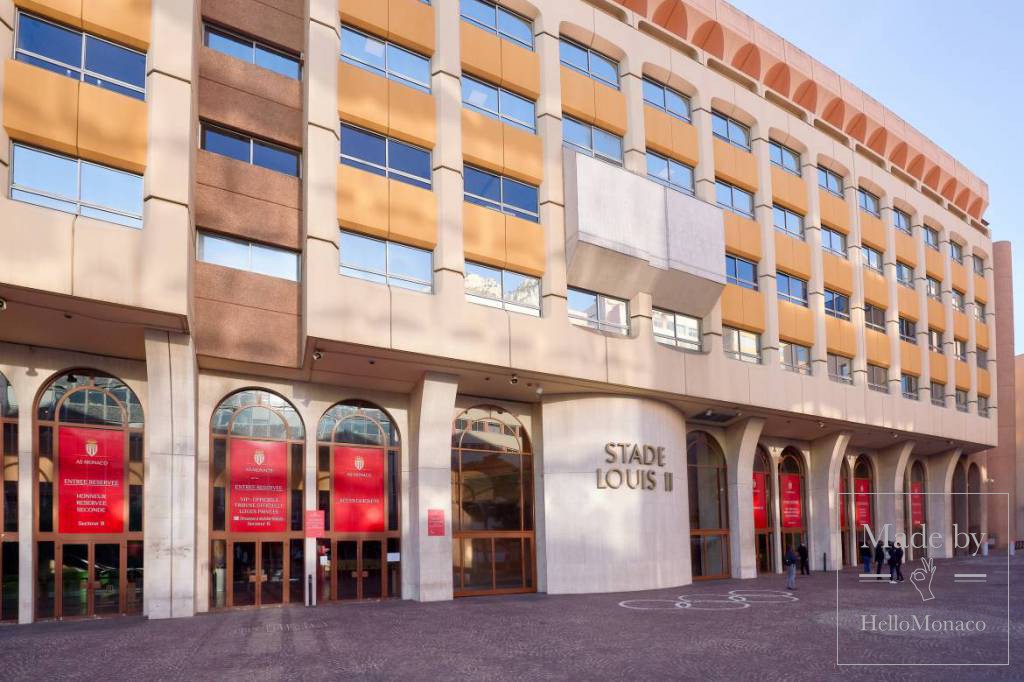 A sparkling Monaco overwhelms Ajaccio. They have such confidence they actually believe they can go even higher!
Krépin Diatta and Wissam Ben Yedder were two of the main players during the Red and White attacking festival against AC Ajaccio this last Sunday at the Stade Louis-II (7-1). Respectively authors of a goal and an assist and a hat-trick, Krepin Diatta and Wissam Ben Yedder logically make the J19 Type Team. Congratulations gentlemen!