Latest news
Monaco Ocean Week: Principality Paves the Way in Sustainable Tourism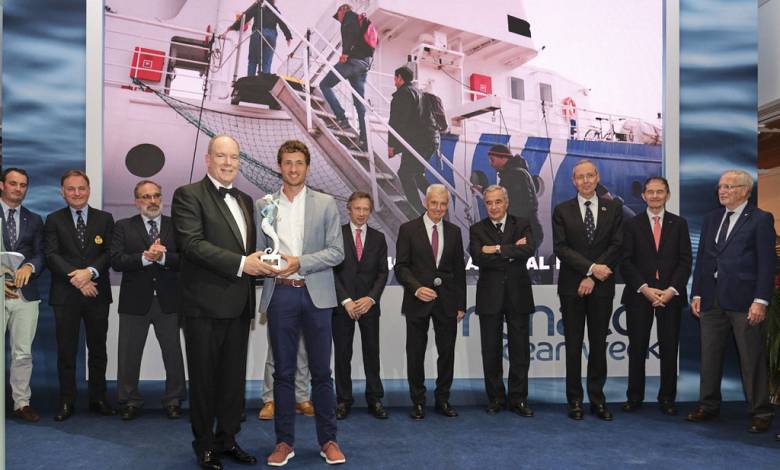 On the occasion of the sixth edition of Monaco Ocean Week, an initiative supported by the Prince Albert II of Monaco Foundation, the Yacht Club of Monaco is entrusted with the Yachting component each year. A dense program was offered on the first day, with the 12th edition of the environmental symposium dealing with alternative energies, energy efficiency and how these issues are tackled by new generations of boat owners. Add the 27th Captains' Forum on developing the yachting of the future on the theme of "Superyacht commitment: Management, Leadership & Mentoring".
Highlight of this first was the presentation of the YCM Explorer Awards for La Belle Classe Superyachts. These awards are intended for shipowners who stand out for their commitment to the protection of the marine environment, both in the design of their yacht and in the use they make of it.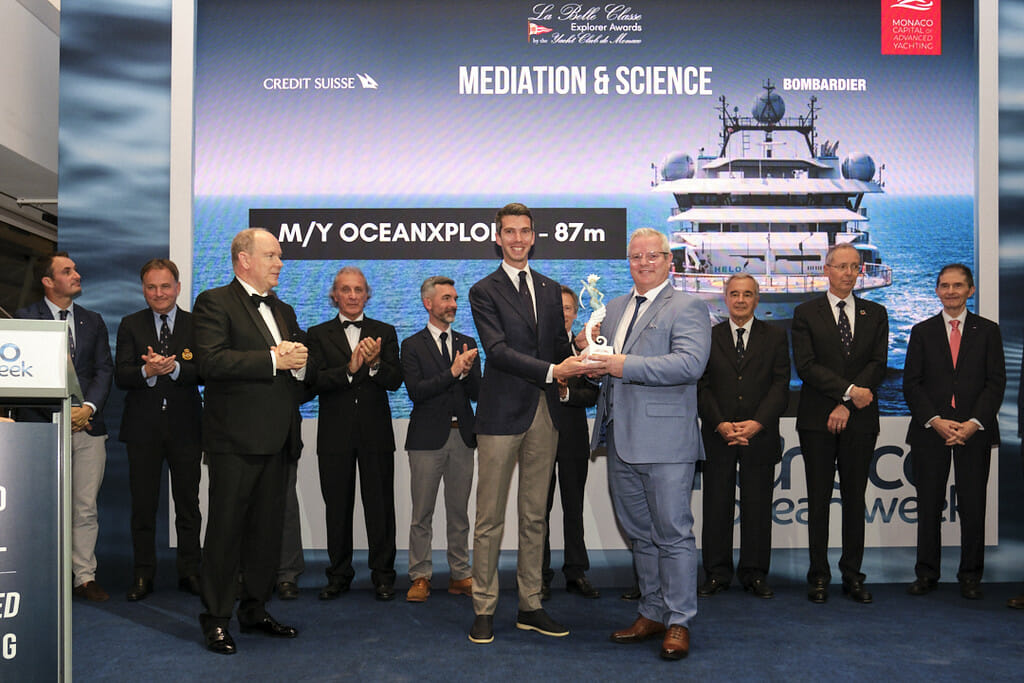 The ceremony took place in the presence of HSH Prince Albert II of Monaco: "I hope that we can continue to work together for the preservation of the planet and the new generations. We must continue to be fascinated and bear witness to what nature and the ocean offer us, while preserving them," said the Sovereign, who is also president of the Yacht Club de Monaco.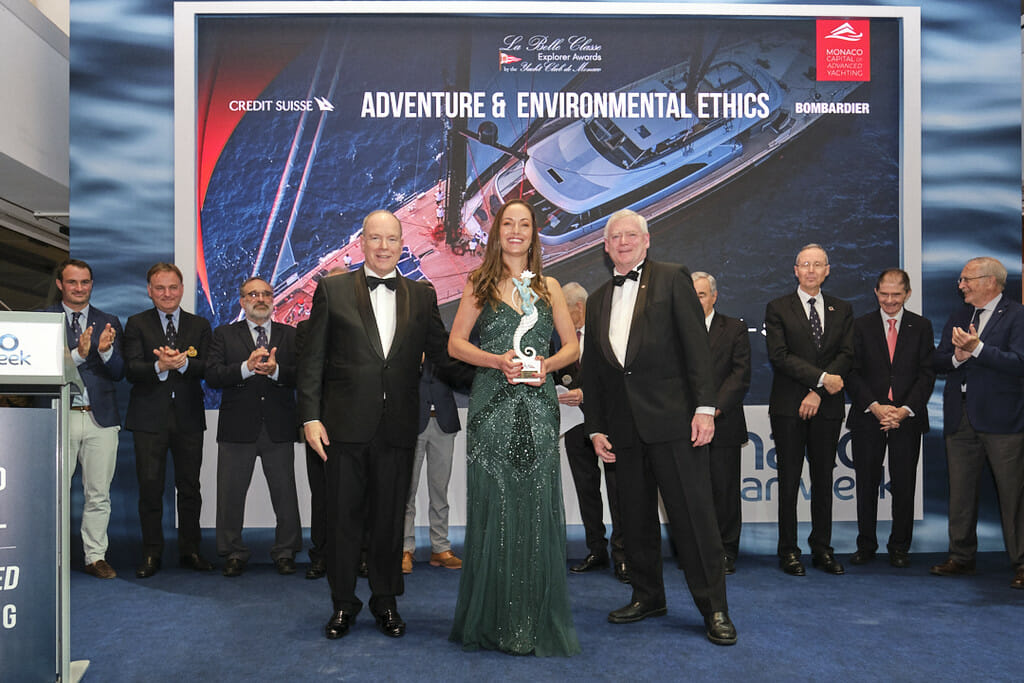 Awarded by a jury of experts, the prizes were awarded in three categories: Technology and innovation for S/Y Marie Joseph (24m), Mediation and science for M/Y Ocean Explorer(87m) and Adventure and environmental ethics for S/ Y SeaHawk (59m). M/V Plastic Odyssey (39m) triumphed in the Coup de Coeur category. "Plastic Odyssey" comments its founder Simon Bernard, "is an expedition around the world that began with the desire to fight against plastic pollution by involving local entrepreneurs in recycling plastic before it was released into the sea. It's an honor to be here."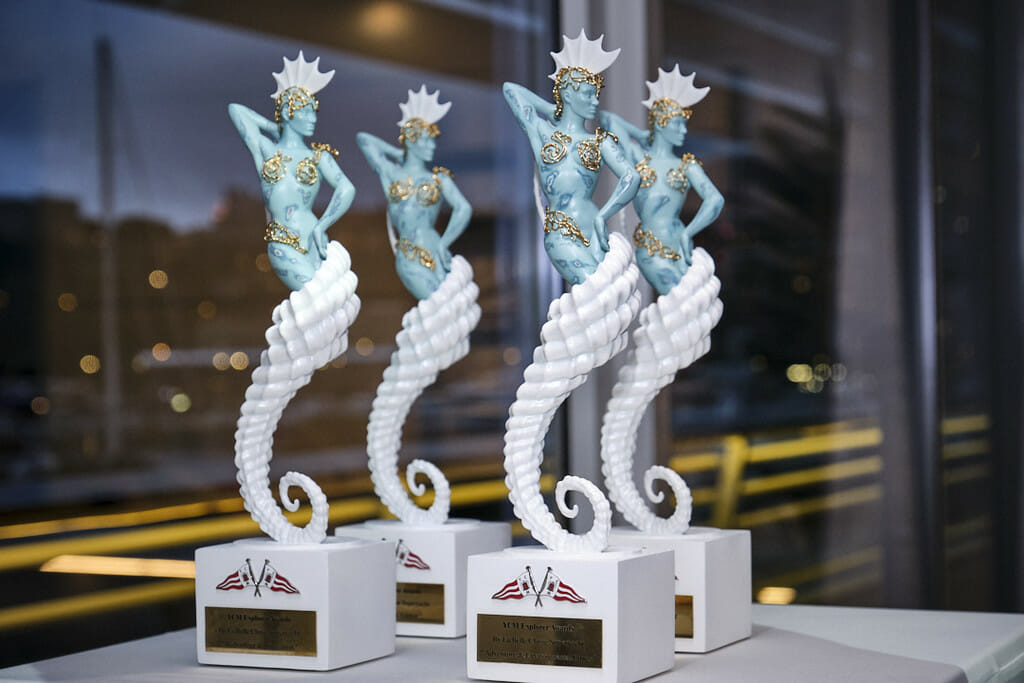 There was also an interesting panel with the highlight "Demonstration of 30 Years of the Marine Research & Broadcast vessel ALDEBARAN". The vessel proliferates and broadcasts knowledge about the ocean as the most important and multifaceted, but simultaneously the least explored habitat on our blue planet earth. Since the 5th of June 1992, the research and media vessel ALDEBARAN had travelled the oceans as the independent voice of the sea. On board the ALDEBARAN, scientists and journalists are, literally and figuratively, together "in the same boat".