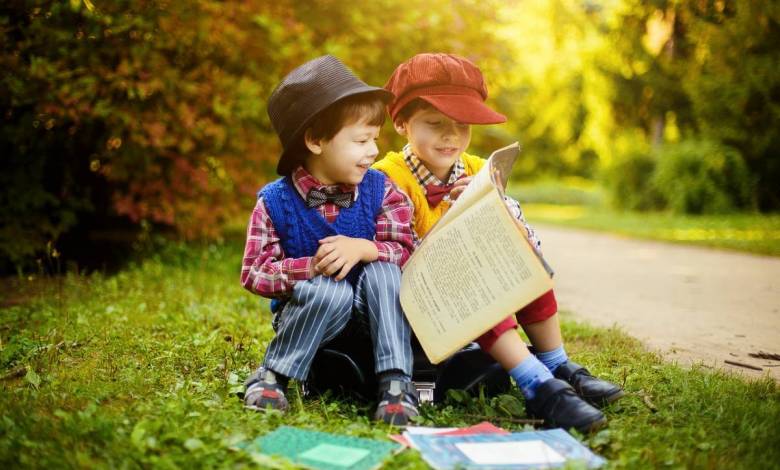 A special children's book drive will be taking place in Monaco from 24-27 November. The public is asked to donate any books, in French, for children aged 0 to 15 years old. Picture books for toddlers, board books, story books, pocket books for children and adolescents in very good condition will be accepted.
The donations will be going to the children in the Roya Valley as well as the Children Education & Protection Association and to the Charles Imbert School in Sainte-Agnès. The drive is organized as part of the European Week for Waste Reduction, which takes place from 21 to 27 November 2020.
Where and when can I drop off my books?
On Tuesday 24 and Thursday 26 November 2020 from 9 am to 1 pm, books can be dropped off at the Condamine Market. On Wednesday 25 November from 11 am to 3 pm, books can be dropped off at Stars'n'Bars.
Due to the ongoing pandemic, people will be asked to wear a mask, disinfect their hands with antibacterial hand sanitizer, which will be readily available at each of the two sites and to place the books directly in the boxes according to age category: early childhood (0 – 5 years), young children (6 – 10 years), pre-teens and adolescents (11 – 15 years). Only two people at a time will be able to deposit their donations in the bins, the others will be required to wait while maintaining a safe distance.
The "Monaco commits against waste" collections aim to reduce waste in all its forms while promoting a circular economy and doing a good deed. All donated items will be benefiting one or more charitable associations.
The drive is organized by the Monaco City Hall in collaboration with the association Monaco Développement Durable (MC2D), and in partnership with Stars' n'Bars.
For more information: +377 93 15 28 40