Latest news
Monaco provides support to local economy players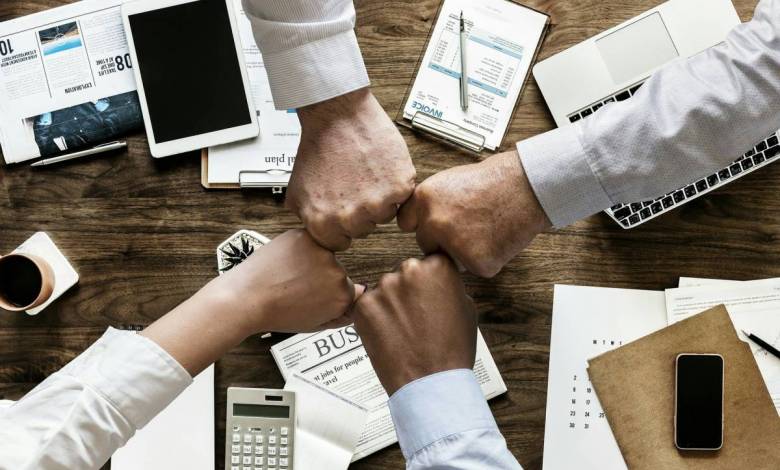 Aware of the persistent difficulties experienced by the Principality's economic players and taking the international health context and the length of the crisis into account, the Prince's Government, in consultation with the National Council and Monaco City Hall, has decided to grant free Occupation of the Public Highway (OVP) for the terraces of restaurants and shops concerned, for the period of January to September 2021 inclusive.
In practical terms, the City Hall will grant a 50% discount on the OVP, and the State, through the Economic Recovery Support Commission (CARE), will cover the remaining 50%.
Establishments will benefit from this aid without the need for action on their part and will be kept informed by the Municipal Departments.
Through this new measure, the Prince's Government and Monaco City Hall are increasing the support provided to local economic players and the joint efforts made in the context of the economic recovery.
Extension of the CTTR until 30 September 2021
The Prince's Government, in consultation with the National Council and social partners, has decided to extend the Strengthened provisions for total temporary layoff (CTTR) until 30 September 2021 and maintain support for economic recovery during the summer period.
During this period, the rules applicable to the CTTR have been slightly modified.
Specifically, Annex A businesses will now have to demonstrate a 20% loss of turnover in relation to reference periods in 2019.
Annex B businesses will have to demonstrate a 30% loss of turnover, in relation to 2019 reference periods too.
For the months of August and September 2021, the remaining amount to be paid by the employer increases from 20% to 30%.
Companies that are completely closed by Government decision will have a 20% remaining charge.
Through these measures, the Prince's Government is continuing its commitment to supporting jobs and businesses.
Further information is available on the website www.covid19.mc in the "Professionals" section.
Source: www.gouv.mc