Latest news
Monaco Rugby Wins Promotion to Federal 2. The Sky's the Limit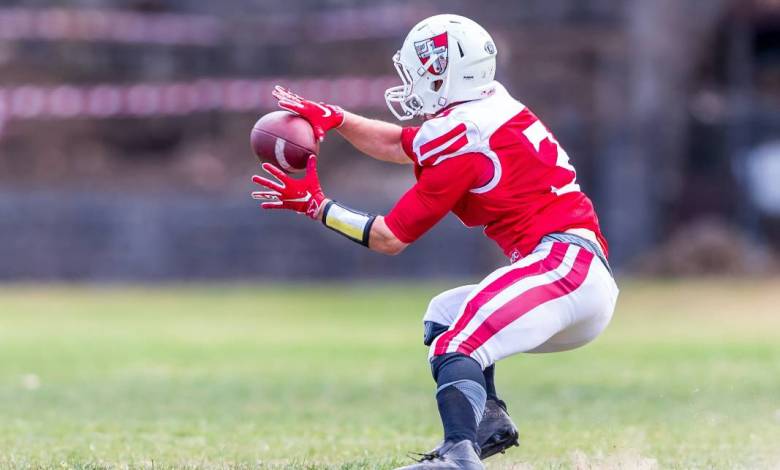 Monaco Rugby take a bow. They did it. They are being promoted out of Federal 3 to the next division up which is Federal 2. 
Glory hung on the match against Dombes. By losing by only 4 points (16-20) the gap of 27 points from the first leg (33 6) was more than enough for overall victory. Therefore for the first time in its existence, AS Monaco is in Federal 2.
The sky's the limit. Teams can earn promotion to Fédérale 1, and subsequently, to the professional leagues such as Rugby Pro D2 and the Top 14.
This will no doubt be a cause for celebration in the Palace because the Royals are known to be fans of "the game played by gentlemen".
Of course, Rugby union has a long history in Monaco. The country is surrounded by the main rugby playing area of France on three sides, and coincidentally is not far from Menton, which is where William Webb Ellis, the supposed founder of the game is buried.
With Thomas Rique at its head, Monaco has jumped over all the obstacles that presented themselves. For the president huge satisfaction on this promotion of the Club to Federal 2. "Not a lot of people were betting on us."
For Raphy Roggi, coach of ASM, his players have this little something special that marked them for the glory that they have been waiting for months. 
After two convincing victories against Rugby Club Trignacais (14-19, 40-24) in the previous round, ASM Rugby had to climb the final fence and overcome the Dombes XV in the round of 16, for a place in Federal 2 next season.
That was always the club's objective, according to Raphaël Roggi, who has had an almost perfect season so far on the AS Monaco Rugby bench for his first year as a coach. Second in its group behind Aubagne, AS Monaco Rugby has gained momentum throughout the season.
It's amazing looking back to when the coach first arrived. They lost their first game with him but he wasn't phased, confident that it just takes a little time to assimilate the game plan, with new players and a new staff. Looking into his crystal ball back then: "Once it all clicks, we'll have a great season, I'm sure of that. We have time to work. We'd love the club to rise, that's for sure."
And the Club has risen and the sky's the limit.