Latest news
Monaco's Colours Shine as its Gazelles Help the Princess Grace Foundation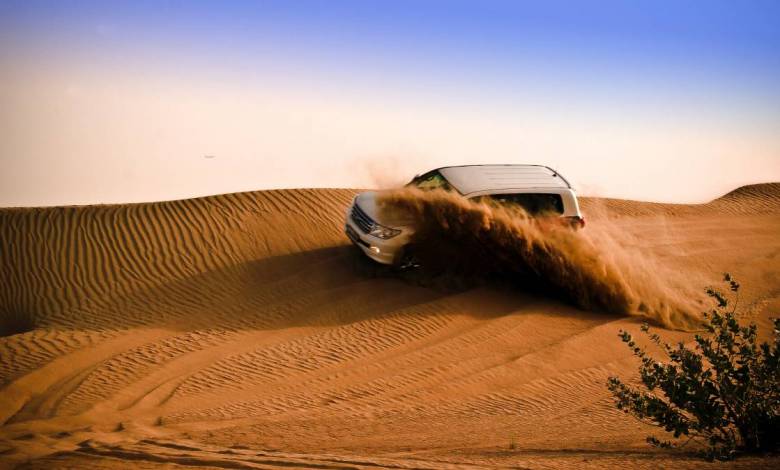 The Aïcha des Gazelles rally annually unites daring, spirited women facing the Moroccan desert's challenges armed with just a map and compass. Did you know that Monaco has in the past made the podium of this unique race. In 2018, Jazmin Grace Grimaldi, Prince Albert's natural daughter, participated with Pauline Ducruet, Princess Stéphanie's daughter, securing a third-place finish. 
This year, Monaco also boasted a strong representation, celebrated at a March 4th send-off from the Palace Square for eight teams. Among them were Alexia Clementi and Alice Armengaud, two young mothers in a Jeep Wrangler, crew 121. They were honouring the Princess Charlene of Monaco Foundation whose mission revolves around preventing drowning. Additionally, Monaco teams included Emilie Piermattei and Daniela Varese in a 100% electric buggy (Team 601), and HelloMonaco sponsored Anne Vitrant and Isabelle Bargoin in an E-buggy (Team 603).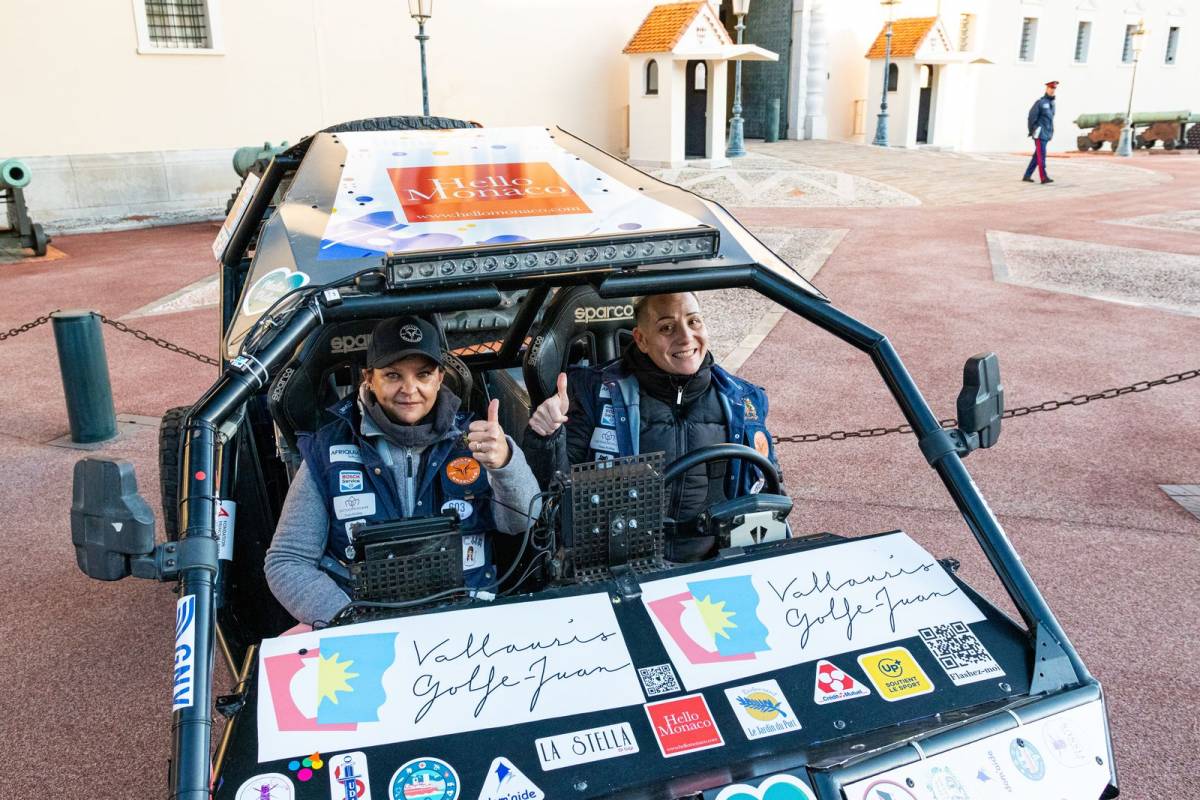 The rally encompassed six stages, including challenging marathons, requiring reflection on values like solidarity and respect. The final stretch ended on March 18th at Essaouira's beach, marking the culmination of the desert conquest.
This year Alice Armengaud and Alexia Clémenti clinched a commendable 117th position among 190 participating teams. Despite wishing for a stronger outcome, they affirmed their satisfaction with achieving their initial objectives. The Rallye Aïcha des Gazelles, embraced by the two Monaco employees, saw Alexia as the driver and Alice the navigator, each executing their roles adeptly getting deserved coverage for it in the press. The athletic challenge, exclusive to females, demanded unwavering focus and highlighted intense competition. 
The journey enriched the resilience and determination of every team underscored by awe-inspiring landscapes and meticulous event planning.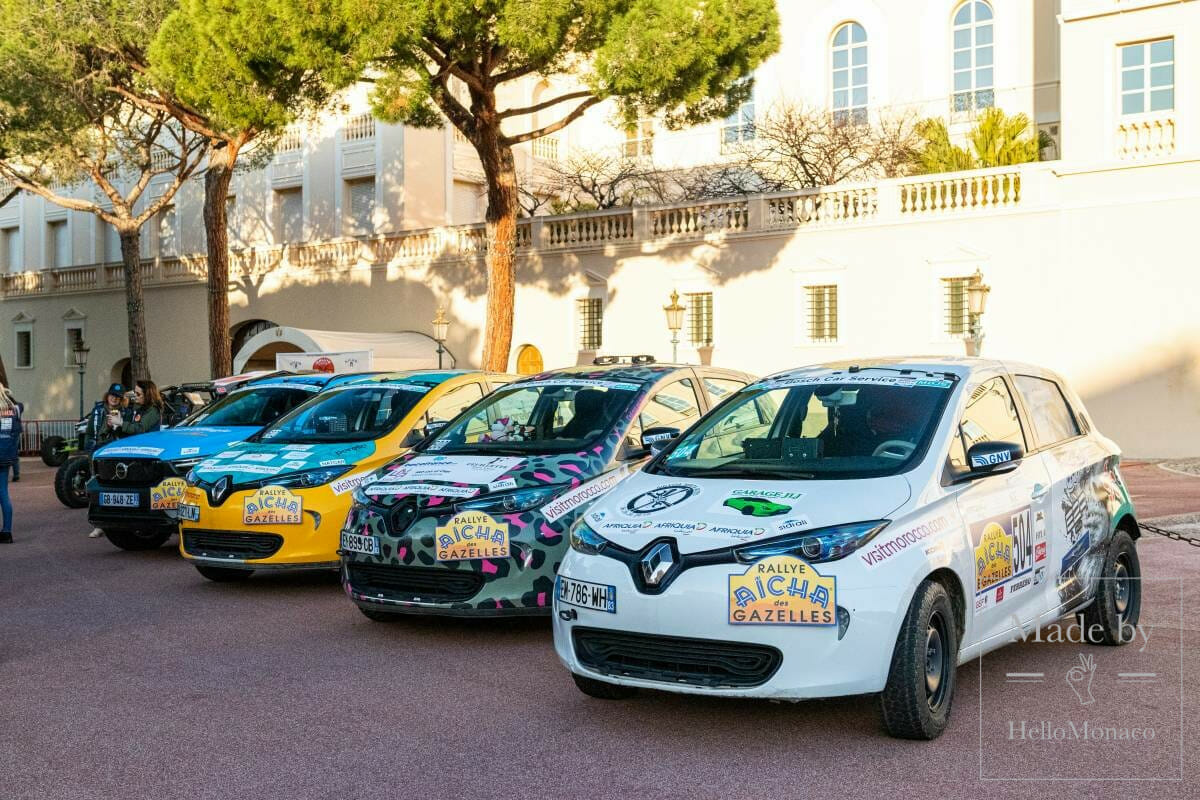 Princess Charlene Foundation 
The experience of Alice and Alexia contributed toward supporting the Princess Charlène Foundation, whose commitment is to teaching children swimming skills through the "Swim for Safety" program. A significant contribution of 8.5% of a 100,000 euro budget was offered to the Foundation, increased from the 5% originally planned, all helping to combat the alarming youth drowning rate in Sri Lanka.
Post the Rally, Alice Armengaud was reported as weighing her readiness for yet another and different noble cause, while Alexia was keen to participate again. 
The Princess's obvious admiration for their tenacity affirmed the power of dedication. The heartfelt sentiments underscored the attainment of ambitious objectives through resolute determination.