Latest news
Monaco's New Health Portal: Stay connected to your Health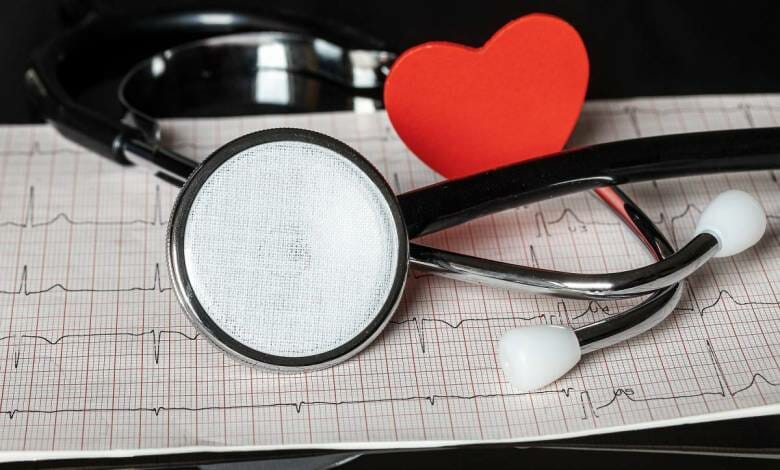 Monaco's new health portal, Monaco Santé, is currently online and operational. The Princely Government launched the service to provide residents and visitors to the Principality with a simple tool and resource for booking doctors' appointments and much more. Users can now stay connected to their health 7 days a week, 24 hours a day.
The Monaco Santé platform contains updated information that has been validated by the Department of Health Affairs so that patients can have reliable healthcare information at their fingertips. It is a pragmatic response for patients who are internet users and are keen to take advantage of digital technology.
On the Monaco Santé platform, users can access a wide range of health-related information, including:
The latest health news in the Principality;

A directory containing contact details for all healthcare professionals and healthcare establishments in the Principality;

An online appointment booking system;

Archiving of personal data for users who create a personal account;

Emergency numbers and details of on-call doctors and pharmacists, updated in real time.
The site is available in five languages (French, English, Italian, Spanish and Russian).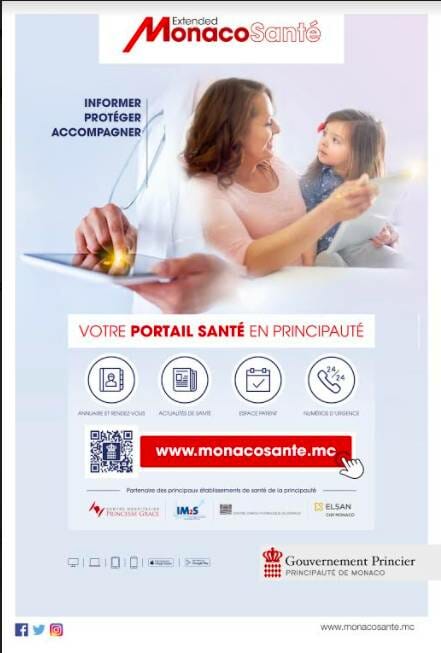 "Monaco Santé supports patients seeking healthcare in Monaco and allows them to take greater charge of their health. At the same time, it offers healthcare professionals tools which will assist them in their work," said Didier Gamerdinger, Minister of Health and Social Affairs.
"Today we are launching the foundation for e-health in the Principality. Our portal, Monaco Santé, already offers a number of services, and these will be supplemented over the course of the year to meet the highest standards. Management of vaccination appointments has already provided concrete proof of how important our platform is," said Frédéric Genta, Chief Digital Officer.
Free, secure and easy to use, the portal allows patients and healthcare workers to stay connected from their computers, tablets or smartphones, thanks to the mobile app available on iOS and Android.
The Monaco Santé timeline
On 15 October 2020, ten healthcare professionals were supported in migrating their data through training. On 14 December, the portal had a soft launch for all healthcare professionals and patients in the Principality. On 21 January, the portal was officially launched by Didier Gamerdinger and Frédéric Genta.
Chat with healthcare professionals in real time
In the near future, Monaco Santé will be adding the following services to its site:
A tele-consultation service, accessible from the portal's calendar. 

An app for healthcare professionals, to enable them to monitor their activity and their patients on the move.  

Secure healthcare chat and messaging services for healthcare establishments and professionals in the Principality of Monaco, accessible from the portal.
Visit the new healthcare portal at: https://www.monacosante.mc