Latest news
Monaco's New Innovative Waste Treatment Facility on Charles III Islet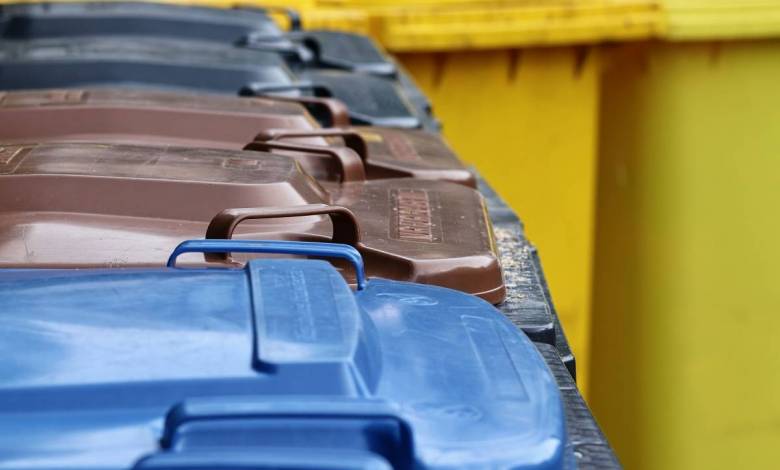 The National Council have recently come to an agreement about a new waste treatment facility for Monaco, opening a new and optimistic chapter in the saga of waste management in the Principality.
The new project was welcomed and approved by officials and will be created using an innovative, less-polluting technology.
The project, called 'Symbiose', was presented by the directors of SMEG and SMA to elected officials. Construction is planned to take place on the future Charles III islet, with an initial budget of 304 million euros.
Previous discussions
Back in 2019, a call for tenders failed to find the right candidate for a new waste treatment facility. Stephane Valeri, the president of the National Council, has been supporting the issue for quite some time, saying that the treatment of waste is one of the great challenges that the Principality must take up and that Monaco must have a modern factory, and if possible one that avoids incineration.
Last October during the 2021 amending budget, almost all of the elected officials had expressed a vote of no confidence on the subject, accusing the Princely government of postponing the construction of a new waste treatment and recovery plant indefinitely.
"…preserving the environment through better management in Western countries.…In this context and at its scale, SMEG commits to its customers to continue its mission as a public utility with the same level of demands," states SMEG on its website.
The current waste treatment plant, constructed in 1980, is currently very expensive to keep in operation. The new plant will limit polluting discharges by 2 to 10 times compared to today.
According to 2018 figures provided by IMSEE, the treatment of waste and energy recovery represents 26% of greenhouse gas emissions in Monaco.
The new plant will be a major step forward in achieving Monaco's greenhouse gas reduction objectives.