Latest news
Monégasque Tradespeople Celebrate a Bonanza of Buying During the Grand Prix Week-end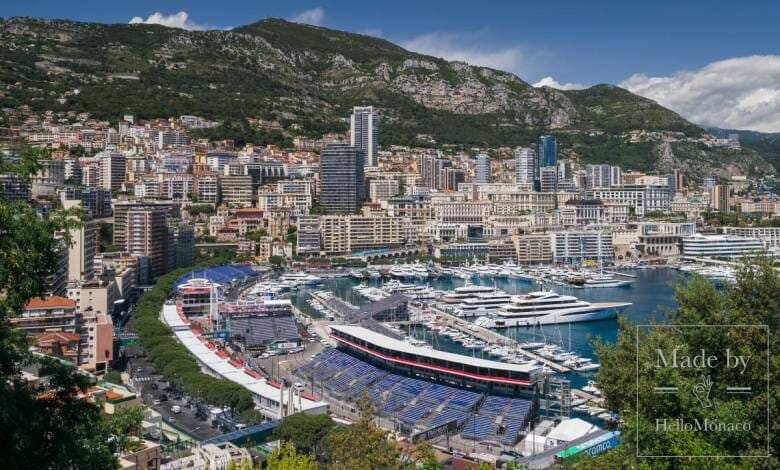 Covid being at last in decline thank goodness for life getting back to normal in 2022. Which means more and more people can make a good living. Monegasque tradespeople are feeling the difference. 2020 was a very, very painful year. And 2021 was also lacklustre. Events were restarted but full participation of the public was restrained for fear of igniting a resurgence of the virus. No crowds on the streets meant small fare for the Monegasque shops, restaurants and street vendors. Slim pickings but hope springs eternal and at last with 2022 their determination to hang in has paid dividends.
If Rue Princess Caroline is anything to go by the 2022 Grand Prix brought a bonanza. And it wasn't just in comparison to the prior two years. The word is that the 2022 Grand Prix might just have been the best ever for business – an influx like has rarely been seen in any year.
Shops and restaurants and street-sellers were bursting at the seams with customers on Grand Prix, Saturday and Sunday. In fact the whole of May brought smiles at last to the heretofore weary faces of the tradespeople.
The queues lengthened in front of the restaurants and the shops, as well as in front of the stands of Grand Prix souvenirs.
It was party time all day in Monaco and everyone seemed to loosen their purse-strings and look for something to their liking.
Saturday was even busier than Sunday, as there were more shopping and party hours as fewer customers took time-off to watch the Grand Prix. They just wanted to celebrate and roam freely in the streets – impulse shopping at a high. The holiday week-end of Ascension just turbo-charged the atmosphere. Even the rain couldn't dampen the buying frenzy. In fact for some of the sellers it helped as people shopped for additional dry footwear and dry clothes when it was wet. Souvenirs of Ferrari, Red Bull and Mercedes and McLaren were selling like hot cakes.
With Charles Leclerc on pole, anything linked to Ferrari or Charles were flying off the stands.
It's going to be a challenge in 2023 to beat the sounds of this week-end's cash registers and the over-worked credit card machines.
But one thing might just create records in the restaurants and shops in 2023 for the 80th Grand Prix – the extra boost from a Charles Leclerc win when the local population join the international throngs to go into a celebratory frenzy of buying. We can't wait!