Latest news
Much-Anticipated Picasso Exhibition comes to the Prince's Palace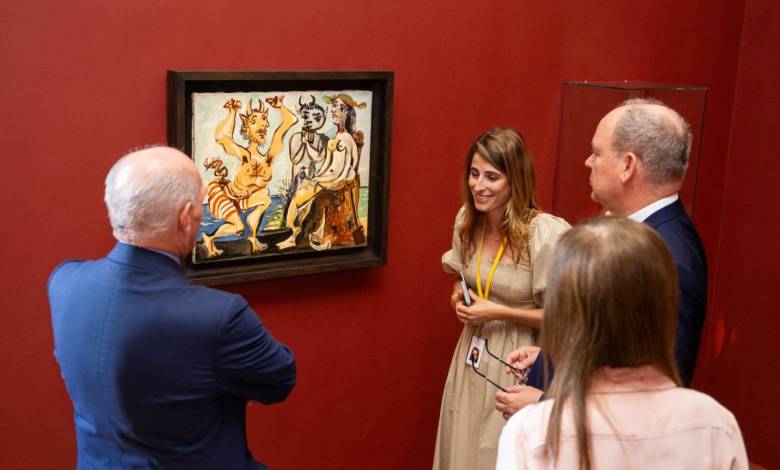 One of the most anticipated cultural events of the year is currently being held at the Prince's Palace. The 'Pablo Picasso and Antiquity' exhibition is on display in the Grands Apartments until 15 October.
Picasso's grandson attends the exhibition's inauguration
Inaugurated by Prince Albert II on 15 September, the exhibition features pieces by the Picasso which were inspired by the mythology and aesthetics of Greece and Ancient Rome. Bernard Ruiz-Picasso, the artist's grandson, attended the inauguration.
The exhibition was carried out by the Fundación Almine y Bernard Ruiz-Picasso and is part of the international "Picasso Celebration 1973-2023", commemorating the fiftieth anniversary of the death of Pablo Picasso.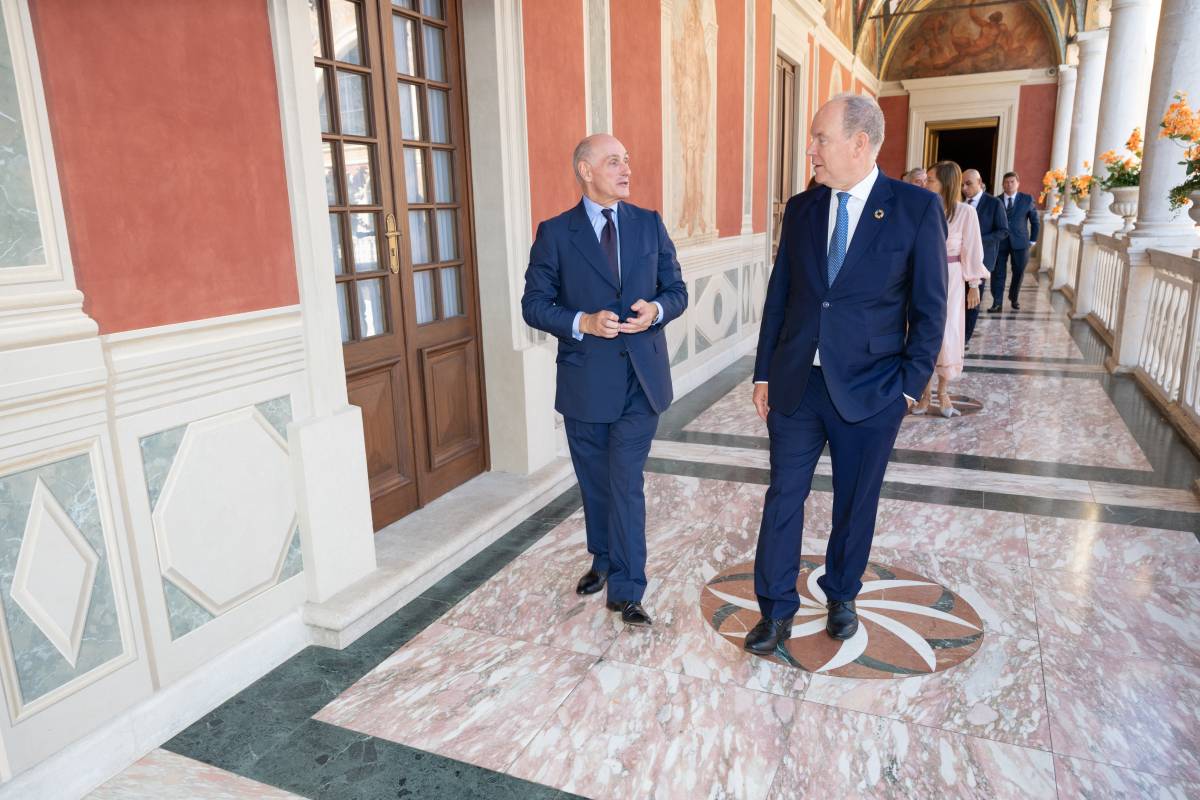 Widely popular for his contributions to modern art, Picasso also paid tribute to ancient Greece and Rome in his work. Mythological figures, classical compositions, and naturalistic visual idioms can be seen in his paintings.
In 1917, Picasso felt inspired when he visited the archaeological sites of Pompeii, Herculaneum and the ancient cities of Naples and Rome. Colourful wall paintings, fragmented sculptures, eroded surfaces, and buried buildings stood in these once powerful yet dilapidated urban centres.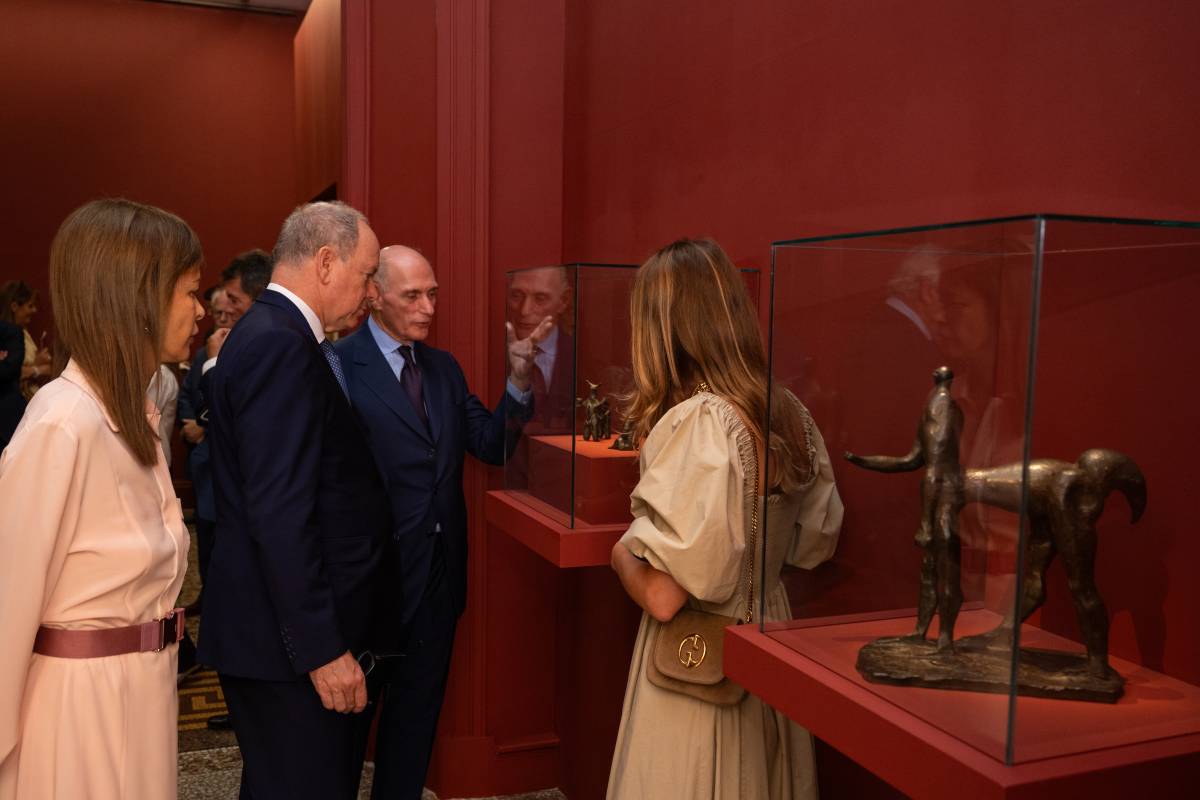 After his inspiring visits, isolated limbs reminiscent of eroded antique sculptures and surfaces evoking ancient frescoes began appearing in Picasso's work. The Pablo Picasso and Antiquity exhibition demonstrates how Picasso's privileged encounter with Greco-Roman archaeological sites enabled him to make references to ancient Greece and Rome by adopting classically inspired styles and depicting mythological scenes. The exhibition explores the themes of ruin, decline, resilience and renewal.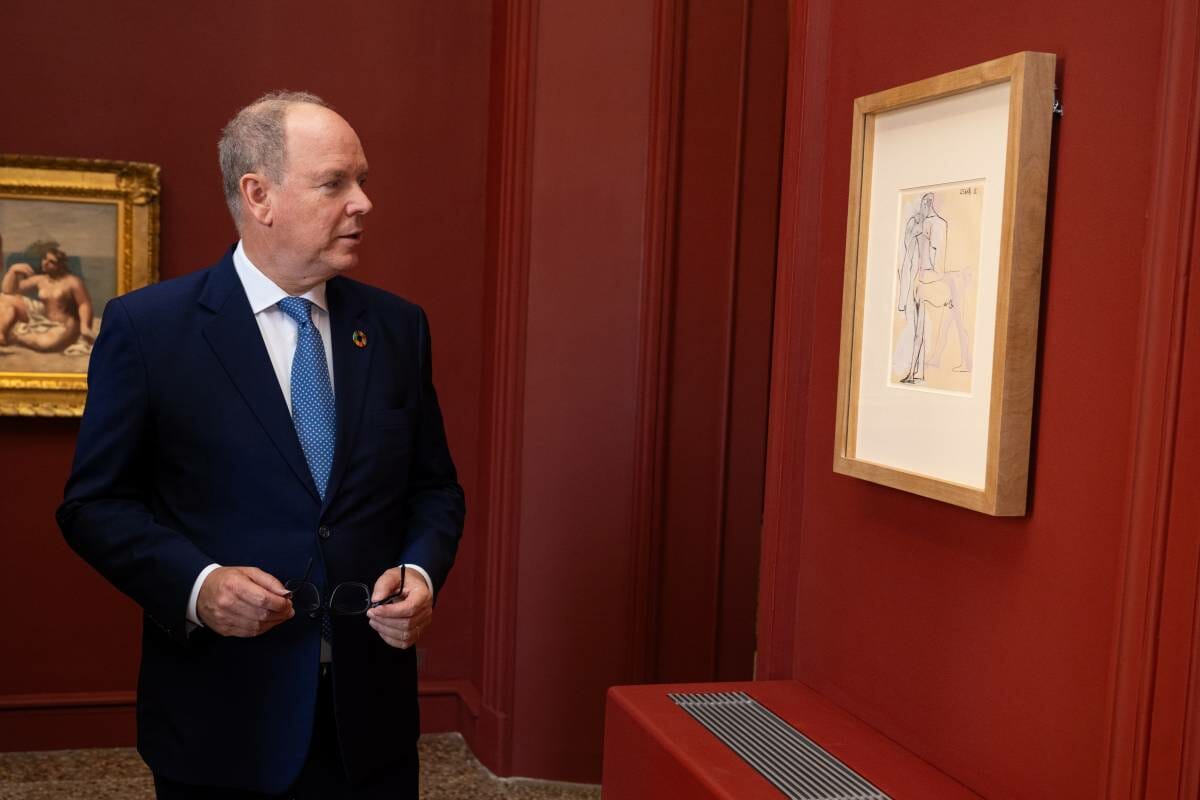 Organized alongside recently restored 16th century frescoes, the exhibition focuses on selections of various mediums (dating from the post-WWI period to the 1950s) which are on loan from the Fundación Almine y Bernard Ruiz-Picasso (FABA) collection, as well as one painting from the Nahmad collection. 
Curated by Cécile Degos, the exhibition illuminates the radical ways in which the artist reimagined the heritage of the Greco-Roman world through his own style and as he contradicted academic tradition.