Latest news
New Health Measures in Force in the Alpes Maritimes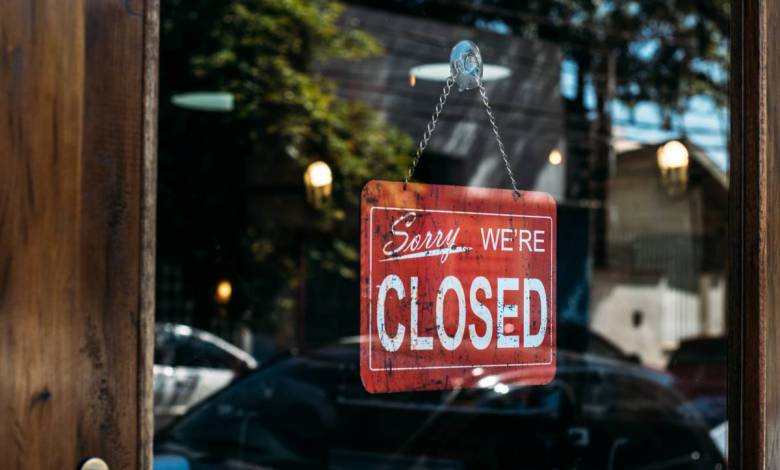 The Alpes Maritimes just announced new measures in the fight against the Covid-19 epidemic. 
For the first time the whole coastal zone ranging from Théoule sur Mer in the West to Menton in the East is being targeted. This represents about 90% of the population of the Alpes Maritimes. 
And secondly weekends are being targeted for new "lockdown" measures; specifically the next two weekends. 
HelloMonaco is reviewing here all the new measures that the Prefect Bernard Gonzales has been widely reported announcing in a press conference.
Week-end Lockdowns
Restrictions amounting to containment, often referred to as a lockdown, are in place for the next two weekends (from Friday at 6 p.m. ending on Monday at 6 a.m.) in the "coastal urban area", ie between the municipalities of Théoule-sur-Mer and Menton. 
One-hour outings will be authorized with dispensation (doctors, pets, sport, walks) within a radius of 5 kilometres from the home.
Large Stores Restricted From Opening 
Non-food stores of more than 5,000 m² (except pharmacies) will close for at least two weeks. 
Those of more than 400 m² must respect a reception limit allowing space of at least 15 m² per customer (up from 10 previously).
The prefect has called for barrier gestures to be applied very strictly. He is exhorting the business operators concerned to equip themselves with a Covid mediator in charge of overseeing enforcement of the rules.
Compulsory Mask Wearing 
Wearing a mask is made compulsory in all high-traffic areas of the department.
Border Controls 
Controls at the Alpes-Maritimes airports and at the Italian border are being stepped up. There is a possibility of insisting on a PCR test for all passengers on a flight.
Accelerated Vaccination Campaign
Around 4,500 doses of the Pfizer vaccine are expected be received in the coming days. This is reported to be 1,000 more than what the Minister and authorities had already pledged in a meeting in Nice. 
People aged 59 to 64 and suffering from comorbidities will be prioritized also for vaccination. Reportedly there are assurances that many doses of the AstraZeneca vaccine also are targeted for the Alpes-Maritimes soon.