Latest news
New Property development on Avenue Prince Pierre and other Monaco news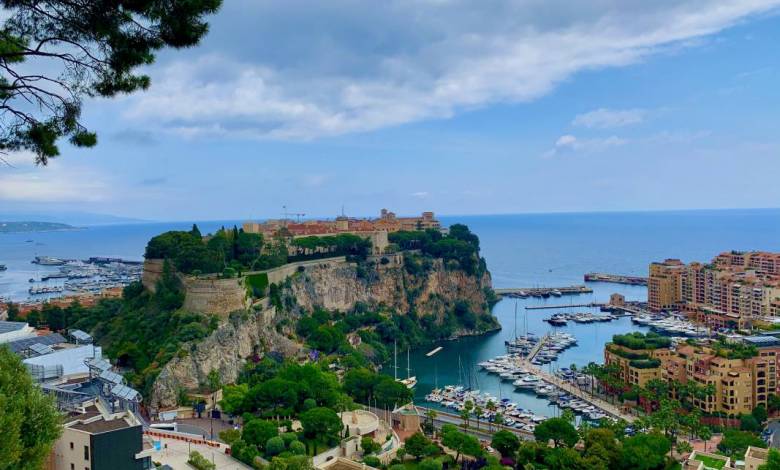 Traffic on one of Monaco's main roads is being rerouted as construction of a new property development commences on Avenue Prince Pierre.
According to a recent press release by the Princely Government, State Services are working to limit the impact on the key route as preliminary work begins at 2-4-6-8 Avenue Prince Pierre. The first stage of construction for the future private property development is scheduled to take place from 4 September to 22 December 2023, resulting in detours and changes to the road system.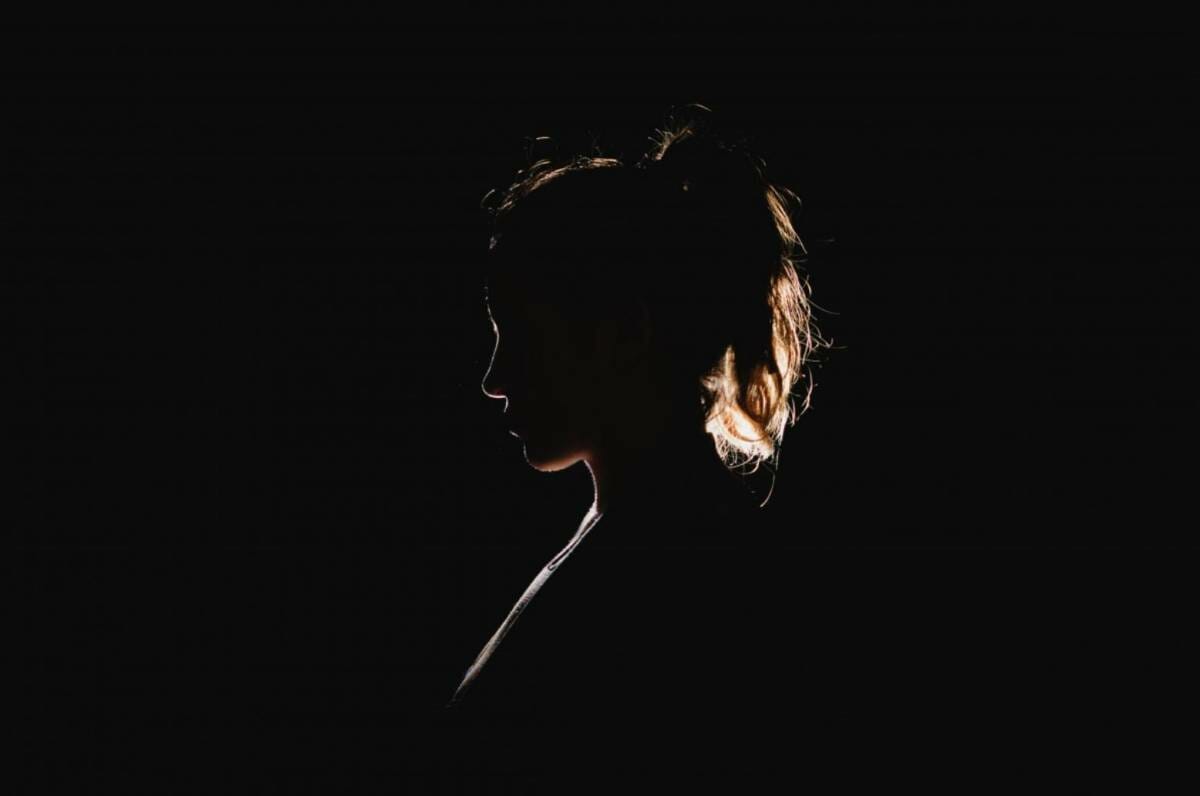 The Principality's Women's Rights Committee has entered into a partnership with the "App-Elles" personal security app, designed to provide assistance and support for victims and witnesses of violence.
"Protecting yourself and your loved ones is within everyone's reach," says App-Elles.
Downloading App-Elles means having easy access to all of Monaco's resources, advice and emergency contacts. App-Elles can also be used to quickly alert and contact loved ones designated as trusted third parties and find facilities available in a particular area.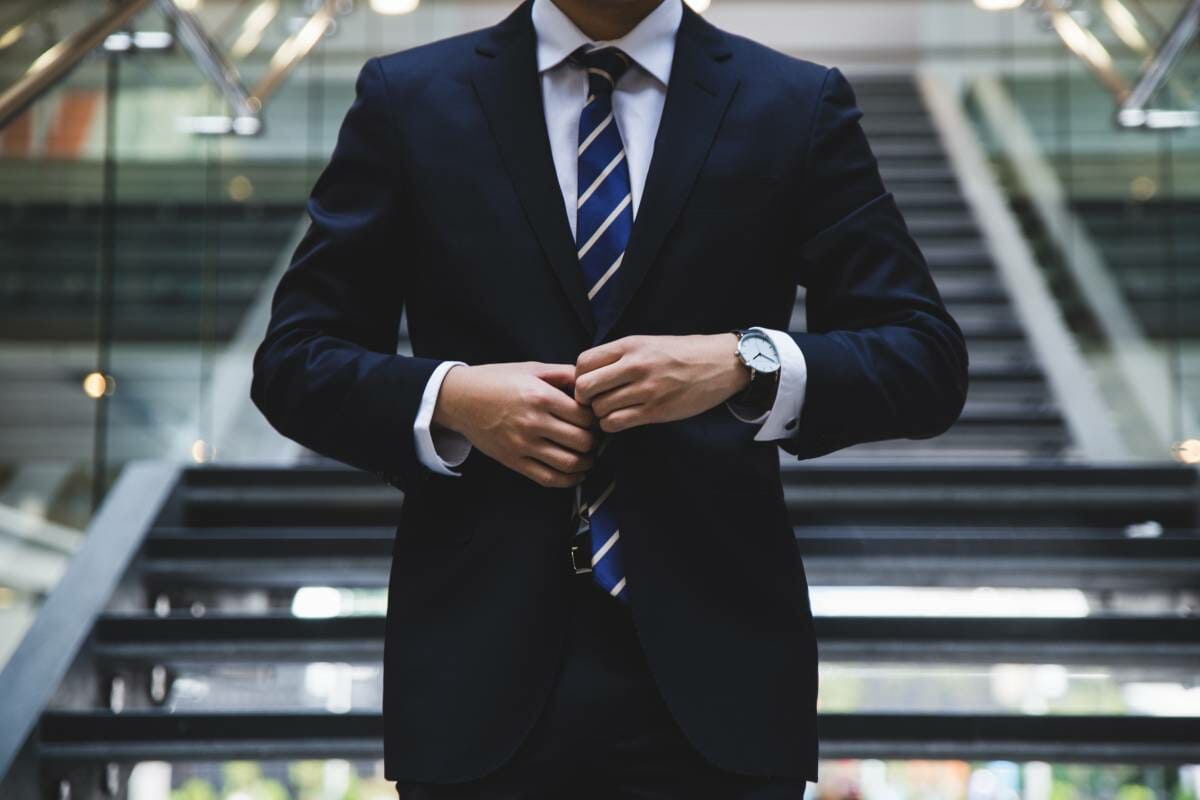 The law in France n°2008-596 of 25 June 2008 relating to modernization of the labor market, created a new form of termination of employment contract under French law: the mutually agreed termination/Rupture conventionnelle.
It allows the employer and employee who are parties to a CDI to terminate the employment contract by mutual agreement.
The contractual breach specifies the conditions of compensation of the employee following the breach of his contract. A formal legal procedure sets out the procedures to be followed. The break agreement must be formalized in writing and signed by both parties.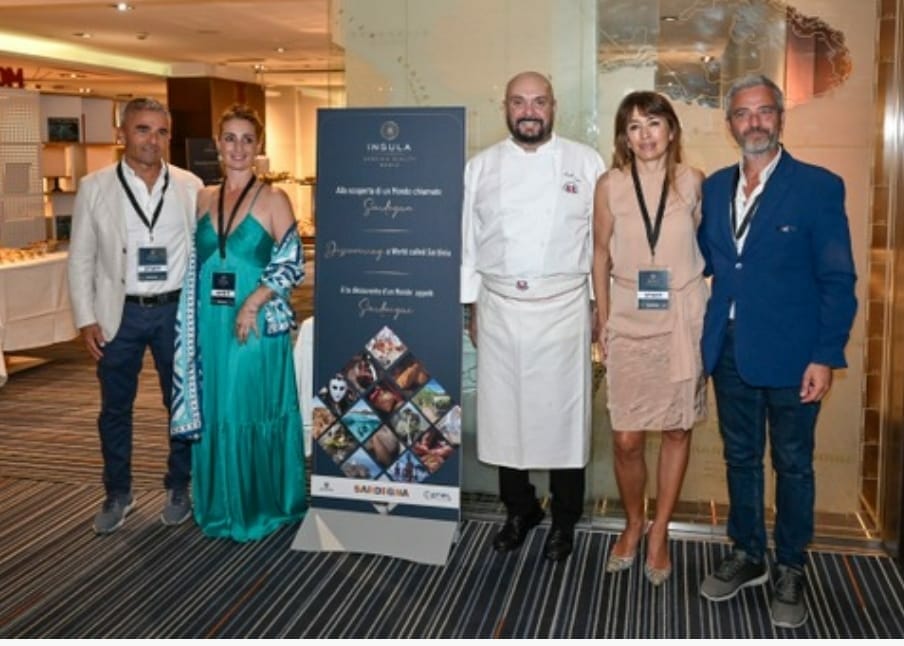 The event "A Journey to Discover a World Called Sardinia" was a cause for celebration. From the moment of the extension of the warm invitation, the response was nothing short of enthusiastic. Organized by the Department of Tourism, Trade, and Crafts of the Region of Sardinia, in collaboration with INSULA, the agri-food and territorial marketing division of CIPNES, this exclusive event marked its debut in Monaco during the 32nd edition of the Monaco Yacht Show.
What unfolded was an extraordinary experience that achieved its primary objective with flair – to transport attendees on an enthralling journey through the enchanting world of Sardinia. Through immersive presentations of tours and tantalizing tastings, the guests had the privilege of immersing themselves in the very essence of Sardinia's rich culinary and viticultural heritage.