Latest news
One Step Closer to the Ultimate Monegasque Dream: Two Leclercs in Formula 1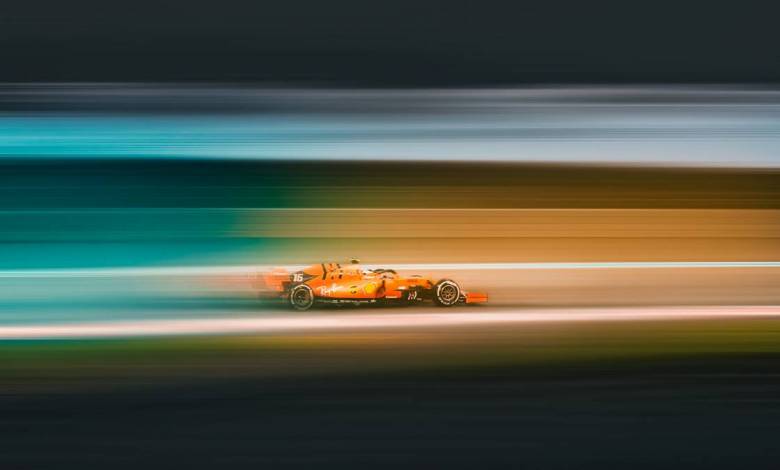 Three, two, one… it seems inevitable doesn't it. A magnet is drawing Arthur Leclerc toward Formula 1. It's a dream that refuses to let go, a Monegasque dream, two Leclercs racing in Formula 1. 
Well one more giant step has just taken place. Arthur Leclerc will leap-frog from Formula 3 to Formula 2 with the French team Dams who have just signed him following his two seasons in Formula 3. 
No sooner than brother Charles becoming Vice Champion of the World in Formula 1, Arthur made his move to Formula 2. He will immediately focus on prep with his new Le Mans-based team for their official end-of-season tests at the Yas Marina circuit.
This year Arthur, the next upcoming Monegasque, finished sixth in the F3 standings with 114 points. Silverstone was his best result where he won and he also climbed to the second step of the podium in Bahrain, at the start of the championship.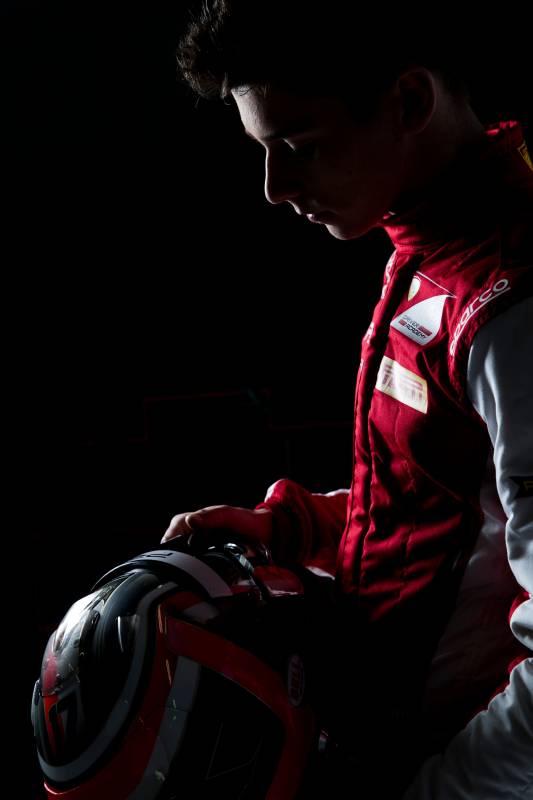 "We are delighted to welcome Arthur to DAMS in 2023. Throughout his career, he has demonstrated his talent and potential and proven he is capable of winning," said in a press release Charles Pic, former driver of F1 and owner of the team, 6th in the F2 championship (the precursor to F1) in 2022.
A member of the Ferrari Driver Academy, the Scuderia's youth branch, Arthur Leclerc, age 22, raced two seasons in Formula 3. He won three races with the Prema team – one in France and one in the Netherlands in 2021 , and lately in 2022 in Great Britain. 
He finished the 2022 season in 6th place behind 21-year-old Frenchman Victor Martins, who should also climb up to Formula2. 
2023 should be doubly busy for Arthur and for his Monegasque fans. Fortunately, they won't have to choose which circuit to watch as Arthur's 28 races are spread over the same 14 weekends that Charles is racing and at the same venues. 
In addition to Monegasque Leclerc and Frenchman Martins, there is another Frenchman Isack Hadjar, only 18 years old, who is also expected on the F2 grid next season. A member of Red Bull's young driver group, Hadjar finished 4th in the F3 championship in 2022 after being the leader. Ferrari have Red Bull to contend with just as much in Formula 2 as in Formula1. 
Right when are getting used to the relative youngsters Max Verstappen and Charles Leclerc being the future of Formula 1, the new yet younger « upstarts » in Formula 2, including an 18 year old are hot on their heels.