Latest news
Peace and Sport International Forum in Monaco is just around the corner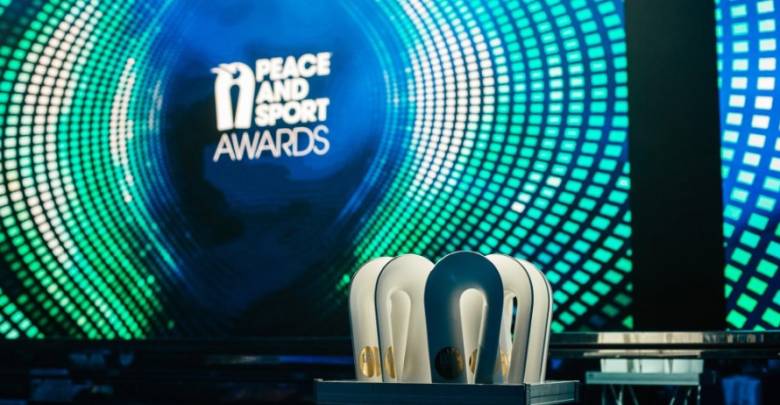 On December 11th – 13th, Peace and Sport is holding yet another International Forum in Monaco. Its mission is spreading sports values through local development projects in disadvantaged communities worldwide. The 2019 forum will also celebrate the «Champions for Peace» club 10th anniversary.
The Peace and Sport Forum 2019 will be hosted by the state-of-the-art, newly opened «One Monte-Carlo» Congress Hall, its theme being "Investing in the world, acting through sports."


This international event will bring together over 600 decision makers: government officials, sports experts and Nobel Prize laureates. Its participants representing over 90 countries are making their contribution to the planet, acting through sports. United in their vision, they believe in sports being a crucial tool in solving international conflicts and promoting peace. After all, sports makes us all equal no matter what gender or religion we are.
President and founder of  Peace and Sport, Joel Bouzou, gave an exclusive interview to HelloMonaco. He admitted "an urgent need to address some serious challenges that our world is facing today, from the escalation of local conflicts, refugee issues and global migration to the rise of extremism and segregation of entire communities. It is important to raise awareness about the new opportunities for the global community in the field of Peace and Sports, making sports a vital instrument contributing to society and promoting international cohesion".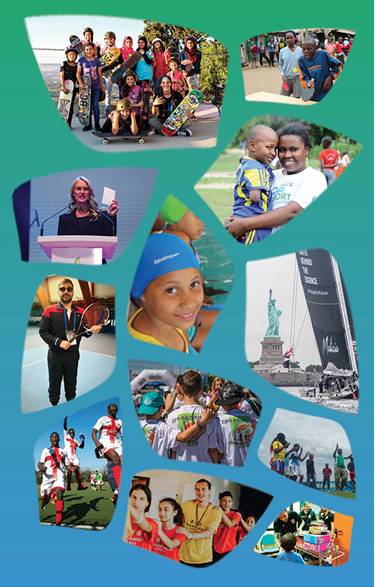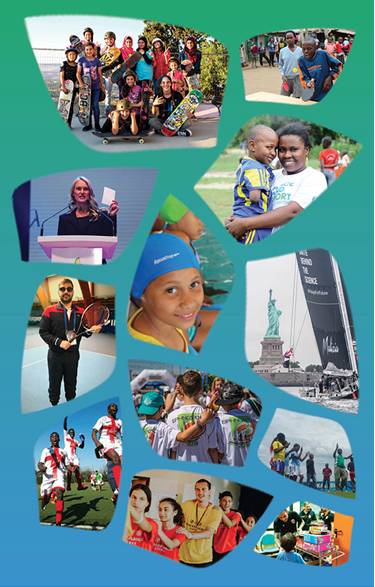 Guest speaker, Venuste Niyongabo, a Burundian athlete and a participant in the Friendship Games, will be sharing his experience with the attendees.
Boris Hermann, the Malizia II skipper who recently accompanied the young activist Greta Thunberg on her Atlantic journey aboard IMOCA 60, will also speak at the Forum. Didier Drogba, the Ivorian footballer known for his charity work is also among the speakers. In 2011, he was awarded the Humanity Out of Sports Prize for his contribution to the movement against the civil war in Côte d'Ivoire. He also created the Didier Drogba Foundation providing financial and material assistance for health and educational projects in Africa.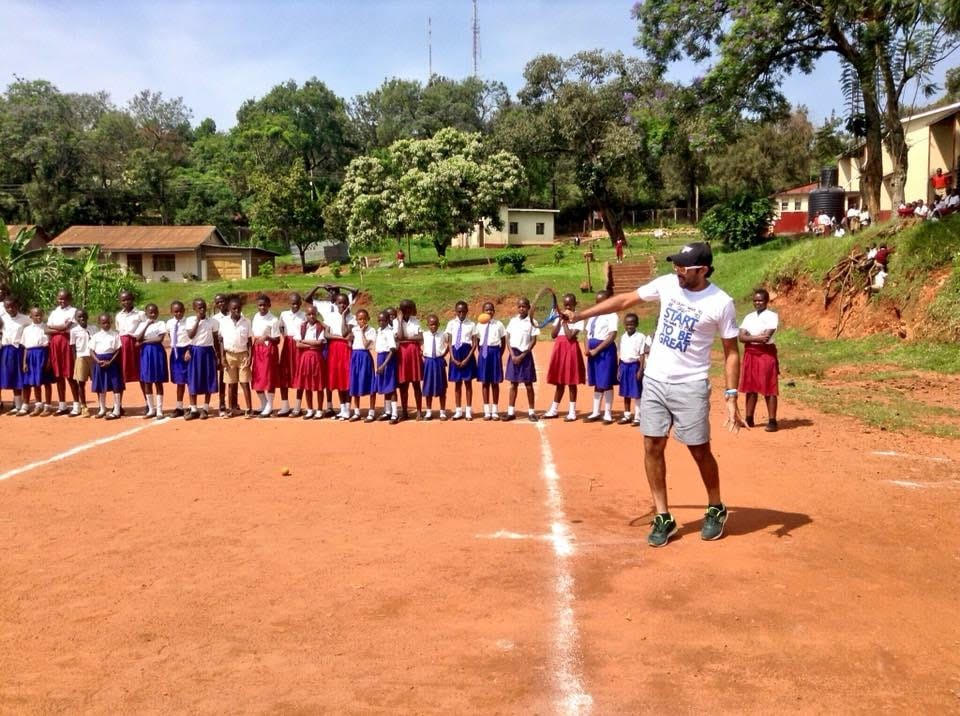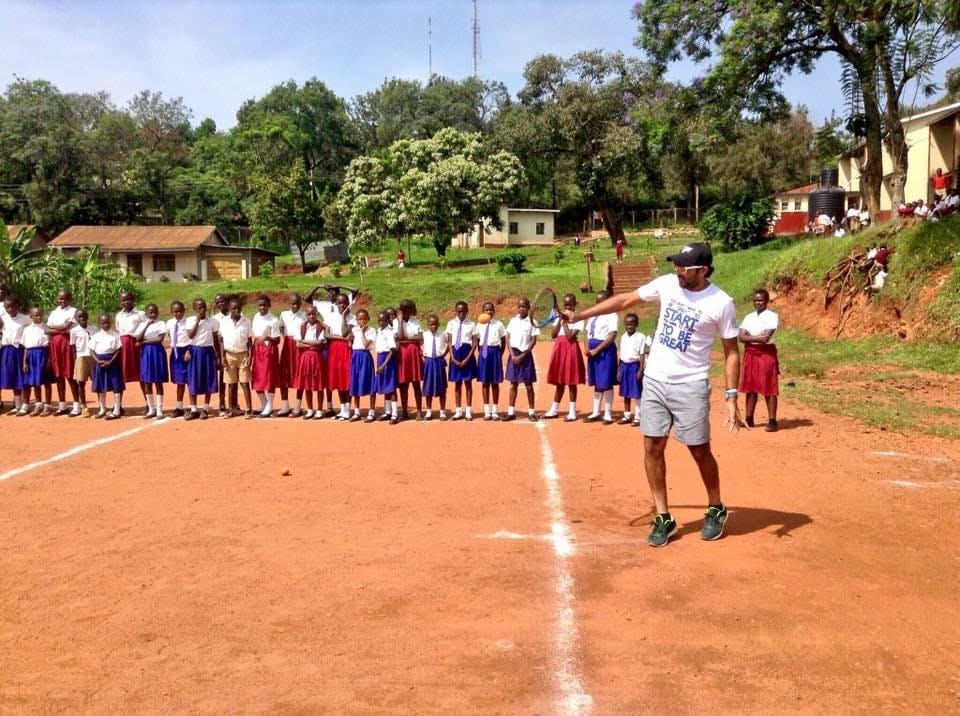 Philippe Blanchard, Veronique Lebar, Cedric Messina, Morinari Watanabe, Sylvia Poll and Jorn Wemmenhove will also be sharing their vision on how sports is contributing to saving the world.
10-year celebration of the Champions for Peace club – Gala diner
This year, the Champions for Peace club will be celebrating its 10th anniversary on December 11 at the newly opened «One Monte-Carlo», in the presence of football legend Didier Drogba, marathon world record holder Paula Radcliffe, double Olympic gold medalist and three-time World pole vault champion Yelena Isinbaeva, 2018 football world champion Blaise Matuidi, 1998 football world champion Christian Karembeu, boxing world champion Sarah Ourahmoune, athletics olympic medalist Charmaine Crooks, sprint world and olympic champion Yohan Blake, taekwondo Olympic medalist Marlène Harnois and many more fascinating Champions for Peace. Don't miss this unique and memorable celebration and share this evening with Champions for Peace.
To acquire tickets for this unique Gala or get any additional information about the celebration, please contact: contact@peace-sport.org
Tel.: + 377.9797.7800
12th the Peace and Sport award ceremony
On December 12th the Peace and Sport award ceremony will be honouring the promoters of "peace through sports" in the beautiful setting of the famous Opera Garnier. The laureates of this prestigious award have made an outstanding contribution to the planet, introducing some key social changes through sports. Six categories will be recognized, including: Sports organization of the year, CRS initiative of the year, Non-governmental organization of the year, Best development through sports program, Best 6th of April initiative, Best diplomatic initiative of the year, Best innovative project and Special jury prize. The Champion of the Year Award will be honouring not only outstanding sports achievements, but also an invaluable contribution to the planet.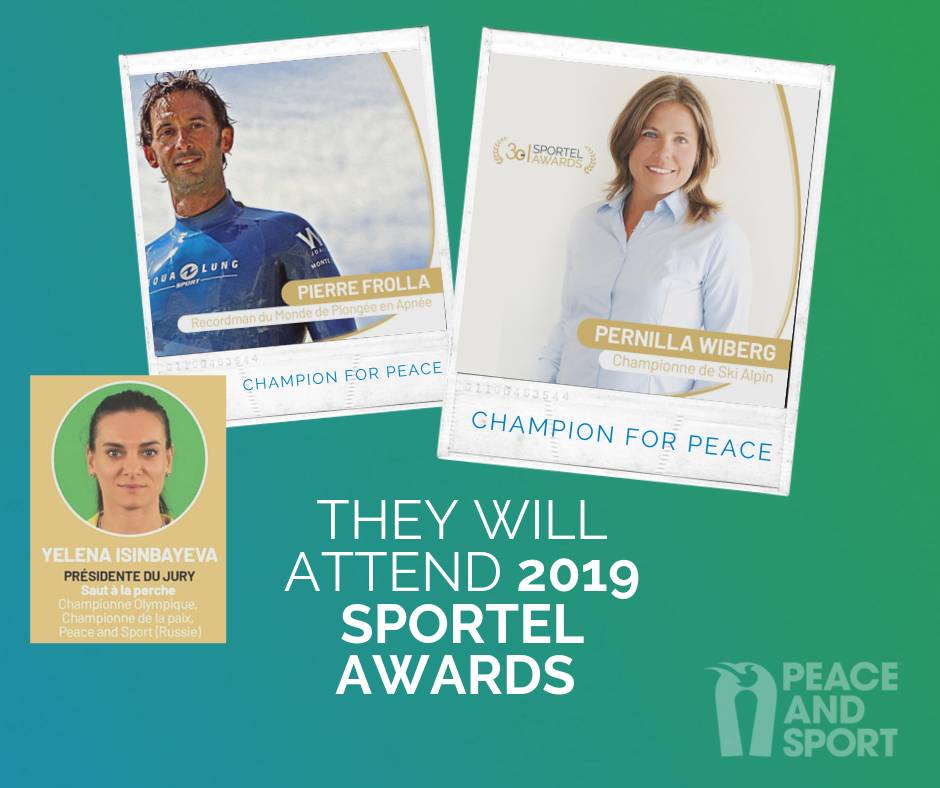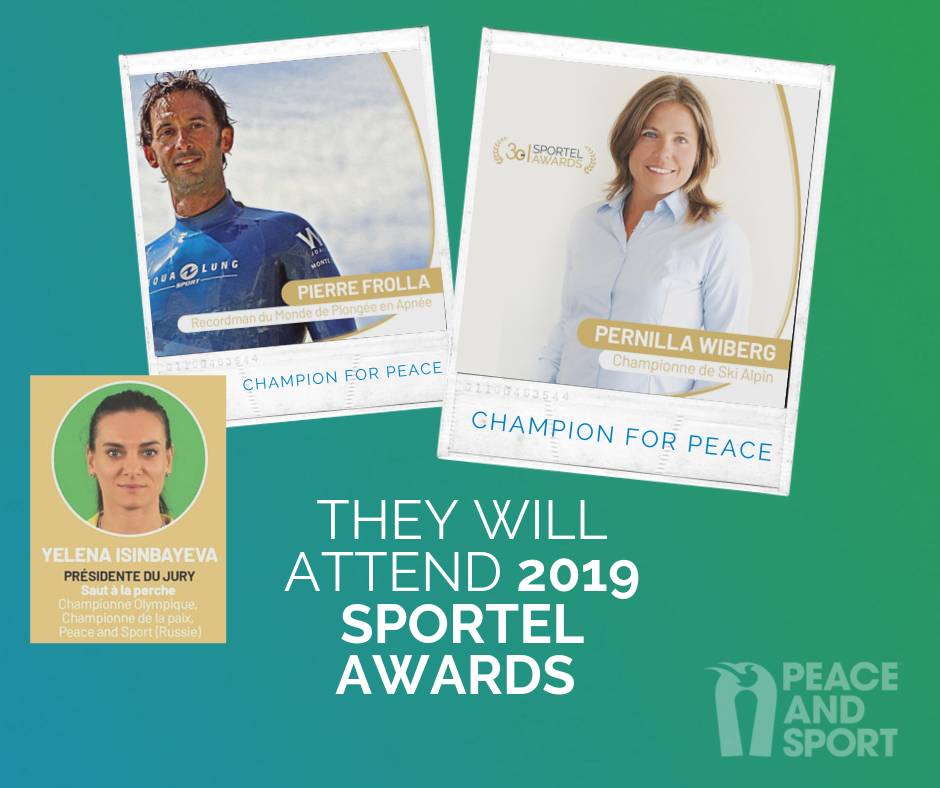 The champion of the year 2018 Award went to the footballer Blaise Matuidi. Joel Bouzou has mentioned how Peace and Sport had received an incredible number of nominees from different organizations last year and it was a tough job choosing the champion. This year the number of people who made an invaluable contribution to the world through sports is still growing. The list of the nominees is available on the Peace and Sport website.
If you are willing to attend this unique award ceremony, please register on the Peace and Sport website. This is a rare occasion to meet some brilliant experts in their field, seeking to make this world calmer, more beautiful and a better place to live!
Some other guests and champions from previous years are Elena Isinbaeva, Pierre Frolla and Pernilla Wiberg.
Every year, Peace and Sport holds international forums with the participation of heads of states, prominent public and political figures and outstanding athletes.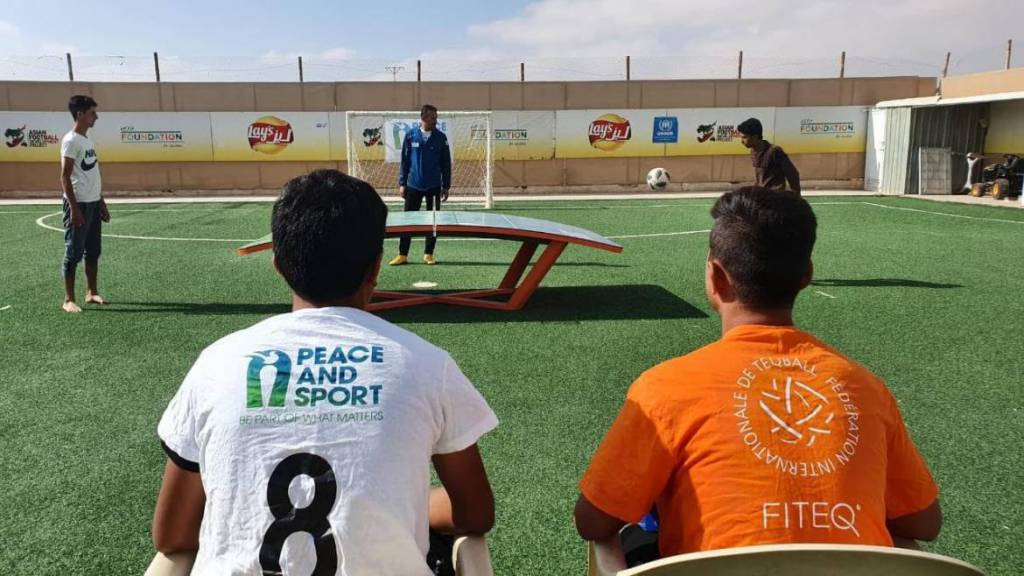 Since 2009, Peace and Sport has been managing six training centres in the Great African Lakes region with the support of National Olympic Committees, international and local sports federations, governments and peace activists. Once a year, it brings together its young activists to take part in the Friendship Games supporting sports and cultural exchanges. As of today, more than 1,700 young people have taken part in  the competitions, contributing to an intercultural dialogue and peace through sports.
For more information on Peace and Sport initiatives, please visit www.peace-sport.org
Photos: facebook.com/peaceandsport