Latest news
Police Checks: Almost 300 people Turned Away from Monaco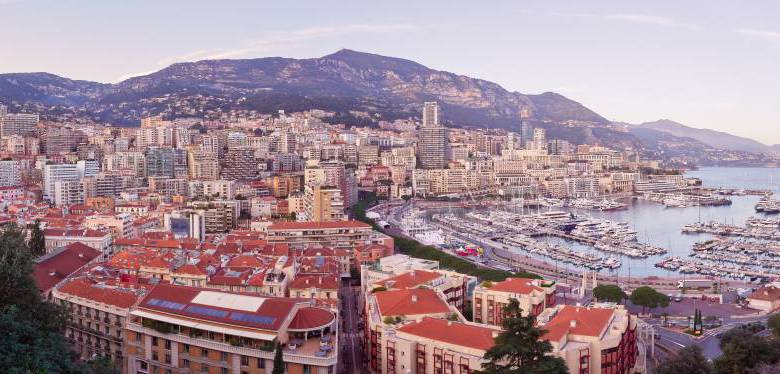 Police in Monaco tightened up access to the Principality over the weekend, during France's lockdown. The Police checks were put in place to help avoid an influx of people from France, given that the rules in the fight against Covid-19 are now different for different regions. 
Monaco has decided not to enter lockdown on weekends, unlike its French neighbours. According to Minister of State, Pierre Dartout, these checks show solidarity with French authorities. Controlling access to the Principality also contributes to enforcing the French rule of travel limited to 5 km. 
70 police officers were mobilized over the two days to carry out the checks. They verified that each non-resident wishing to enter the Principality had a hotel reservation and a negative PCR test taken less than 72 hours prior to the date of travel. The checks were carried out for those travelling via road, rail and air.
Any resident of the Alpes-Maritimes coming from a confined municipality located more than 5 km from Monaco was refused access to Monegasque territory. (There was a tolerance for inhabitants of bordering municipalities who came for basic necessities, as authorized by a decree from the Alpes-Maritimes.) 
Results of the Police Checks: 290 people turned away
Control operations were concentrated between 10 am – 5 pm. Traffic coming into Monaco was down by 45% compared to the previous weekend. In total, more than 4,000 checks were carried out, including: 2,500 vehicle checks (with 245 pushbacks) 410 station users checked (45 pushbacks) 555 customers of restaurants checked (zero pushbacks). 
The absence of infringements in Monaco's restaurants, despite the significant number of checks, illustrates that people from neighbouring regions are respecting lockdown rules. 
The police checks are due to be repeated next weekend.