Latest news
Prince Albert and Mayor Georges Marsan Honour 76 Students – Winners of the Monegasque Language Competition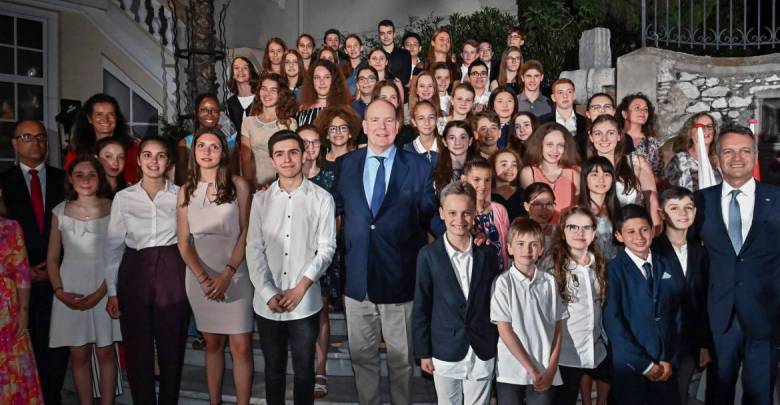 Every year since 1981, the Monaco City Council organizes a competition for Monegasque language, culture and history, with written and oral tests.
The highlight is the awards ceremony which takes place in the main courtyard of the Town Hall. The best students were rewarded by the Sovereign Prince and the members of the Princely Family. Mayor Georges Marsan welcomed the Prince and the students together with many elected members of the municipal council, as well as Melanie Antoinette de Massy, Monsignor Bernard Barsi, Archbishop of Monaco, Stéphane Valeri, President of the National Council, generous donors and Patrice Cellario, Minister of the Interior representing the Minister of State. It is a strong sign of the attachment of the entire country to its language, that Prince Albert himself attends this traditional awards ceremony of the Monegasque Language.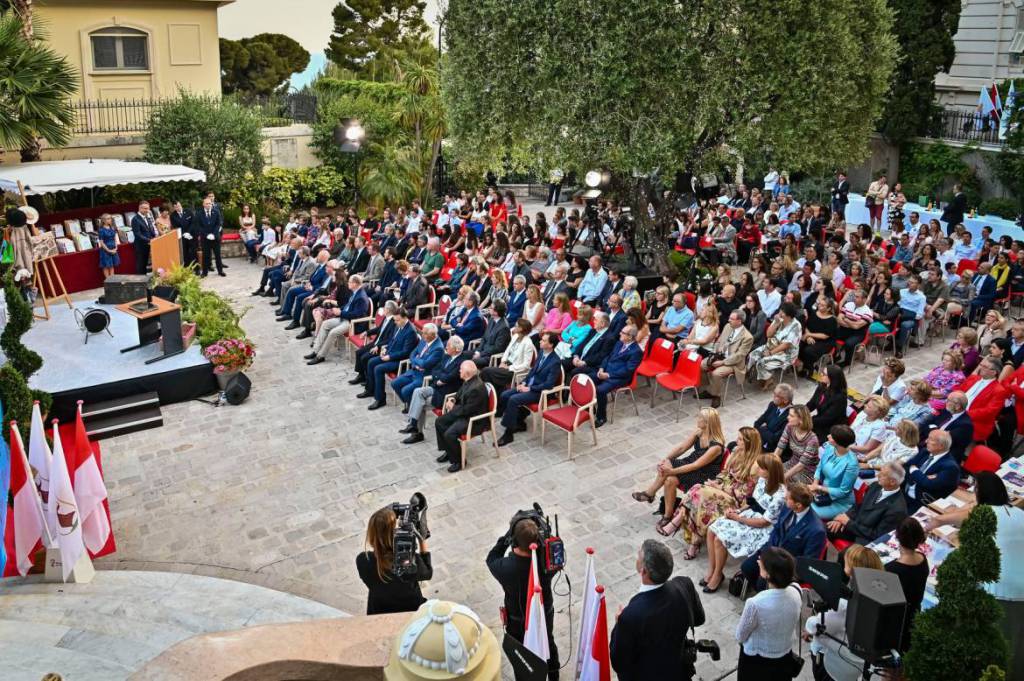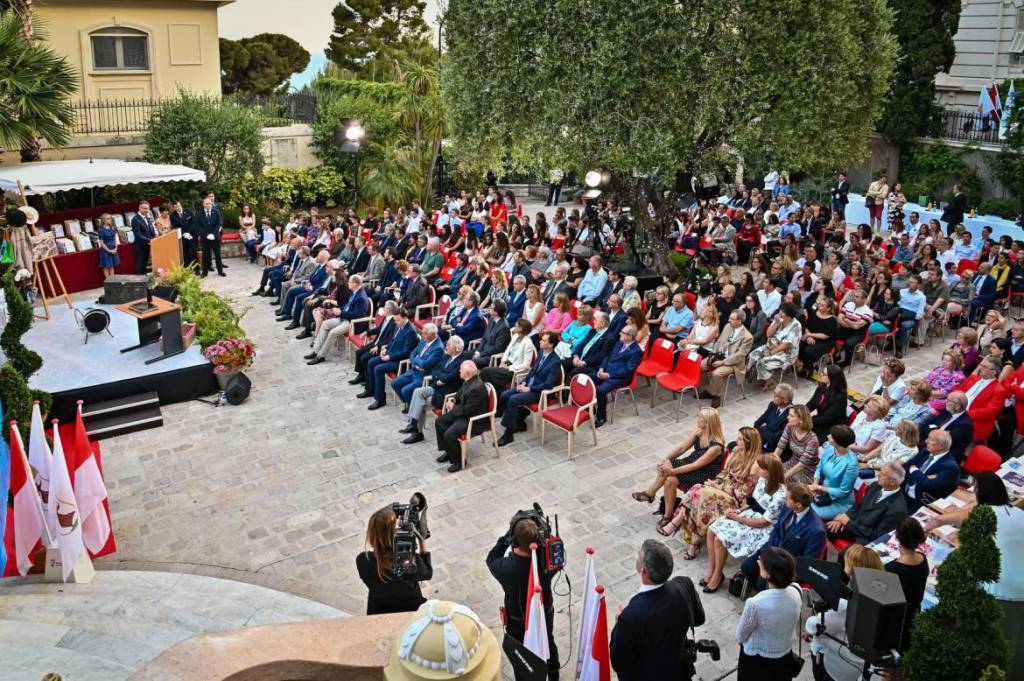 The choir "U Cantin d'A Roca" opened the ceremony to the notes of the Monegasque anthem. Karyn Ardisson Salopek, adjoining the mayor and coordinator of the contest, then proceeded to read out the 76 winners.
At the early stages of the competition, of the 1957 students studying the Monegasque language from grades 9 to 12 in the Principality's schools, 1241 had taken part in the preliminary rounds, and it was only this select 76 of them that were selected for the oral tests and then rewarded with their classes and families, teachers and donors applauding.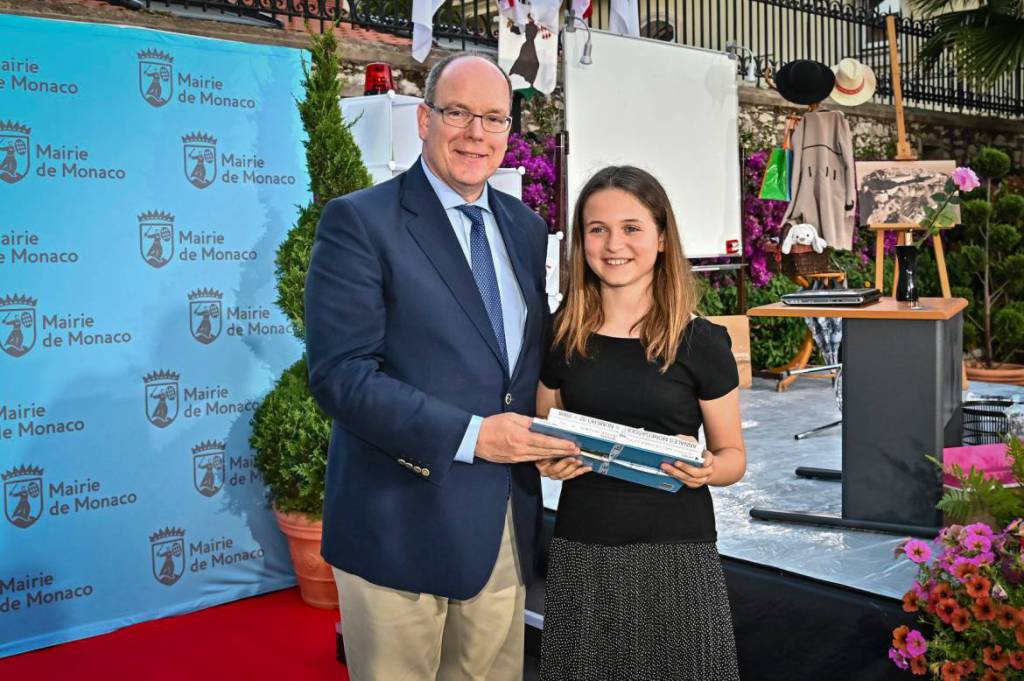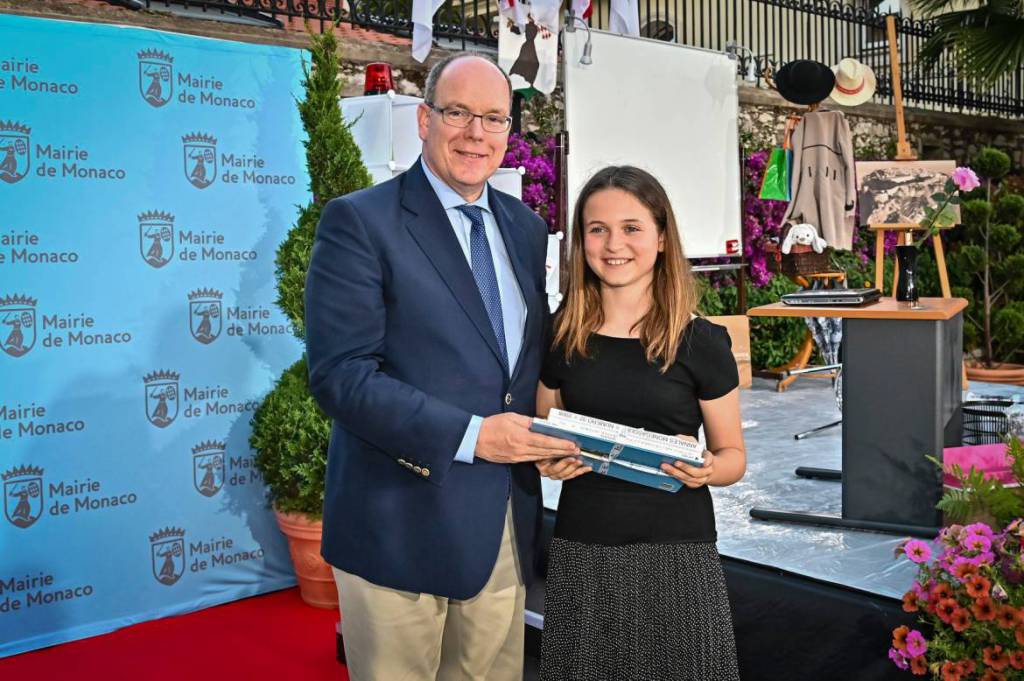 It's a joyful and playful occasion too and the evening continued with a skit in Monegasque, played by very talented students, which paid homage to Paulette Cherici-Porello, member of the jury of this competition from 1984 to 2006. Paulette contributed greatly to the enrichment of the Monegasque literary heritage, helping safeguard the language.
In his speech, the Mayor welcomed the creation in January 2019 of the Heritage Council, which has for one of its important missions certainly that of preserving and transmitting the Monegasque language.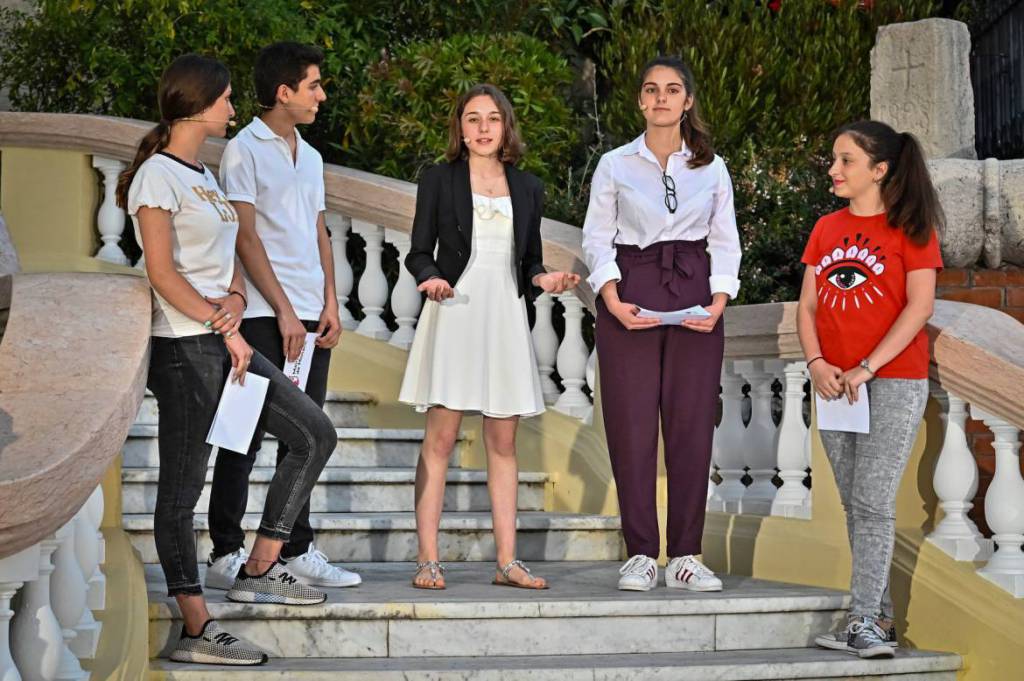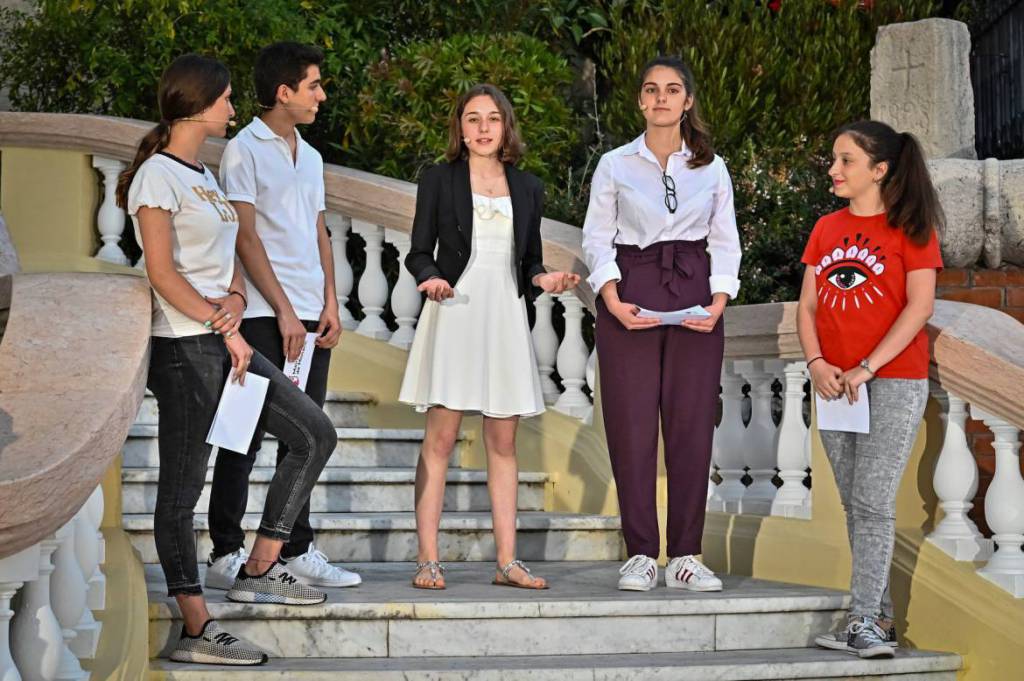 The Mayor and the Council are instrumental in perpetuating this Monegasque Language Competition, created in 1981 in collaboration with the Directorate of National Education, Youth and Sports, and the National Committee of Monegasque traditions. For Georges Marsan it establishes a most deep and sincere link between Monaco's children and the intangible heritage represented by the Monegasque language, together with the history and rich culture of the Principality.