Latest news
Prince Pierre of Monaco Foundation Literary Prize and other Monaco news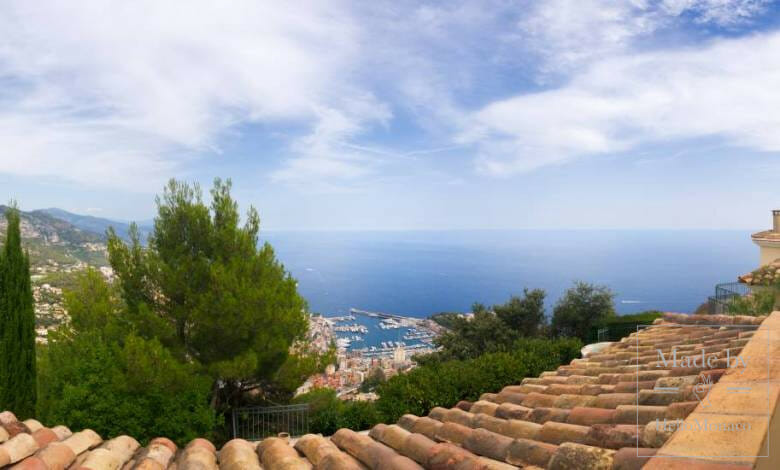 While you are enjoying the Cannes Film Festival, we selected for you this week's most interesting pieces of news.
Is Global Warming creating the heat waves on the Côte d'Azur? Whatever the cause, the heat is affecting our water… including our supplies of drinking water. Reportedly, we may already be two months ahead of ourselves this season with negative impact on the state of our water supplies. 
So what to do about it?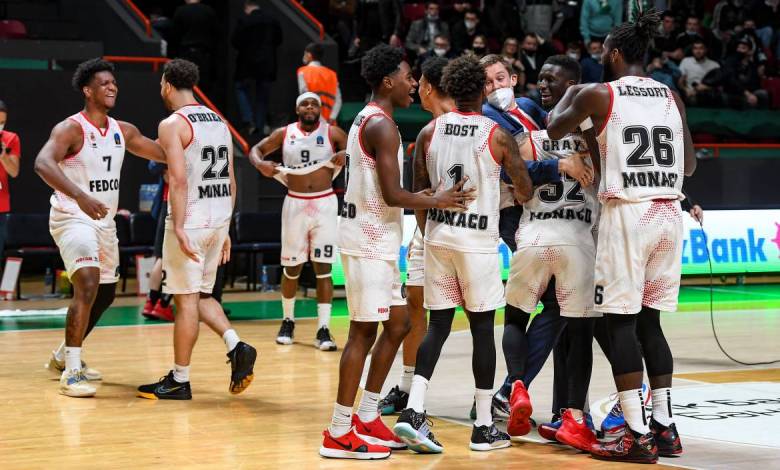 It's difficult to imagine a team having such a meteoric rise over recent years as Roca. And they are now the Basketball team to watch not only in France but in the whole of Europe. They are not just knocking on the door in Europe they have made it to the final four. EuroLeague semi-finals here they come.
It's amazing this last fence that the Roca Team has just jumped over. In an atmosphere of heightened tension and then euphoria, at home, at Gaston-Médecin Hall, AS Monaco Basket defeated Maccabi Tel Aviv (97-86) in the Euroleague quarter-final match.
The Monegasque team is headed for the Final Four play-offs which will take place in Kaunas, Lithuania, from 19th to 21st May.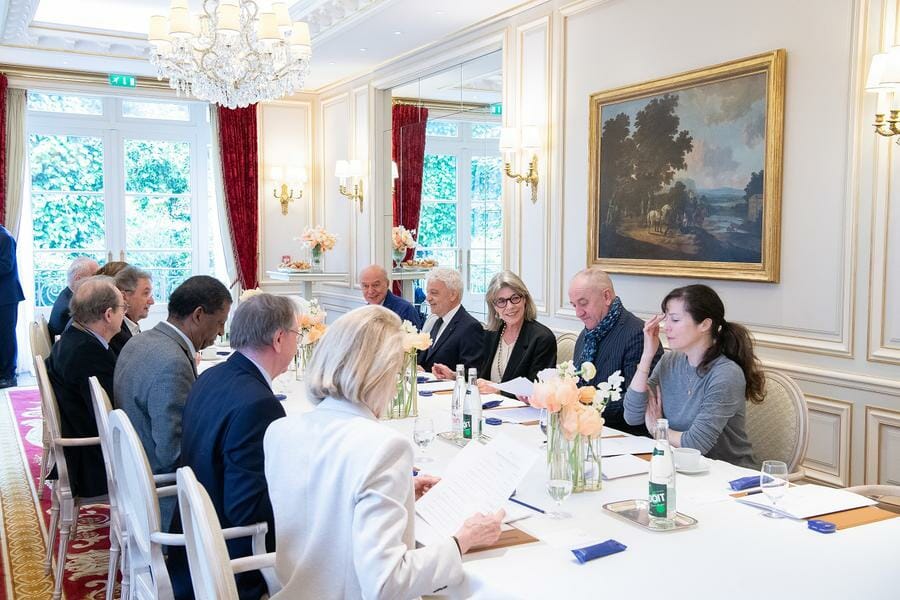 The Literature Council of the Prince Pierre of Monaco Foundation, chaired by H.R.H. the Princess of Hanover, met at the Ritz Hotel in Paris on Wednesday 10 May to draw up the list of authors in contention for the Literary Prize and Discovery Grant. Following her appointment by Sovereign Decision of H.S.H. the Sovereign Prince, renowned Canadian writer Dominique Fortier took part in her first Literature Council meeting as a representative of Canadian literature in the French language, alongside members of the Académie Française, the Académie Goncourt and representatives from other French-language literary communities. After lengthy deliberations, the Jury agreed the final shortlists…
STAR TEAM FOR THE CHILDREN MC announce the 30th edition of the WORLD STARS FOOTBALL MATCH with the champions of many sports and in the presence of H.S.H. Prince Albert II of Monaco, Honorary President and Founder of the association.
This year the meeting is scheduled for Tuesday 23rd May at 7pm, at the Louis II Stadium in Monaco, for the encounter between STAR TEAM FOR THE CHILDREN MC and ALL STARS DRIVERS (Nazionale Piloti), on the occasion of the Grand Prix which will take place from 25th to 28th May 2023.