Latest news
Princess Charlene wants to 'Come Back to Europe' says Prince Albert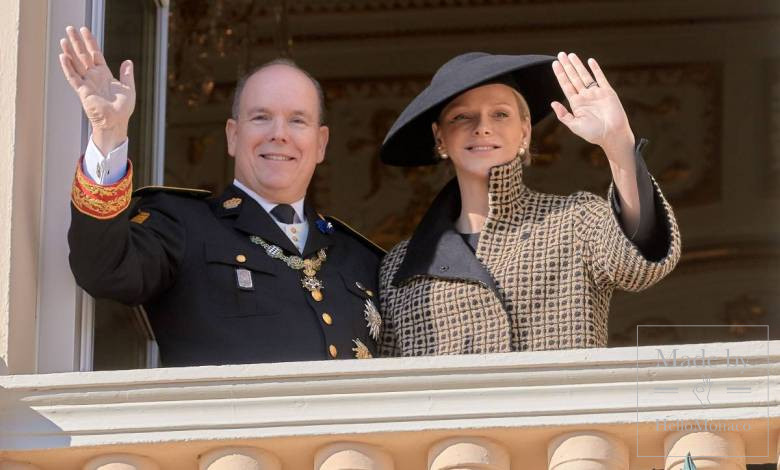 Princess Charlene has been grounded in South Africa for three months, due to ongoing health issues, and Prince Albert II says that she is ready to come home, according to an exclusive interview with People Magazine.
"Initially I was only supposed to be here for 10-12 days," Princess Charlene said during an interview with South African station Radio 702, "I cannot force healing, so I will be grounded in South Africa until the end of October."
Recently, Prince Albert, Princess Gabriella and Prince Jacques were able to visit Princess Charlene in South Africa and accompany her to a doctor's appointment for another assessment on how things are going. Soon after returning from the family reunion, Prince Albert was interviewed by People and disclosed that Princess Charlene is eager to come home and that she jokingly said that she's ready to stowaway on a ship to come back to Europe.
At the beginning of May, Princess Charlene underwent a sinus lift and bone graft for dental implants. Following the operation, while fighting poaching and raising awareness about rhino mutilation in South Africa, the princess suffered from a serious infection of the ears, nose and throat. The infection reached dangerous levels and she had to undergo emergency surgery. Since her surgeries, she has not been able to take a plane home, because the sinus area would not withstand air pressure changes caused by air travel.
"I am so thrilled to have my family back with me." Princess Charlene wrote on Instagram on 25 August, while being visited by her husband and two children.
Following the visit from her family, on the night of 1 September Princess Charlene was taken to emergency care and hospitalized in Ballito, about 40 kilometres from Durban. According to a press release from the Prince's Palace, the Princess is "in a reassuring state" and is being closely monitored. 
While on an official visit to Germany, Prince Albert gave a short interview to Monaco Info. During the interview, Prince Albert said that the emergency hospital visit was due to vagal discomfort and was blown out of proportion by the media, because witnesses saw ambulances arrive for the Princess; but she is okay. She still has medical appointments in South Africa, Prince Albert said, but he hopes she can come home earlier than the end of October.