Latest news
'Princesse de Coeur' New Perfume by Laurent Mazzone and Princess Stephanie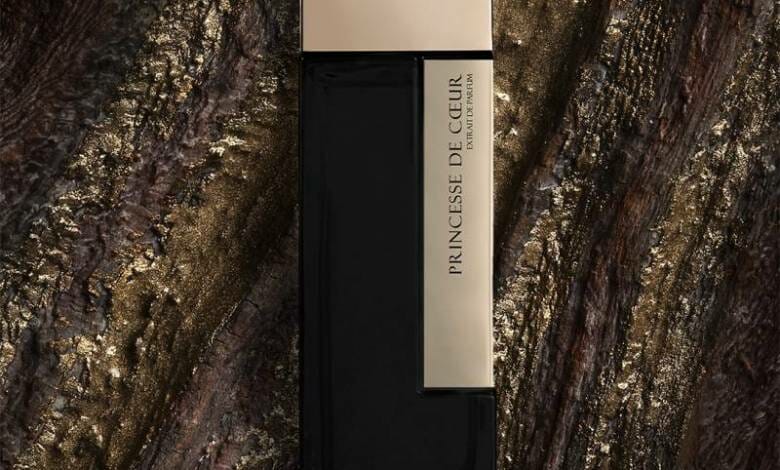 Princess Stephanie and perfumer Laurent Mazzone have joined forces to create a unique fragrance for a good cause: proceeds from the first 800 bottles will be donated to Fight Aids Monaco. The new 'Princesse de Cœur' perfume, has a suitable name as it was born from the initiative of two people with big hearts.
Perfumer Laurent Mazzone chose the most precious essences to compose an olfactory bouquet with majestic scents. Princesse de Cœur has full curves that envelop the wearer in grace and softness. A refined elixir, which borrows its bouquet from roses surrounded by irises and aldehydes, the fragrance reveals a sumptuous and velvety radiance. Under the tender floral beginnings, lies a woody dimension with dark and bewitching notes of patchouli.
A generous fragrance, like the person who inspired it: HSH Princess Stephanie of Monaco, who founded Fight AIDS Monaco in 2004. The Princess is known as a unique woman and was involved in creating the fragrance. Each bottle is now available for purchase for €395, sold exclusively on lmparfums.fr and all approved points of sale. Proceeds from the first 800 bottles will be donated Fight Aids Monaco.
On 1 December, Princess Stephanie was involved  in a touching ceremony which paid tribute to people who passed away from AIDS and HIV. The Princess and various supporters gathered on the panoramic top floor of the Oceanographic Museum to unveil the 2021 set of artistic quilts, designed as a patchwork of victims' lives. The event was inspired by the first American movement born in San Francisco in 1985 under the name of 'Names Project – AIDS Memorial Quilt'.
Princess Stephanie, her daughter, Camille Gottlieb, and some representatives from the Conseil National, the Carabiniers du Prince and Monaco Firemen joined in the ceremony held in early afternoon on a beautifully sunny day.