Latest news
Reinforced Border Control During This Saturday's Sales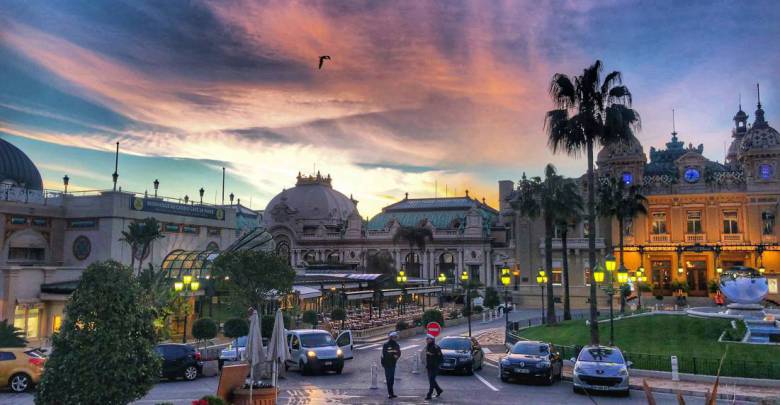 This Saturday January 9 is the second Saturday of the sales in the Principality of Monaco. The gap between this period of the sales in Monaco and in France calls for the greatest vigilance. There is a danger of a crowds in car parks, shops or public spaces that could be considered favourable to a spread of the virus.
All of the Principality's shops will be accessible to outside visitors. At the same time the Princely Government is launching an appeal for responsibility, both for the traders and for the customers they will welcome.
Thus, this Saturday, regulation of incoming road traffic will be carried out by the Public Security at the border and in the station. 
In some cases restriction from entry is possible for those non-residents who are unable to justify a compelling reason to enter the national territory (legitimate workers or those with hotel bookings excepted). 
Shopping
Please remember the health advices: 
The health safety distance to be observed is 1.5 m.
Reception is limited to one person per 4m² (areas open to the public, employees included).
In common areas of shopping centres, the area should be one person per 10 m².
The capacity (number of people entering) of the businesses must be indicated on a placard placed at the entrance.
In treatment rooms, hairdressing salons, etc.: access is by appointment.
"Circuits" are marked for walking in the shops and to avoid a queue at the checkout.
Please help avoid queues in front of stores by circulating in town while waiting for easier access to the store. Police may intervene to enforce the health measures or if people create queues.

Lunch Reservations 
The Princely Government reminds everyone that only residents, people working in Monaco or staying in a hotel in the Principality may have lunch in catering establishments, provided that a reservation is made in advance. Lunch service runs from 11 a.m. to 3 p.m.
Wearing a mask is compulsory throughout the Principality. 
Wearing a mask is mandatory for all customers whether inside or outside in the event of a queue.