Latest news
Several restaurants in Monaco were closed owing to offences with respect to health measures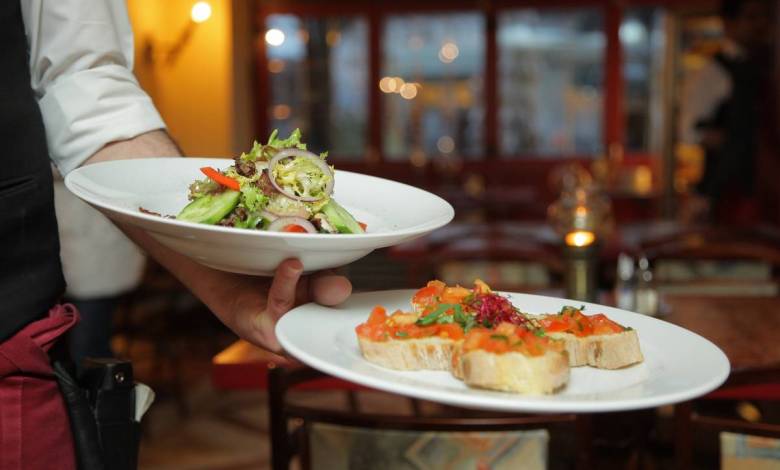 Despite the recent announcement by the Principality's government of the relaxation of some sanitary measures, this does not mean their complete abolition and the State authorities continue to closely monitor their implementation. Recently, it became known that four restaurants in Monaco were closed for several days by the relevant authorities due to non-compliance with sanitary protocols. The following establishments had to close their doors La Bionda, Apero Pizza (for four days) and the Häagen Dazs ice-cream parlour in the Condamine and the 39 Monte Carlo, Sports Club restaurant on Avenue Princess Grace (for seven days). The temporary administrative closures were carried out after several warnings issued by the authorities during inspections.
What is the specific transgression of the restaurants?
The establishments that were subject to the ministerial decree ordering administrative closure were accused of non-compliance with one or more of the following protocols: wearing of a mask, the sale of alcohol to takeaway, the absence of a supporting document from the visitor during lunch that he lives or works in Monaco or is a guest of one of the hotels of the Principality, and service outside the established time schedule. Restaurants were closed for four and seven days. Yet already on May 4 and May 7 establishments had the right to reopen their doors.
However, all restaurants need to remember the sanitary restrictions and rules imposed to fight against the spread of Covid-19 in the Principality, as the government continues to strictly monitor their compliance.
Controls have already led to the closure of restaurants in Monaco before
It is not for the first time that authorities had to close restaurants during the pandemic of Covid-19. Around 60 restaurants in the Monte-Carlo, Port Hercule and Fontvieille districts were visited to check that health measures were being properly applied in December 2020. A total of 21 minor offences were recorded for various breaches. The majority of these related to restaurant staff not wearing masks and failure to ensure a distance of 1.5 metres between tables. Due to several repeated breaches and despite previous reminders, four restaurants were subject to a ministerial decree ordering administrative closure for between four and seven days.
While the restaurant sector has been forced to shut down in the majority of European countries, the regulations in Monaco have allowed establishments to remain open. However, this approach is accompanied by a strict framework which must be complied with to maintain the delicate balance between protecting health and protecting the economy.